Spotlight: DDB User Experience Director Christopher Gierlich
MagMaker / May 11, 2015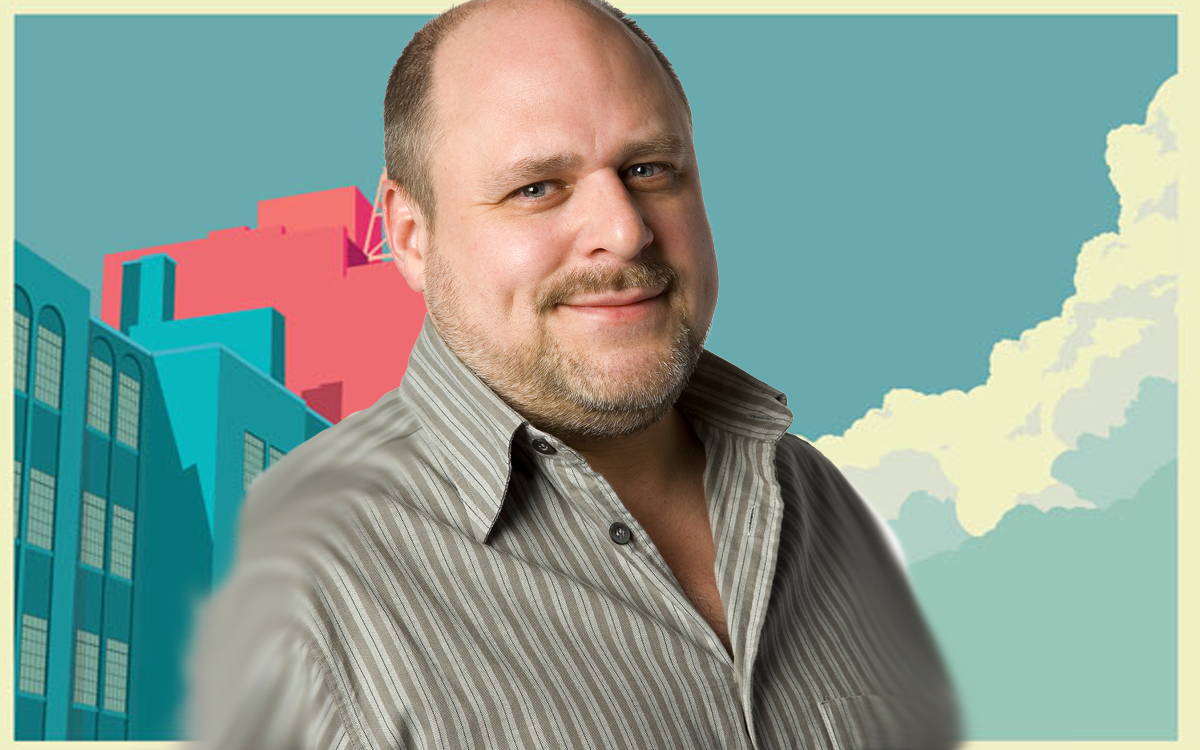 My name is Christopher Gierlich and my love of digital design, patterns and the convergence of ideas from different disciplines fuels me in a practical way as I guide a group of User Experience Architects designing websites, apps and social media experiences for DDB New York, a worldwide marketing communications network.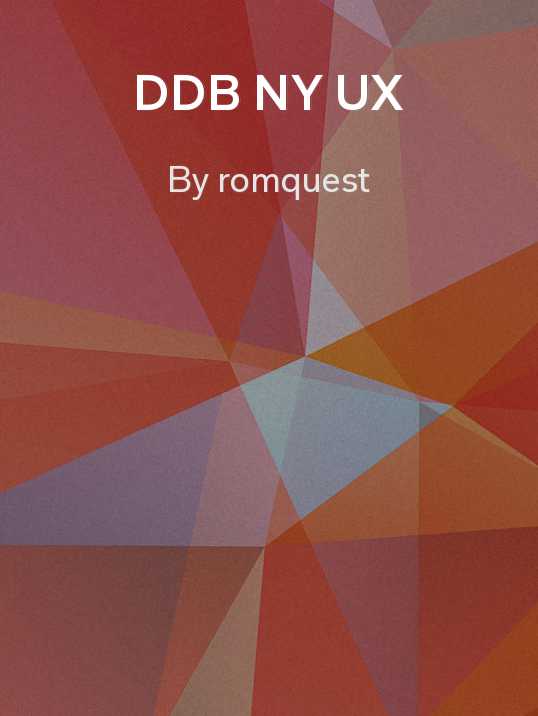 I have hundreds of Flipboard magazines, search terms, Twitter handles and social media accounts, all capturing content across a wide range of interests. I started by contributing to other Flipboard magazines as a curator and keeping a private magazine for my own favorites. For the benefit of my colleagues, I started a Flipboard magazine for our group and followers.
I think of Flipboard as a way to give shape to the range of thinking I want to encourage from my colleagues. Don't look for ideas in narrow places; connect things like art, architecture, technology, handcrafts, photography, dance, finance and social movements into a single tapestry. Reach for these ideas the next time you need to make something that reflects the world we live in today.
The best article I read all week was about gorgeous Balinese bamboo architecture. The point of view that simple bamboo structures can bring to much larger and well-funded design or architecture efforts is why the world is amazing if you look for these sorts of treasures.
My favorite topic on Flipboard is where tech, society and personal experience affect each other to cause changes. This can be a design topic, or about tech startups or thinkers and leaders.
A magazine I've found on Flipboard that's made my life better is The Atlantic, for always being just ahead of the curve on what really matters.
My biggest influence is Elon Musk, who has a vision then doesn't hesitate to make it happen.
My "media diet" includes documentaries, podcasts, some sports, music, biographies, history, art, graphic novels, photography and a lot of news and politics.
A unique productivity tip of mine is about making a good idea out of a lot of source material—get it all in one place, like a mindmap, and group things until the idea emerges right in front of you.
~ShonaS is reading "The Shot"
/flipboard
@flipboard
+flipboard
GET FLIPBOARD ON:
iOS / ANDROID / WINDOWS / WEB
FOLLOW US ON:
FLIPBOARD / TWITTER / INSTAGRAM / FACEBOOK / GOOGLE+ / TUMBLR / YOUTUBE / SOUNDCLOUD / PINTEREST / MEDIUM