Spotlight: Digital Designer Adam Skalecki
MagMaker / January 26, 2015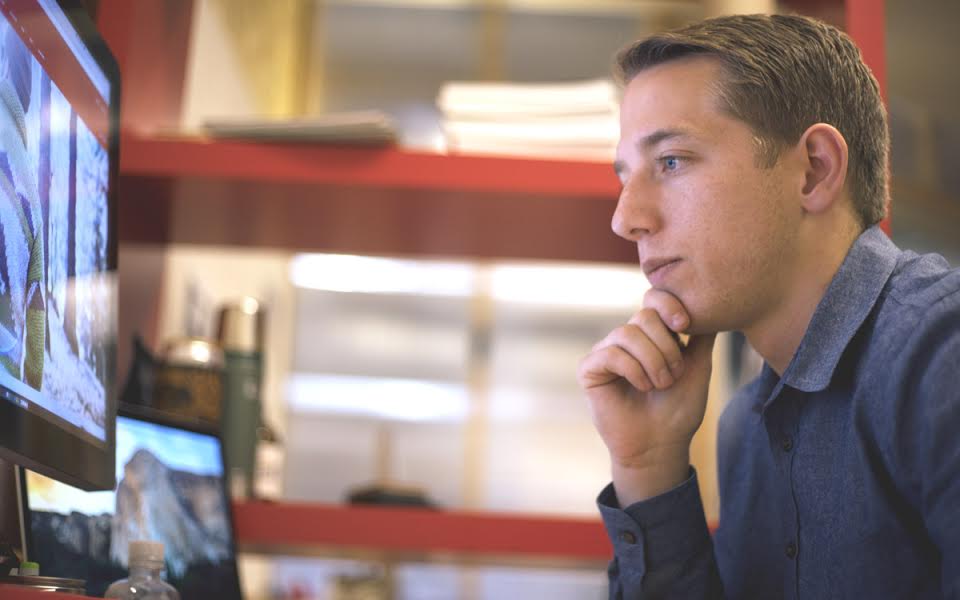 My name is Adam Skalecki and I'm a Senior Digital Designer at Crispin Porter + Bogusky. My love of making things is fueled by inspiration. At the end of our design process, we're never completely satisfied with our work because we strive to be better.
I use Flipboard as a place to consolidate the mashup of my influences in design and creativity. It's why I call my magazine "Chaos Theory." There is beauty in chaos and we learn from things in a variety of areas. We're naïve to think that we should only focus on our profession. Sure, I curate articles directly related to my field, but I'm not afraid to stray and embrace inspiration coming from outside sources.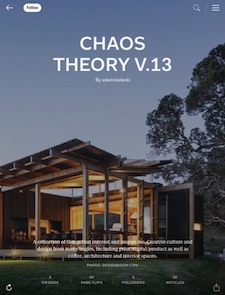 I share my Flipboard magazines with my design team at CP+B in the hopes of inspiring them as well. With the internet's contents growing larger, the quality is suffering. Flipboard helps me find the tastier bits and I curate those into a 'zine that provides a concentrated dose of inspiration in a short period of time.
The first article I flipped was "The Creative Power of Drawing Ideas" from Creative Something. I was working on a Kickstarter campaign for a product that had to do with connecting pencil to paper and designing outside of Photoshop from sketching. I flipped the article to save it for later. That led me to finding web tools and browser plugins for flipping content and soon after that I tried curating my first zine.
The best article I read all week was not an article exactly, but a great podcast I just started listening to called StartUp, which offers me a look into the entrepreneurial world.
My favorite topic on Flipboard is architecture.
A magazine I've found on Flipboard that's made my life better is "Small House." Small or tiny home architecture helps me think better dimensionally and spatially. I imagine the constrictions while the architect manages to execute a beautifully functional solution.
My media diet is as diverse as I can make it. I definitely try not to share from the same five sources because it's easy enough for people to follow those sources directly. The value I can provide to myself and others is to scour and curate the greatest pieces I come across from a variety of places.
My productivity tip is to avoid getting caught up living a life of consumption and chasing an inspiring high without ever actually creating for yourself. I own this shirt and wear it whenever I need a reminder.
~ShonaS is reading "Radical Rambling"