Spotlight: Anthropologist and Professor Wayne Van Horne
MagMaker / March 23, 2015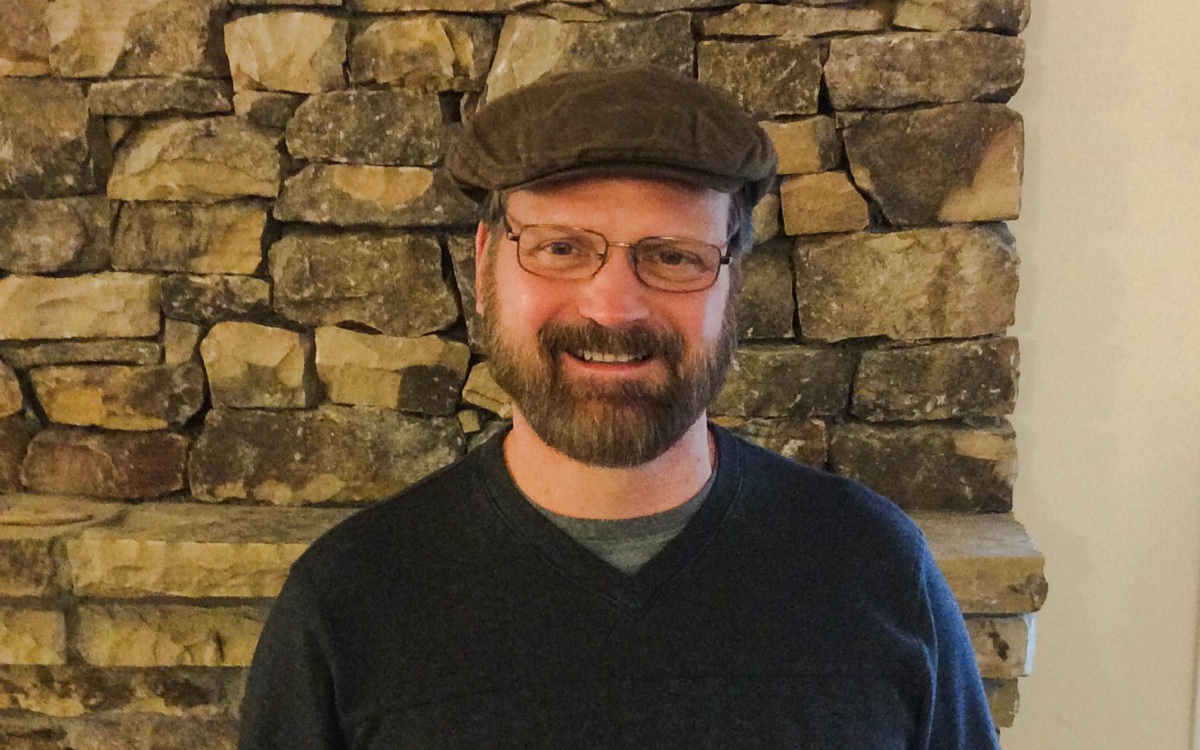 My name is Wayne Van Horne, Ph.D., Associate Professor of Anthropology at Kennesaw State University, and my medium is anthropology.
My love of trying to understand everything about human behavior—what makes us tick, why we do the things we do, why people act so differently in cultures all around the world—led me to pursue a career in the field of anthropology.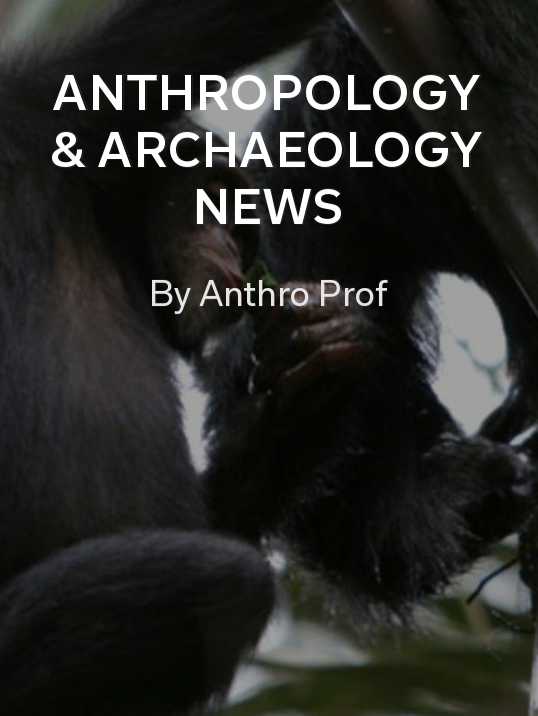 Anthropology & Archaeology News by Anthro Prof
My research has spanned such diverse areas of cultural behavior as the teaching of values in Japanese martial arts to the impact of European settlement on the landscape of the southeastern United States. I teach courses on cultural and ecological anthropology, theory and American culture.
As a professor I am privileged to be able to teach university students about the role of culture in shaping human behavior and to explore important social topics.
I use Flipboard to…
… share news about anthropological research with people around the world. I want to people be aware of current research with "Anthropology & Archaeology News". I believe we have to be informed about the things that shape human behavior so that we can solve the issues that face humanity in the modern world.
…bring anthropology to a broad readership. "Anthropology & Archaeology News" is followed by people in countries all around the world. It is followed by people who are simply interested in anthropology as well as students and professional anthropologists.
…motivate myself to keep abreast of how research in anthropology is being reported in the news. There is a tremendous amount of research published, but only a small portion is reported in the popular press. I'm able to get a sense of the information being read by non-professionals by perusing popular press reports.
Flipboard is also great for curating magazines relating to my long-standing interests in health and nutrition and the environment.
As a scientist I have been following major research topics in health and nutrition over the last few decades. I like to apply this knowledge to my personal life and I feel that it has had a positive impact. I share those articles in Health & Nutrition News.
I'm also interested in conservation and am able to share relevant news about the natural history of my own locality in Georgia Nature and Environment News.
I can't remember the first article I flipped into a magazine, but I did it to start "Anthropology & Archaeology News." I had just begun to use Flipboard and was unable to find a magazine devoted to the entire field of anthropology. I felt that as a professional anthropologist I could be performing a valuable public service.
In one word, I'd describe Flipboard as powerful. As an educator, social news is the best thing that has come from the world of social media. The ability to curate and share news and to read thoughtfully curated magazines gives us the power to disseminate important information to one another in a rich format. The more we share important knowledge, the better off we'll be as a global society.
Some of the magazines I follow on Flipboard include Sandra Clark's Language and Culture. I recommend it as a good companion to "Anthropology and Archaeology News" if you are interested in anthropological linguistics. I am both personally and professionally interested in a variety of social issues, so among the magazines I also follow are Addressing Racism by Nadi, Gay Voice by Chris Cash and Black News by Biz Chica.
~ShonaS is reading "Culture Decanted"
GET FLIPBOARD ON:
iOS / ANDROID / WINDOWS / WEB
FOLLOW US ON:
FLIPBOARD / TWITTER / INSTAGRAM / FACEBOOK / GOOGLE+ / TUMBLR / YOUTUBE / SOUNDCLOUD / PINTEREST / MEDIUM