Off the Runway: 5 Magazines for Everyday Style
Jenn de la Vega / February 13, 2015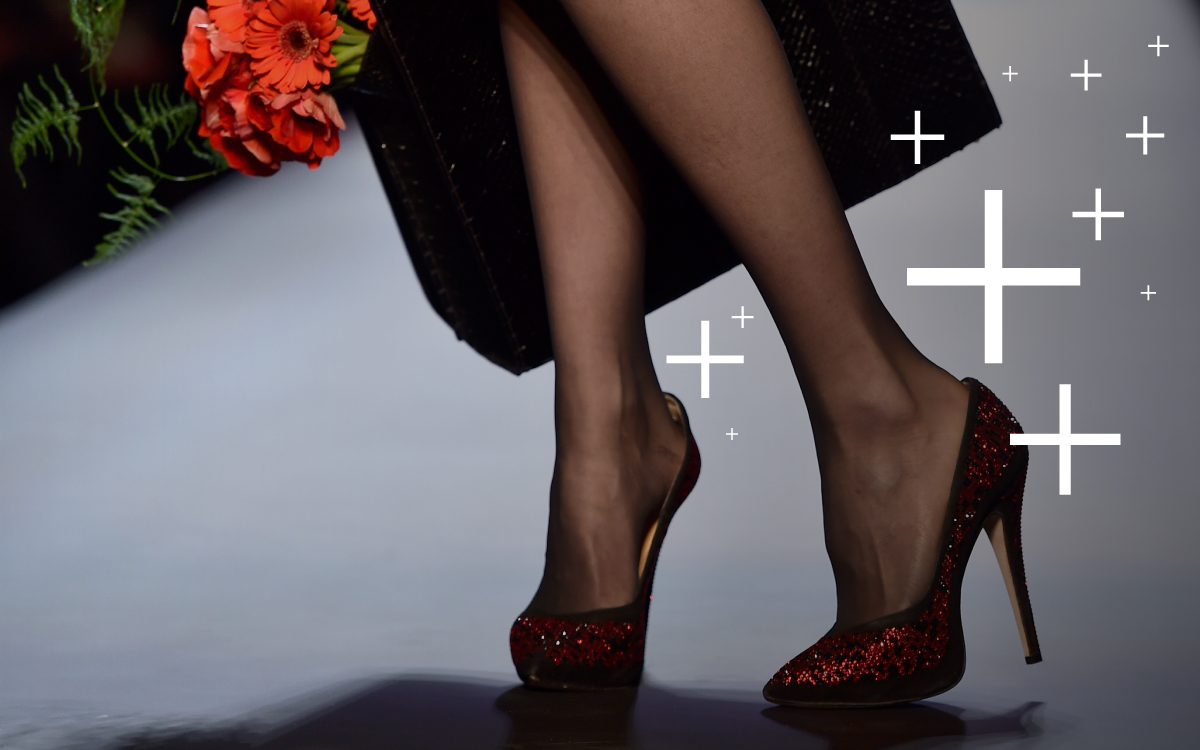 Secret's out: the real fun at New York's Fashion Week is far from the runway. Each season, the sidewalks swarm with the city's most photogenic bloggers, editors and models. From Milk Studios to Midtown, it's a sight to behold—and you don't even need an invite.
Alongside street style shots from The Sartorialist, we're helping you live vicariously through your average Fashion Week warrior with five magazines on style, makeup tips and fly kicks.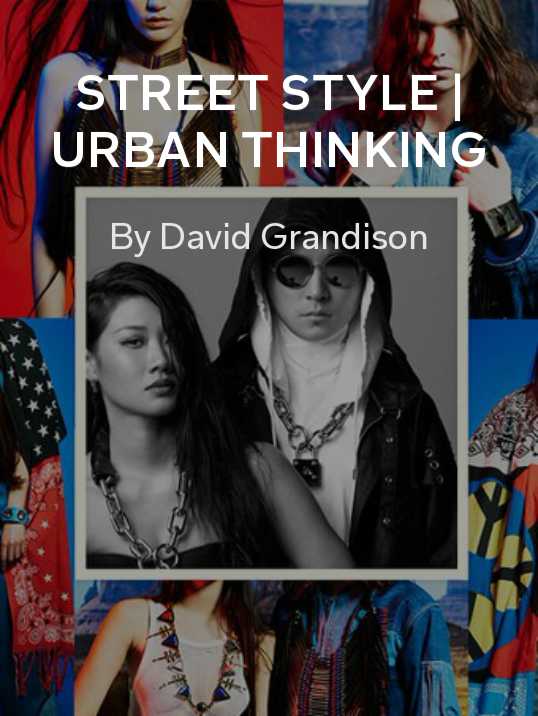 Street STYLE | Urban THINKING by David Grandison: Rule the sidewalk and get inspired by these outfits, from edgy to comfortable and more affordable than designer labels.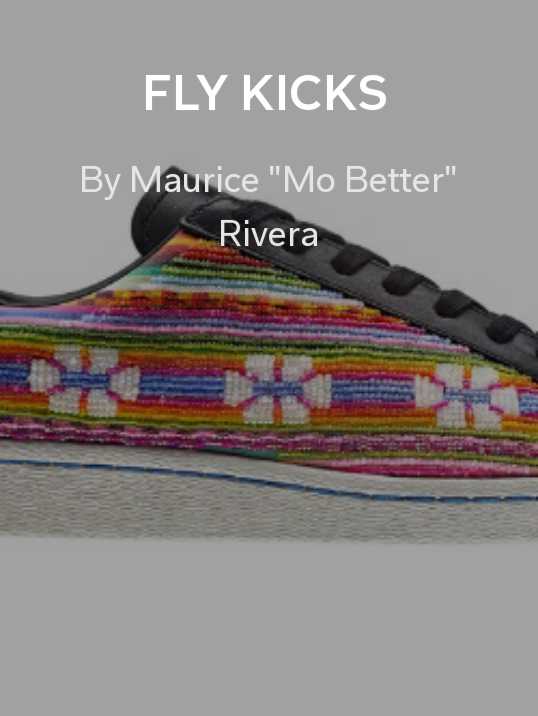 Fly Kicks by Maurice "Mo Better" Rivera: The hottest shoes don't have to be heels! Peep these savvy sneakers to stand out on the street.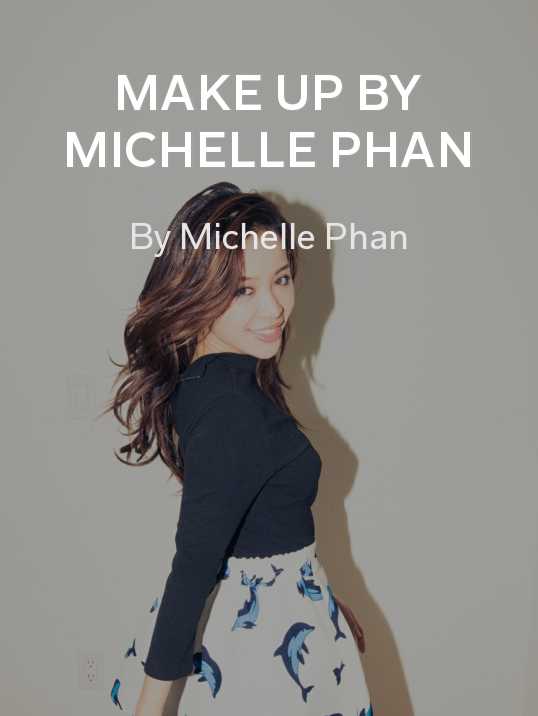 Make Up by Michelle Phan: YouTube celebrity Michelle Phan offers beauty tips with helpful how-to videos.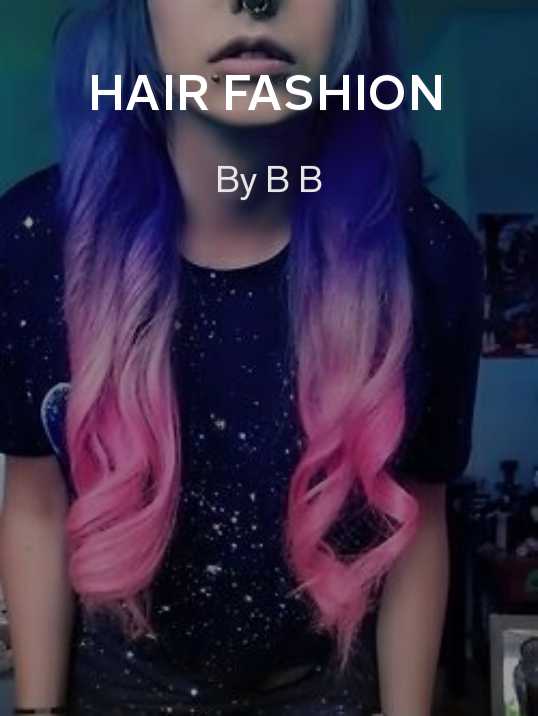 Hair Fashion by Buse Baykan: Could your coif use an update? This magazine encourages you to play with your hair.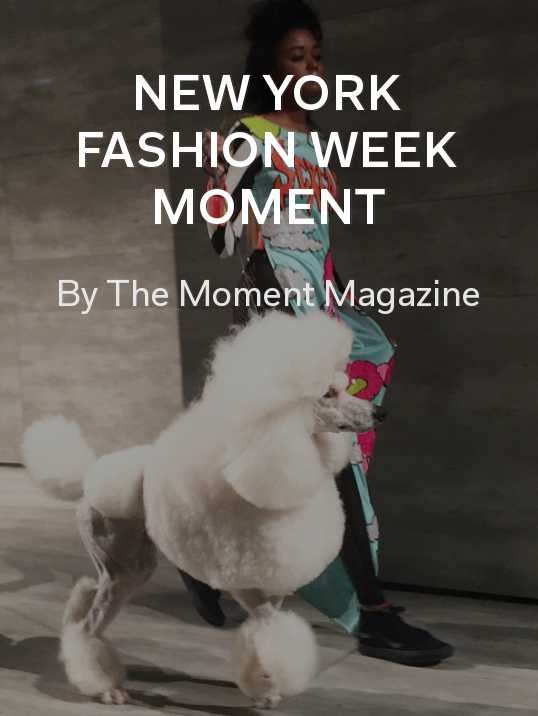 New York Fashion Week Moment by The Moment Mag: Stay tuned to who wore what and which celebrities are in the front row at this year's shows.
Bonus! If you're an aspiring fashion designer, you can get started with these DIY magazines. Watch the latest trends as they happen by following the Fashion Week topic on Flipboard.
Do you have a stylin' magazine for Fashion Week? Tweet it to us at @FlipboardMag.
~ShonaS is curating "Engineered Garments" and jdlv is curating "C O V E T"
GET FLIPBOARD ON:
iOS / ANDROID / WINDOWS / WEB
FOLLOW US ON:
FLIPBOARD / TWITTER / INSTAGRAM / FACEBOOK / GOOGLE+ / TUMBLR / YOUTUBE / SOUNDCLOUD / PINTEREST / MEDIUM