Flipboard SEO: 5 Tips to Boost Your Followers
Shona Sanzgiri / October 15, 2015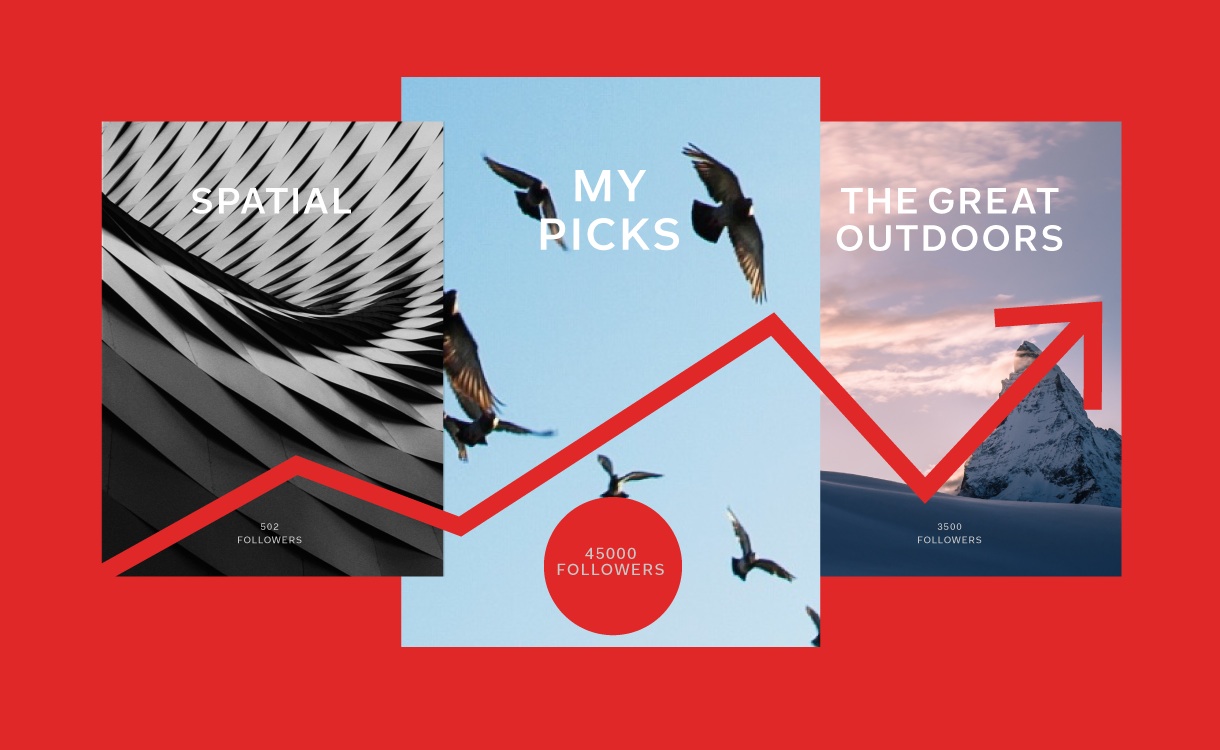 Everyone wants more followers. A common question we receive is, "How can I get more people to see my Flipboard Magazines?" In truth, there's no one answer—there's many. And one of them involves ensuring that people see your magazines on search engines, in a practice referred to as "SEO," or "search engine optimization."
Yes, your Flipboard Magazines—like almost all content published on the Web—are indexed by search engines. To get your magazines in front of as many people as possible, do the following:
1) Give your magazine a great name
What's in a name? A lot—at least for SEO. A magazine's name is its most visible keyword, so be sure to optimize your mag title so that it speaks to your theme but isn't too broad: think "Best American Travel Guides" vs. "Travel." The first one is specific, boosts discoverability and still contains the word "travel," while the second one is a tad generic and will be forced to compete with countless other magazines of the same name. Find a good focus keyword oriented around your topic using one of multiple tools, like Google Keyword Planner or Wordstream.
2) Describe your magazine
Another way to make your magazine discoverable is to have a great description. If your title is broad, use your description as a place to better explain what your magazine is *specifically* about. Let's say your mag is called Film Photography—use the description to give it some focus.
Is it about 35mm photography, medium format or film development? Your title has readers interested; reel them in further with a solid description. Be sure to use the title of your magazine—an important keyword, remember?—in the description, which gives search engines a clear signal that, yes, this magazine is the real deal.
3) Curate a magazine worth reading
Here's something you're (hopefully) already doing: curating an original, inspirational magazine. The more high-quality content you flip every day, the likelier it is that your magazine will rank high on search engine results. If you also happen to be a blogger or other content creator, you might want to supplement your own work with relevant articles from others in your field. Doing so not only helps to extend your expertise and provide value to your readers, but also it helps to prevent you from seeming too self-promotional.
4) Blog about your magazine
Own your topic. By writing about your magazines on your blog, you're increasing the likelihood of being seen as an authentic, valuable source of information related to your topic of choice. By featuring your magazines on your blog, you not only give people more content to consume—you give them context.
5) Embrace the Comments
If you've got something to say, don't hesitate to comment (within reason) — by leaving comments in magazines or articles that appear in your Cover Stories, you're effectively promoting traffic to your own magazine, all of which helps for SEO. Of course, make sure your comments are thoughtful and constructive and never spam.
A magazine is your perspective on the world: make it stand out and be seen.
~ShonaS is curating Compulsive & Conscious
GET FLIPBOARD ON:
iOS / ANDROID / WINDOWS / WEB
FOLLOW US ON:
FLIPBOARD / TWITTER / INSTAGRAM / FACEBOOK / GOOGLE+ / TUMBLR / YOUTUBE / SOUNDCLOUD / PINTEREST / MEDIUM