Awesome DIY Halloween Ideas on Flipboard
Jenn de la Vega / October 7, 2015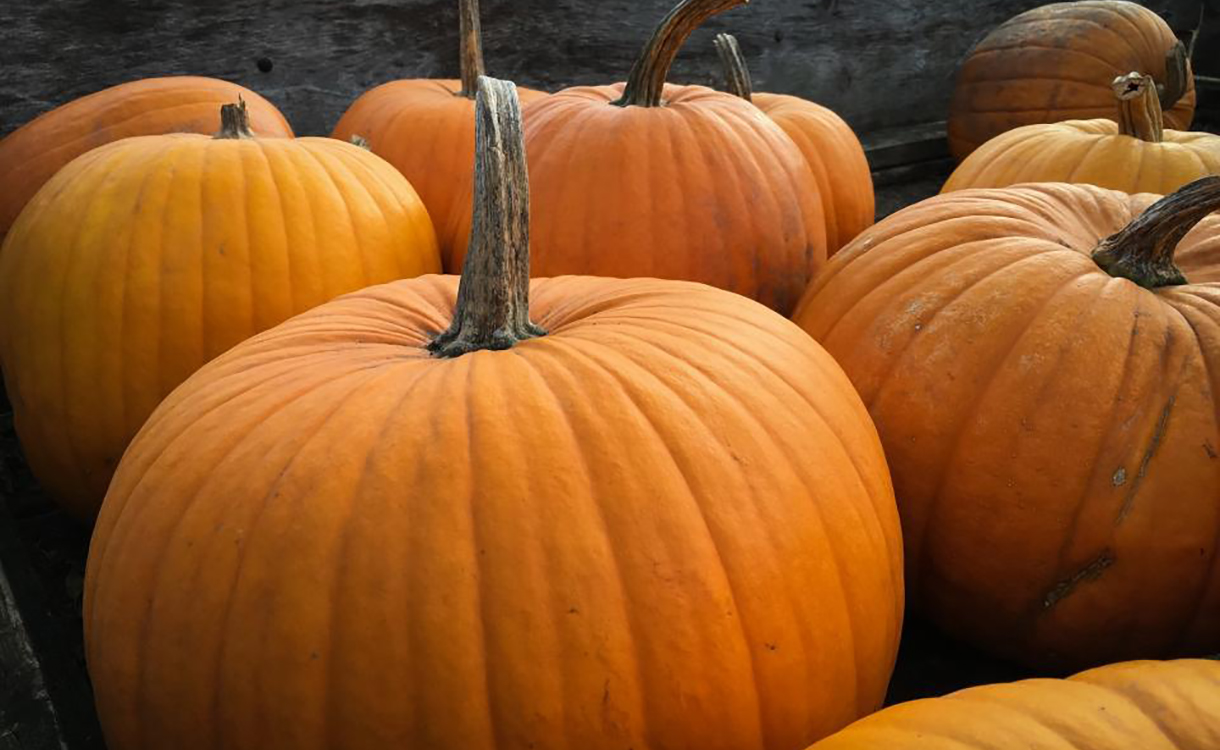 It's October already and if you haven't decided on a Halloween costume yet, don't fret! With Flipboard, you have tons of  awesome DIY Halloween ideas at your fingertips. When someone asks where you got your costume, there's nothing like the satisfaction of saying, "I made it myself."
Here's the Flipboard Magazine guide to an awesome DIY Halloween:
reBelpiXie halloween by rEbelpiXie: First you need to get into the Halloween spirit. Flip through these spooky images funny GIFs, videos and ghost stories. If you need more motivation, check out TurtlePig Halloween.  
simply at home DIY by Ginny: Want to spruce up the fall decor on your porch? Welcome your trick or treaters with some swank pumpkins.
Nifty Halloween Ideas by Emily Swain: Get the kids involved with carving pumpkins and planting creepy surprises for your visitors.
Sew, Fashion, Diy by Portland John: Makeup tutorials, easy costumes and cheap solutions you can get from the dollar store.
Costumes for animals by Olivia: Why should humans have all the fun? Dress up your pet and take it trick or treating, too.
Hell of a Halloween by Tim Hendrson: For the serious cos-player. Some of these projects can take weeks, so you should start soon if you haven't already.
Happy Halloween by Kelly Lieberman: Once you've got your tricks, don't forget about the sweet treats!
We want to scare up more Halloween magazines. Share yours with us by tweeting the link to @FlipboardMag.
~jdlv is curating Trade-sies
GET FLIPBOARD ON:
FOLLOW US ON:
FLIPBOARD / TWITTER / INSTAGRAM / FACEBOOK / GOOGLE+ /TUMBLR / YOUTUBE / SOUNDCLOUD / PINTEREST / MEDIUM