What I'm Reading: artnet's Sophie Neuendorf
Inside Flipboard / July 16, 2014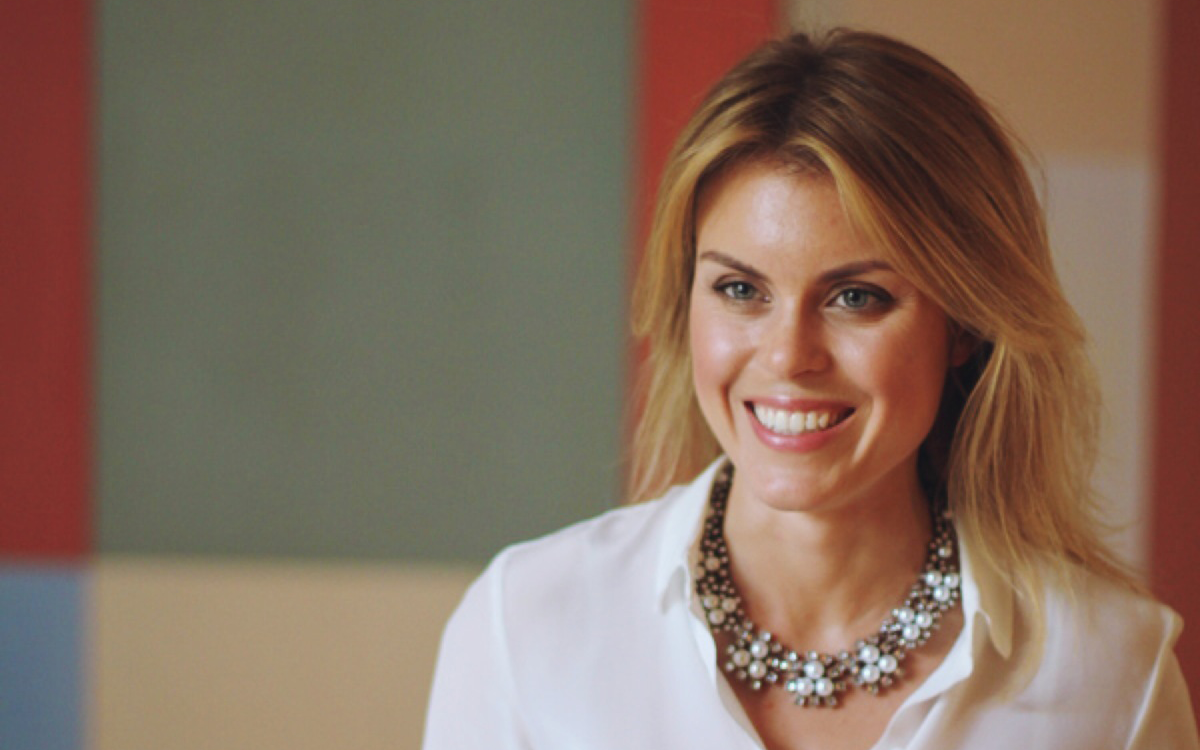 Keeping up with the art world requires curiosity, persistence and good taste. But when the internet has opened the floodgates for artistic expression, it becomes hard to tell what "good" means, or whether the criteria needs to change.
One of the people establishing context in that conversation is artnet's Sophie Neuendorf. As Social Media Director, Neuendorf, who splits time between the US and Germany, restates the importance of curation and conversation in an online marketplace. At artnet, a place for "buying, selling and researching fine art online," she focuses on helping people develop a literacy for art by engaging on the channels and platforms most familiar to them. To understand how she does that, we asked her to show us what she's reading: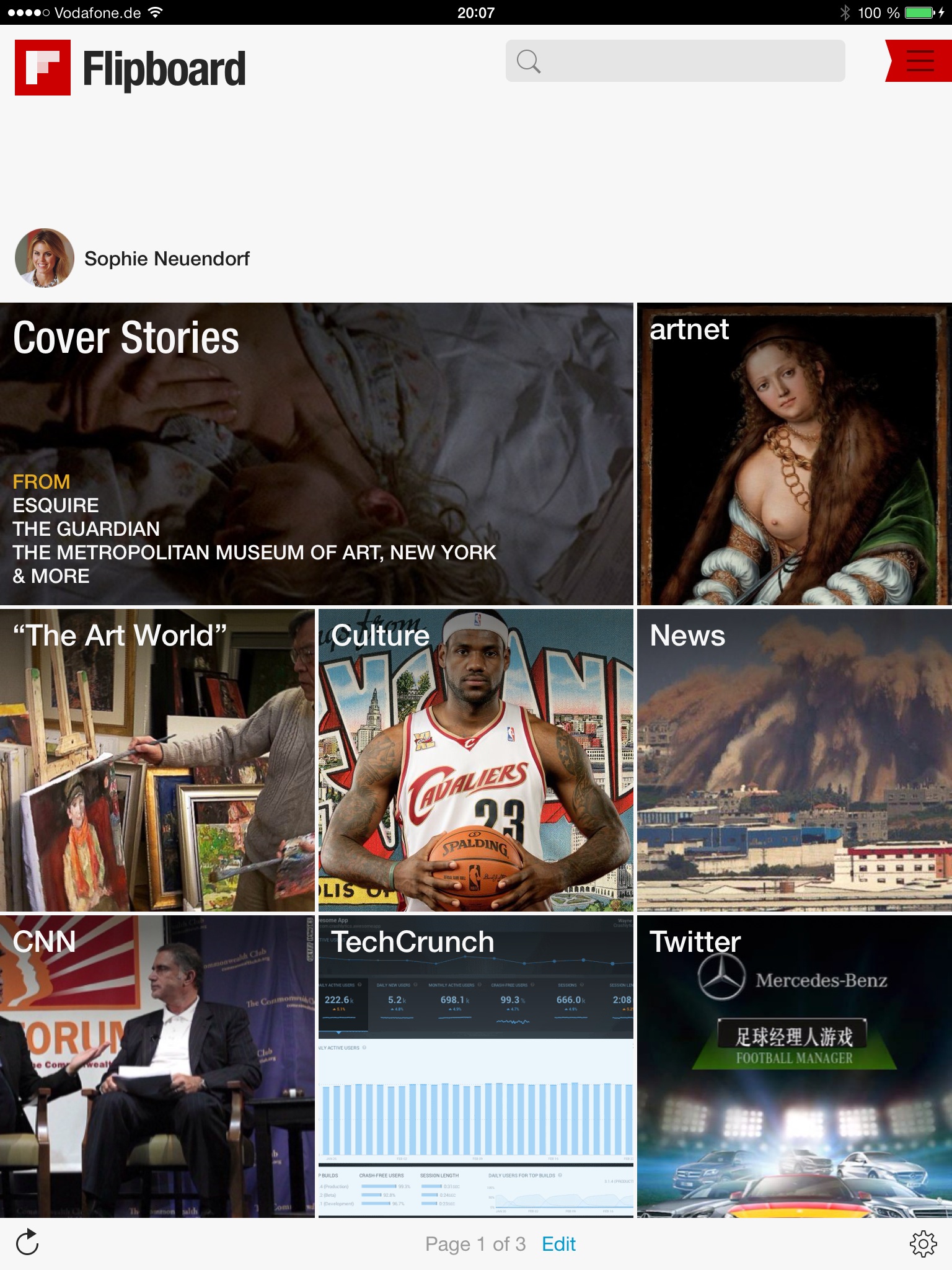 During the week, most mornings are very rushed for me as I'm trying to catch up on all of the European news. I grab coffee and use Flipboard to quickly catch up on the latest headlines. This is a time when I use Flipboard as a customized quick and efficient source of information.
On the weekends, I relax with guilty pleasures from Vogue, Harpers Bazaar, or The Sartorialist. Stories that I'm keen to share are saved in my magazines, such as 'Curate' for art world-related reading.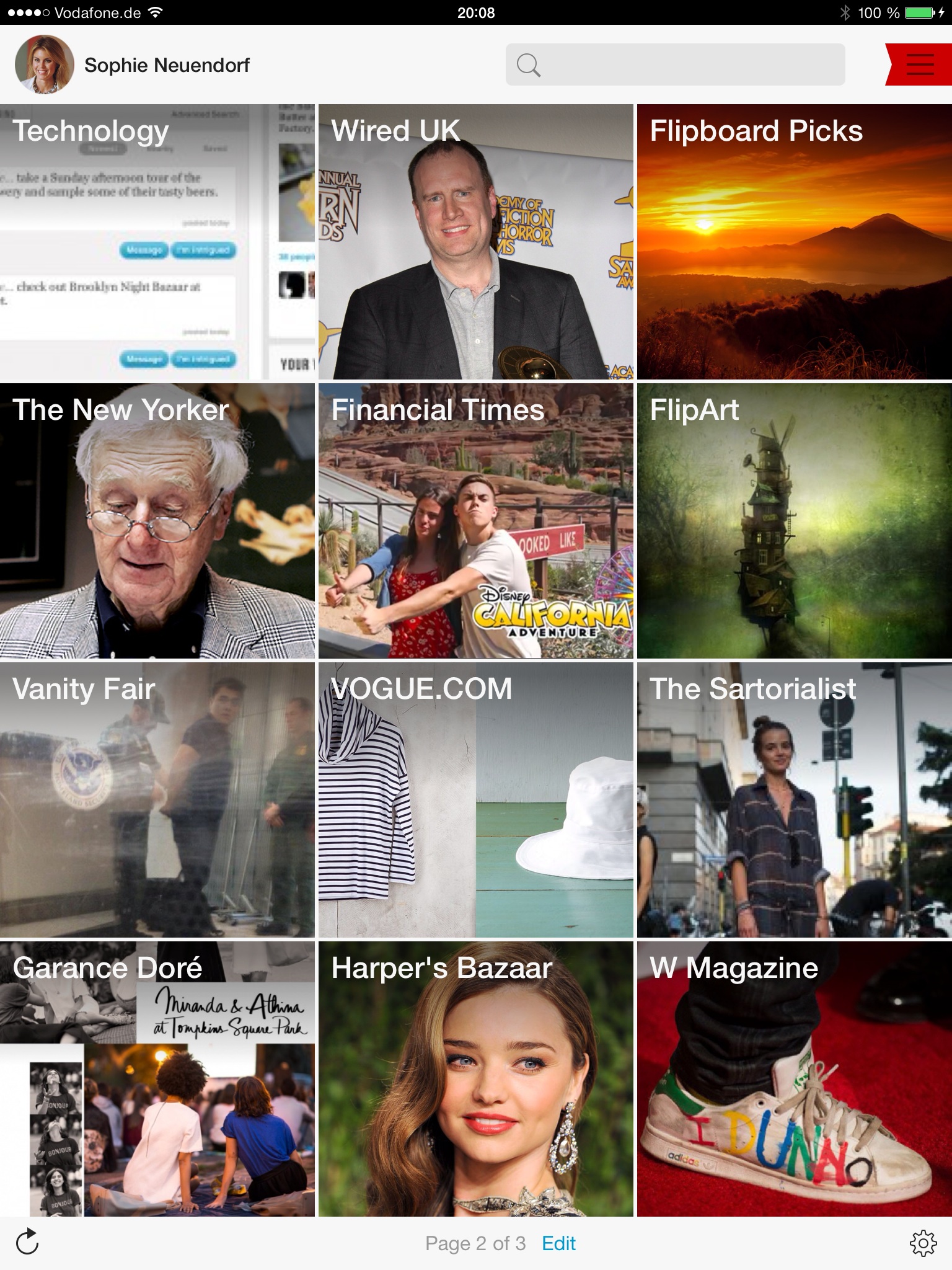 TechCrunch: I read TechCrunch to stay abreast of the latest developments in the tech industry.
Wired UK: Their in-depth science and tech articles never cease to fascinate me.
CNN: The resource to swiftly catch up on current events.
The New York Times: The cartoons, obviously. Quite seriously, I read the NYTimes Opinion and Arts pieces.
Vogue: Art and fashion are collaborating more than ever before, so I read Vogue for the beautiful, detail-orientated stories—and of course, the latest trends.
Vanity Fair: I adore Vanity Fair for their witty, pointed commentary.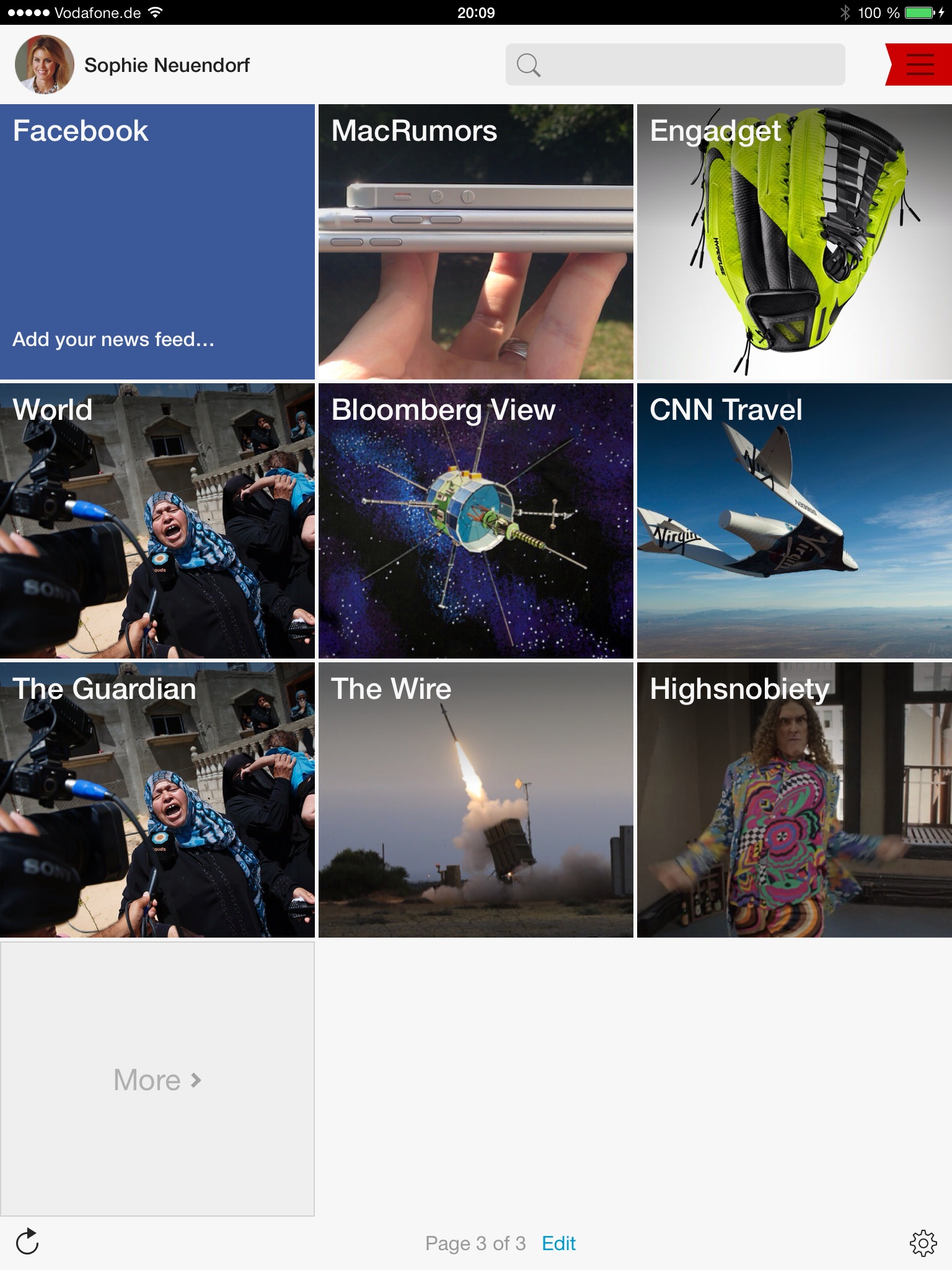 Coming from the arts, I adore Flipboard because it's all visual: from beautiful imagery to typography and great layouts. Looking at artwork on a retina display while flipping the pages is quite a magical experience, especially when I touch the screen and am able to manipulate it. Beautiful imagery is the essence of great storytelling in the digital landscape.
Browse the wonderfully weird world of art news on Artnet
~ShonaS is curating "Compulsive & Conscious"
/flipboard
@flipboard
+flipboard