Vote for Us at SXSW 2016!
Inside Flipboard / August 24, 2015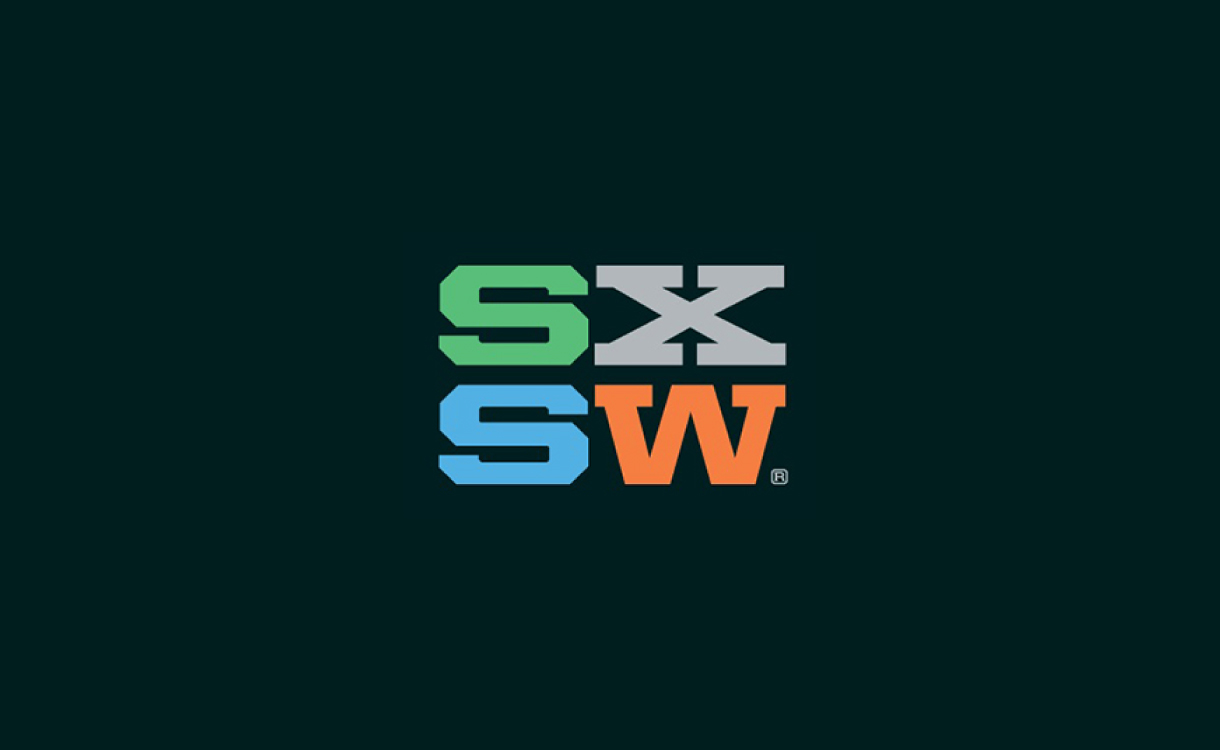 Flipboard is part of two exciting panel proposals for SXSW 2016. Please take a quick second to vote for each one!
Will Smartphones Replace Textbooks? (SXSWedu)
Students today are glued to their screens, but how can they use their smartphones for something that's actually making them smart? When used for group curation, phones can supercharge a curriculum, raise class participation and creativity, and bring current events to a generation who thought they didn't care about the news. When students share articles together, they understand abstract concepts through real-world examples and feel more invested in their own education. These teachers have cracked the code on using Flipboard Magazines to empower their students and turn those ever-present phones into tools for meaningful learning. VOTE HERE.
Always Be Curating: Creative Brands Making Culture (SXSW Interactive)
In response to the chaos of the Internet, curation has emerged as an essential practice that brands can use to elevate their voice, establish relevance, and make an impact. As brand-employed curators seek to substantiate themselves in light of the role's appropriation from the art world, creative projects that blur the lines between marketing and cultural production are proliferating. This panel will explore a diverse array of case studies from established and experimental curatorial endeavors at Etsy, Flipboard, Kickstarter, and Tumblr. Speakers from these platforms will present case studies to highlight emerging opportunities and key trends that all brands would be wise to learn about. VOTE HERE.

See you in Austin! (We hope.)
~MiaQ is reading the SXSW topic
FOLLOW US ON:
FLIPBOARD / TWITTER / INSTAGRAM / FACEBOOK / GOOGLE+ / TUMBLR / YOUTUBE / SOUNDCLOUD / PINTEREST / MEDIUM