TIME for Flipboard
Inside Flipboard / November 20, 2013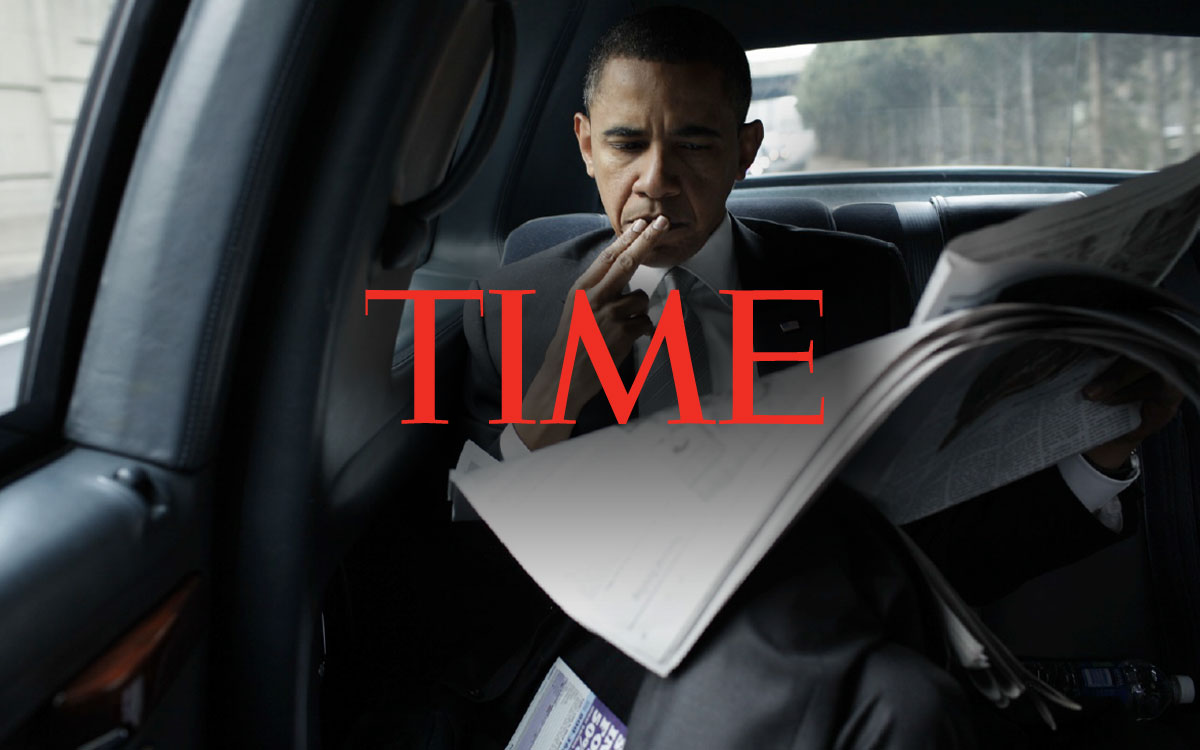 When the innovative publisher Henry Luce launched TIME Magazine 90 years ago, his big idea was that TIME would save its readers time: The average Joe ought to be able to bone up on the most important matters of the day in no more than an hour. That notion—more grist for less grind—fundamentally changed American magazines and turned TIME itself into one of the most recognizable media brands in the world.
Along the way, TIME made a reputation (like its eponymous name would suggest) for being a thing that turned news into history. Let the newspapers and broadcast media scrabble about for details in the aftermath of breaking news! TIME would take it all in, and tell you what it meant—it aimed to have the all-important last word, rather than the first. To be inscribed upon its pages was to be entered into the history books; its famous red-bordered cover stories, from the Person of the Year to the TIME 100, were themselves covered by other media as news events.
Starting today, you can read stories from TIME Magazine and time.com on Flipboard, where they're been reformatted to fit the page.
Tap the badge below to add TIME to your Flipboard. Luce would appreciate the efficiency.

Click
here
to read TIME on Flipboard.
~JoshQ
(Disclaimer: I worked at Time Magazine, and Time Inc., for 16 years.)
/flipboard
@flipboard
+flipboard