The Week in Review: The Immortal Legacy of Gabriel García Márquez
Inside Flipboard / April 25, 2014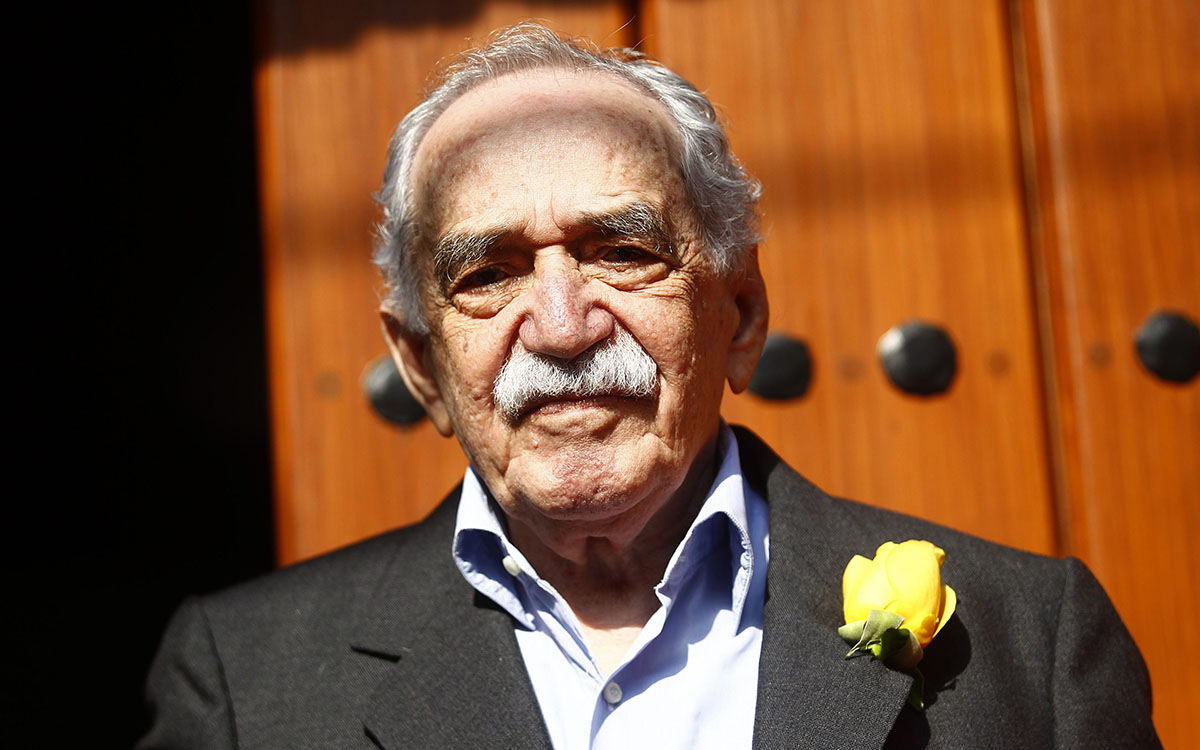 Last Thursday, the Colombian author and journalist Gabriel García Márquez died in Mexico City at the age of 87. But as even his most casual readers know, the writer had long lived with one foot in the grave. When he wrote about Latin America's political turbulence or the near mythic world of his creation, "Gabo" knew that life and death were about balance, and had no real quarrel. Their codependence meant vitality.
Though "magical realism" conveyed Márquez's fictional gifts for interplaying the surreal with the supposedly real, the term deteriorated into a tropical tropism packaging Latin American—and eventually African, Middle Eastern and Asian writers—as commercial exports.
Yet the "magical" elements of Gabo's work—water flowing from broken lightbulbs, floating priests sipping hot chocolate, families who exploit fallen angels to pay rent—were but meditations on the melancholy realities faced by the impoverished. As the Haitian writer Edwidge Danticat wrote in tribute to Márquez: "A lot of what might seem magical to others often seems quite plausible to me."
Honoring Márquez's legacy, Flipboard readers curated a number of magazines dedicated to the real and fictional worlds of Latin America, as well as to Gabo himself, who once assured us that "there's always something left to love."
Gabo by Vivian Clark: Largely in Spanish, this magazine is a veritable postcard chronicling the writer's life in mid-century Latin America.
Latin American Art by Judy Walker: As this magazine demonstrates, some of the most iconoclastic artwork was created by artists from Central and South America.
Latin America by Sutanto Mangunhutomo: Despite its wild imagination, art can hardly compete with the drama of real life. This magazine is proof of Latin America's constant evolution and a reminder that the truth is always stranger than fiction.
Interviews – Paris Review by Ian E Detlefsen: The Paris Review became the most respected literary journal in the world in part because of their excellent interview series–perhaps the one place outside of their work to make writers feel comfortable. Their conversation with Gabriel García Márquez, included in this magazine, was a classic because it coaxed the typically media shy Márquez to go into great detail about his own life– the inspiration for some of his most "magical" stories.
Literature by Cesar Venzor: Pulled from the best of Maria Popova's "Brain Pickings", check out this compendium of bite-sized aphorisms and counsel from literature's most luminous figures.
El Gabo que se fue by Flipboard Latinoamérica: A Spanish-speaking homage to the author, featuring tributes from writers and readers across Latin America.
~ShonaS is curating "Holiday Road (4/25)"
/flipboard
@flipboard
+flipboard