The Week in Review: Scotland Votes Against Independence
Inside Flipboard / September 19, 2014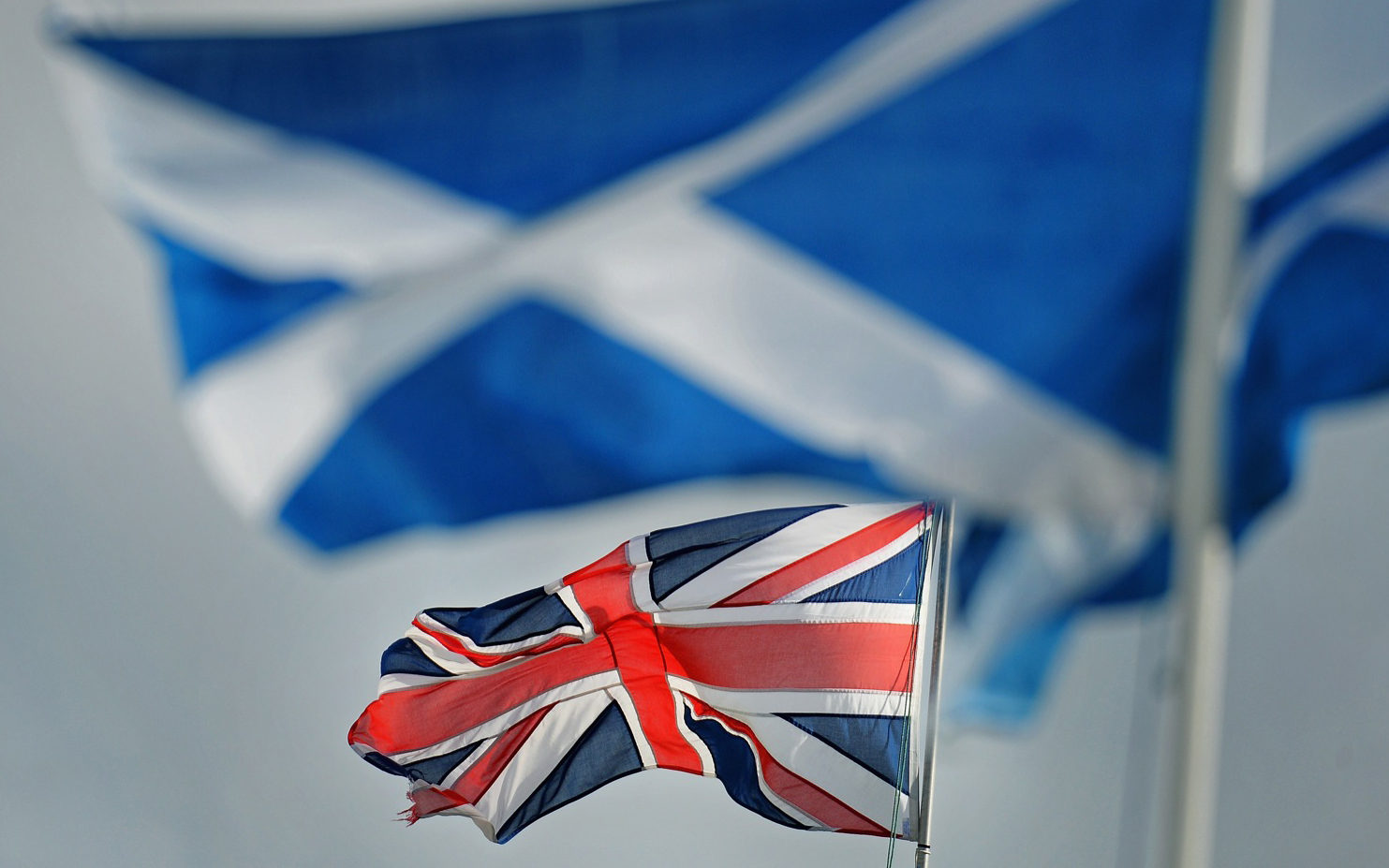 From JK Rowling to David Beckham and Vivienne Westwood, everyone offered their opinion on whether Scotland should have become an independent country and cut 300 years of ties with England.
Ultimately it was up to Scottish residents, and in a referendum on Thursday nearly four million voters chose to remain part of the United Kingdom.
Both sides put up a strong fight over months of campaigning. Alex Salmond spearheaded the campaign for "Yes Scotland" and Alistair Darling led the charge for "Better Together." Salmond said he wanted a self-sufficient country, free from the politics of England, while Darling said he hoped to remain a united front.
Voters were told to consider everything—from healthcare, education and the monarchy to the UK's national debt and defense policy—when making a decision. Oil and currency were also key issues in the campaign. Salmond stated Scotland could become one of the richest countries in the world and David Cameron argued Great Britain is one of the world's most successful political unions.
As the UK deals with the aftermath of the vote, these Flipboard magazines offer you the news from all sides.
Scottish independence: a nation decides by The Guardian: The Guardian has compiled its coverage of campaigning, voting and results day.
Scottish Independence 2014 by Peter Cobbe: From mortgages to the NHS, look at the issues that would have been affected by a Yes vote.
Spectator Collection: The Scottish Referendum by The Spectator: The Spectator offers its viewpoint on the referendum and the fallout surrounding it.
Yes Scotland #indyref #yes by Ken Young: Read all the latest news from a pro-indepenence perspective.
Scotland Decides 'Yes' or 'No' by The New York Times: Scotland's decision is big news around the world. Here's coverage from The New York Times, all in one place.
An Independent Scotland by Jonah Timms: An insight into some of the many questions that arose during debating: Would Scotland join the Euro? Would a passport be needed to cross the England/Scotland border? What does the Queen think?
~JessE is reading "Illustrating Light"
/flipboard
@flipboard
+flipboard