The Week in Review: Return of Full House and Retro TV
Gabriella Schwarz / April 24, 2015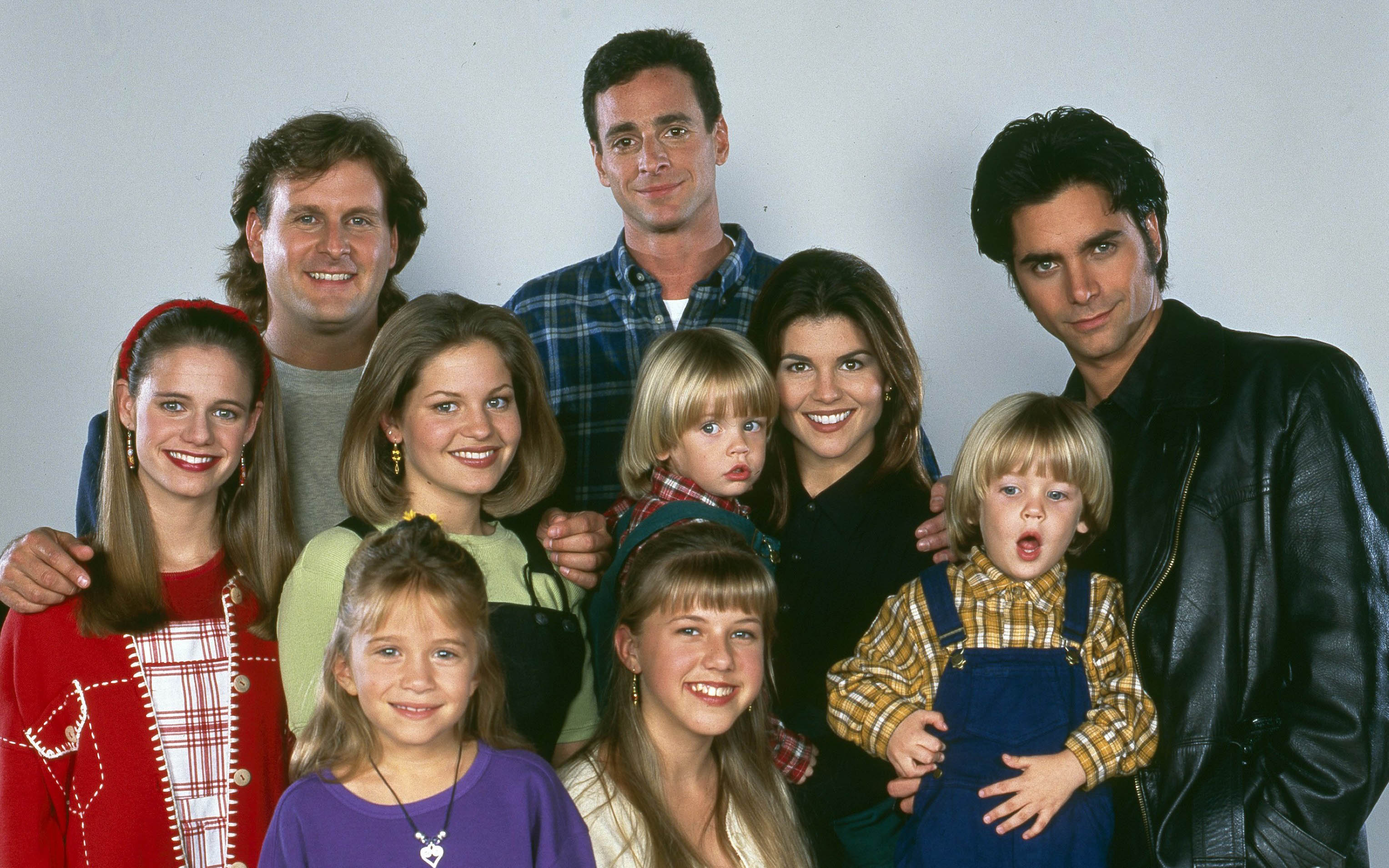 This week we learned ABC's 1990s hit sitcom Full House will return to TV screens via Netflix in the coming year, 20 years after the beloved Tanner family said goodbye. John Stamos (Uncle Jesse), Candace Cameron-Bure (D.J. Tanner), Jodie Sweetin (Stephanie), Andrea Barber (Kimmy Gibbler), Dave Coulier (Uncle Joey) and Bob Saget (Danny Tanner) are expected to join the rebooted "Fuller House." The rest of the cast is either in discussions to return or considering it, as is the case with Mary-Kate and Ashley Olsen, who received their acting start playing the lovable Michelle Tanner.
"It's a labor of love. And we've literally been trying for so many years to do it right, and I think we've finally got it perfect," Stamos said during the announcement on Jimmy Kimmel Live.
The new version of the show is expected to follow D.J., Stephanie and Kimmy as they raise families of their own. Given the news, Tanner house nostalgia is perhaps at an all-time-high, but it's just the latest in a string of revival announcements. New versions of X-Files, Odd Couple, Arrested Development, Twin Peaks, Coach and Uncle Buck are among the shows expected to return.
"During the long, rich life that Full House lived on ABC, it was not a good show. But it was a well-loved show, and that was enough to bring it back, because that's what we do now," wrote Time's James Poniewozik. "Everything you loved once is coming back!"
Get ready for the Full House return and celebrate the TV and culture of decades past.
The Silver ( and small ) Screen by Bee: Keep up with what's coming and going on your TV.
90s by fifere: The top TV, movie and "cultural" moments of the '90s—including Full House, of course.
Totally 80s by scottkleinberg: Remember the toys and gadgets that captivated in the '80s.
70s Music by Michael Austin: Music of the '70s, including Fleetwood Mac, Neil Young and Cat Stevens.
Old Soul Retro by Old Soul Retro Gal: Explore retro style throughout the years.
Retro Game World by Pernico: The gaming industry may have changed, but there's still admiration for what came before.
~GabyS is curating "TV Shows That Were"
/flipboard
@flipboard
+flipboard