The Week in Review: New Wave of Apple Products
Gabriella Schwarz / September 11, 2015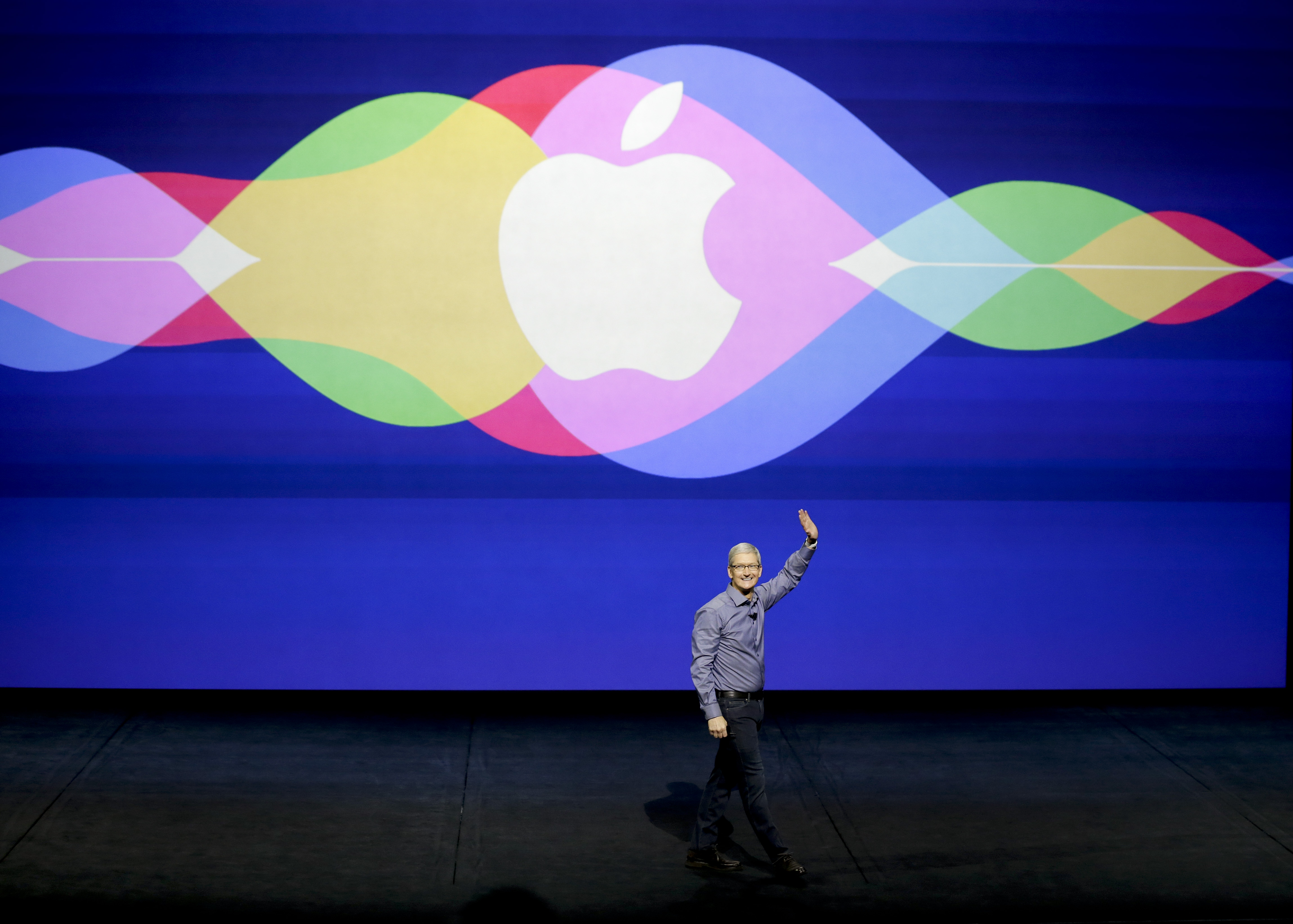 A souped-up Apple Watch courtesy of Hermes, a larger iPad Pro for gaming and entertainment, Apple TV with Siri enabled and a faster and more durable iPhone were among the tech giant's announcements at their annual event, held on Wednesday in San Francisco.
Two thousand engineers, advertisers, executives and journalists gathered in San Francisco for demonstrations from Apple CEO Tim Cook and other leaders within the organization. Cook said the new products and release of iOS 9 were intended to alter the future of personal computing.
"TV has been standing still while mobile has been changing, led by iPhone and iPad," Cook explained at the event. "We're going to do something about that. Our vision for TV is simple and provocative: we believe the future of television is apps."
You can keep up with Apple upgrades and products on Flipboard—iOS 9 comes out on September 16.
iOS by Evan: News on Apple's mobile operating system; the latest version will be released in just five days.
Apple Watch by Ken Warren: Is a new Apple Watch on your wish list?
Ipad by Dion Norman: See what you'll be able to do on and with the dramatically upgraded iPad.
Apple iOS 9 Launch by Flipboard Newsdesk: Your one-stop-shop for the latest Apple products news.
APPLE iTechnology World 2015 by Peter Cobbe: Updates on all Apple products.
iphone art by sakont: Images being created on the digital canvas.
~GabyS is reading "9/11 Memorial & Museum Insider"
GET FLIPBOARD ON:
iOS / ANDROID / WINDOWS / WEB
FOLLOW US ON:
FLIPBOARD / TWITTER / INSTAGRAM / FACEBOOK / GOOGLE+ / TUMBLR / YOUTUBE / SOUNDCLOUD / PINTEREST / MEDIUM