The Week in Review: Juan Felipe Herrera Named U.S. Poet Laureate
Inside Flipboard / June 12, 2015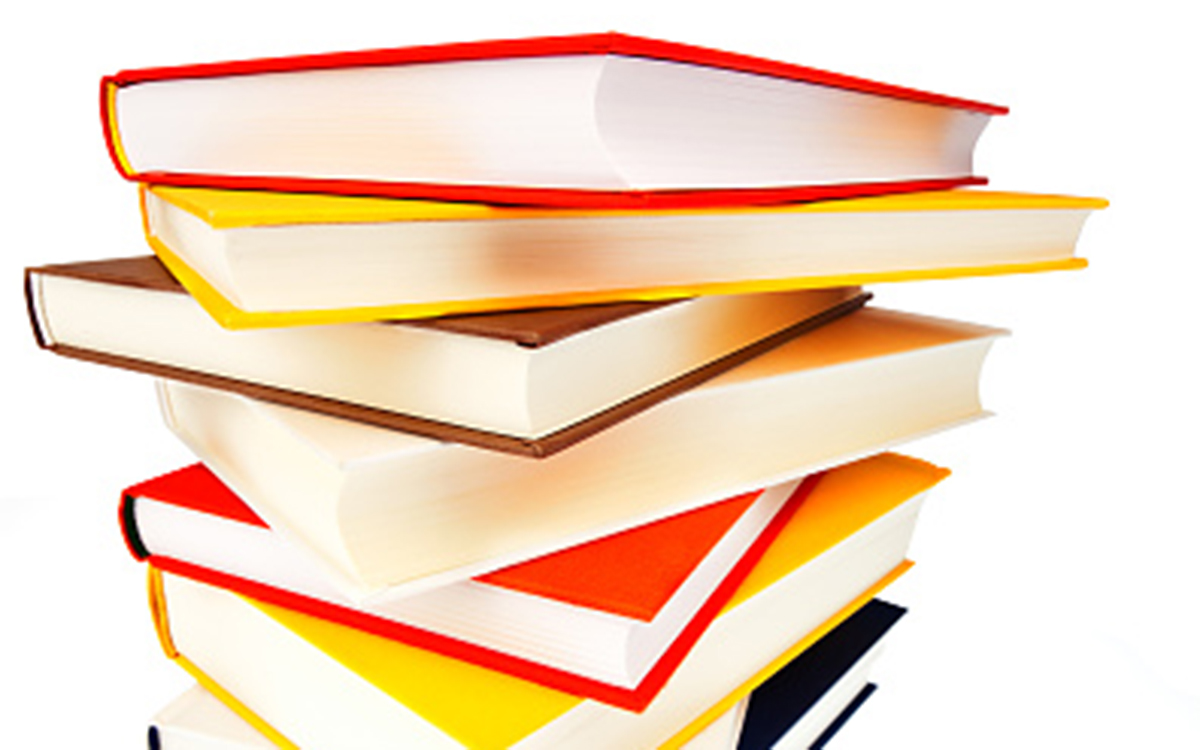 On Wednesday, the Library of Congress announced Juan Felipe Herrera will be the country's next Poet Laureate and first of Latino descent. Herrera, a 66-year-old graduate of the Iowa Writers' Workshop, has written 28 books, including poetry collections, novels in verse and children's books. He is currently the Poet Laureate of California and often draws on his experience as the son of California migrant farm workers in his writings.
Herrera will serve as the country's 21st poet laureate, a position founded in 1937 that "seeks to raise the national consciousness to a greater appreciation of the reading of poetry," says the Library of Congress.
The poets laureate often write and deliver works for occasions of national importance—and bring their own points of view to the role. Former Poet Laureate Joseph Brodsky, who served in 1991, provided poetry in airports, supermarkets and hotel rooms. Maxine Kumin, who served from 1981 to 1982, started a series of poetry workshops for women at the Library of Congress. Gwendolyn Brooks, who served in 1985, worked with elementary students to encourage their writing. And Rita Dove, who served from 1993 to 1995, brought writers together to explore the African diaspora.
Herrera, who will succeed outgoing poet Charles Wright, is expected to expand and diversify the audience for his craft. He is known for his works detailing the Mexican experience in America, most notably through his collection of deeply personal poems "Half the World in Light."
"I'm here to encourage others to speak, to speak out and speak up and write with their voices and their family stories and their sense of humor and their deep concerns and their way of speaking their own languages," he told The Washington Post.
In an official statement, Librarian of Congress James Billington said Herrera's poems "champion voices, traditions and histories, as well as a cultural perspective, which is a vital part of our larger American identity."
Follow the art of poetry and writing through magazines on Flipboard.
Poetry World by Louis Cecile: This extensive magazine follows all things poetry on a global stage.
Writing and Wordcraft by Kathi Ruiz: Tricks of the trade for multiple forms of writing.
BOOKS, BOOKS, AND MORE BOOKS by Mischelle Johns: Book recommendations and industry news.
On Writing and Publishing and Everything In-between by Sandra Gulland: Advice on how to write, what to write and some advice from successful writers.
Need words to Inspire you? by Aenathras: Proving the power of words, one line at a time.
Poetry and Writing Magazine by L.L. Barkat: This magazine provides the best content from Tweetspeak Poetry, a website that celebrates poetry and poets.
~NabeelC is reading "Music, Culture, Film + TV, Style, Tech"
FOLLOW US ON:
FLIPBOARD / TWITTER / INSTAGRAM / FACEBOOK / GOOGLE+ / TUMBLR / YOUTUBE / SOUNDCLOUD / PINTEREST / MEDIUM