The Week in Review: Jolie's Choice Sparks Health Conversation
Gabriella Schwarz / March 27, 2015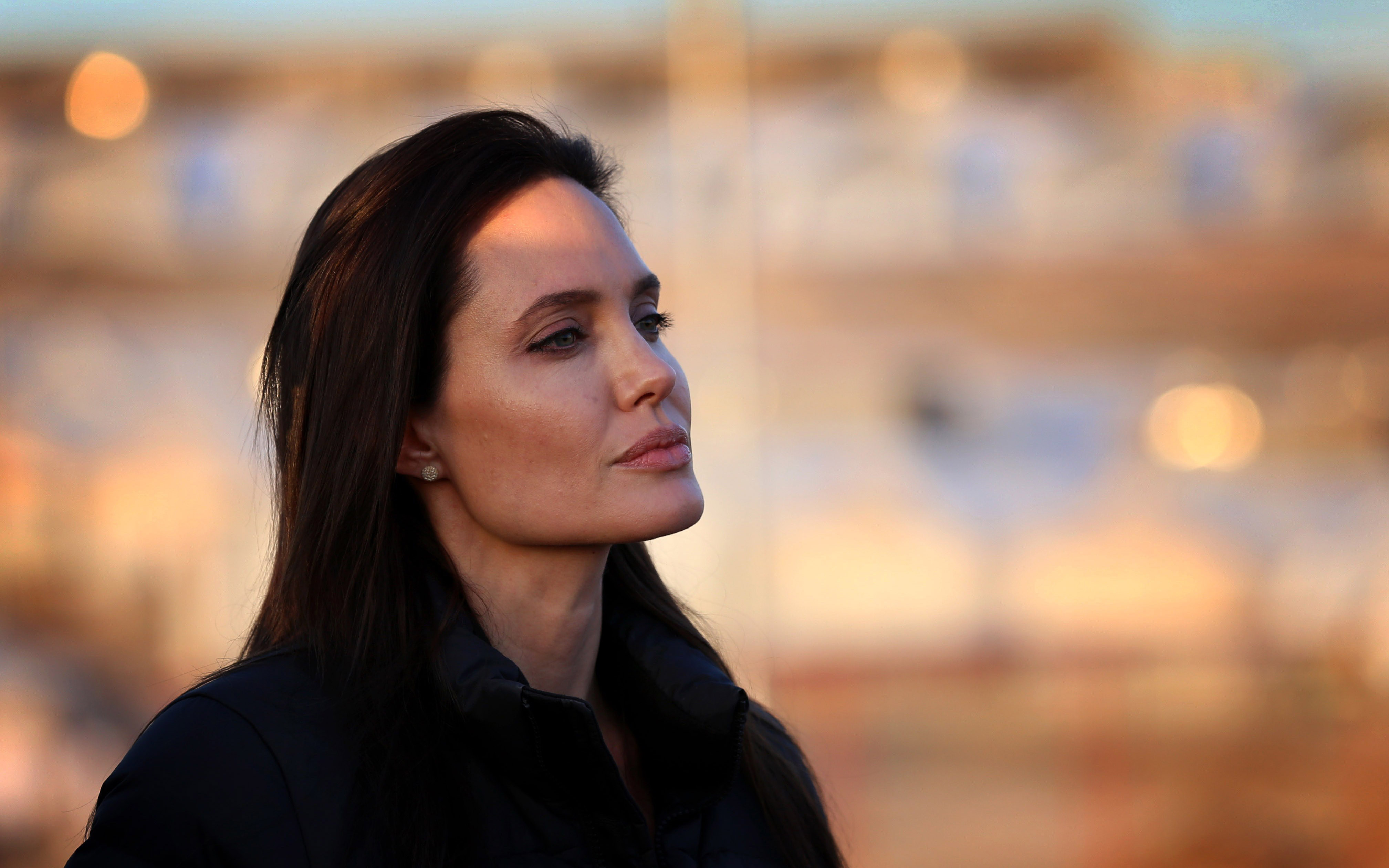 Actress, filmmaker and activist Angelina Jolie Pitt opened up this week about her decision to remove her ovaries and fallopian tubes as a preventive measure, in an op-ed in The New York Times, setting off a national conversation about health.
Jolie Pitt lost her grandmother, mother and aunt to cancer and carries the BRCA1 gene, giving her an estimated 87 percent chance of breast cancer and a 50 percent risk of ovarian cancer. The average woman has a 12 percent risk of developing breast cancer at some point in her life, whereas those with the BRCA gene are five times more likely to be diagnosed with the disease.
Pitt previously went under the knife for a double mastectomy, but said her choice to undergo an additional surgery is only one of the options available to women with a similar family history.
"There is more than one way to deal with any health issue. The most important thing is to learn about the options and choose what is right for you personally," she wrote.
Her admission helped shine a larger spotlight on cancer, women's health and familial choices over the last week.
A surgeon writing for The Daily Beast praised her decision to write about her experience, something he said he hopes "will increase awareness that much more and encourage people to talk to their doctors and get tested."
"Women (and men) need to know that this gene mutation exists, because like so many other diseases, it is treatable if caught early enough. It doesn't have to be a death sentence," he wrote.
Dr. H. Gilbert Welch, a professor of medicine at Dartmouth, cautioned that her story "is an extreme case that should not be taken for a model for most women." While others heralded her choice to share as a "powerful" step that linked "inner health and outer beauty."
Ultimately, the 39-year-old mother of six said she feels "at ease."
"I feel feminine, and grounded in the choices I am making for myself and my family," she wrote. "I know my children will never have to say, 'Mom died of ovarian cancer.'"
MagMakers on Flipboard are curating about cancer, health and family. Follow their magazines to learn more about these issues.
Current Medicine, Immunology And Cancer by Sirtuin: Latest news about new discoveries and prevention of diseases, including cancer.
Women's Health by Doctors Without Borders: Doctors Without Borders looks at the health issues affecting women around the world.
Family & Parenting by Jax Lockyer-Barrett: A magazine addressing the issues and joys families face daily.
DIY Health by Edwin Kim: Jolie Pitt said she will be looking for "natural ways" to strengthen her immune system. Flip here for some ideas.
Follow the "Angelina Jolie," "Health" and "Family" topics on Flipboard.
~GabyS is reading "Women in politics"
/flipboard
@flipboard
+flipboard