The Week in Review: Greek Debt Crisis Dominates
Inside Flipboard / July 3, 2015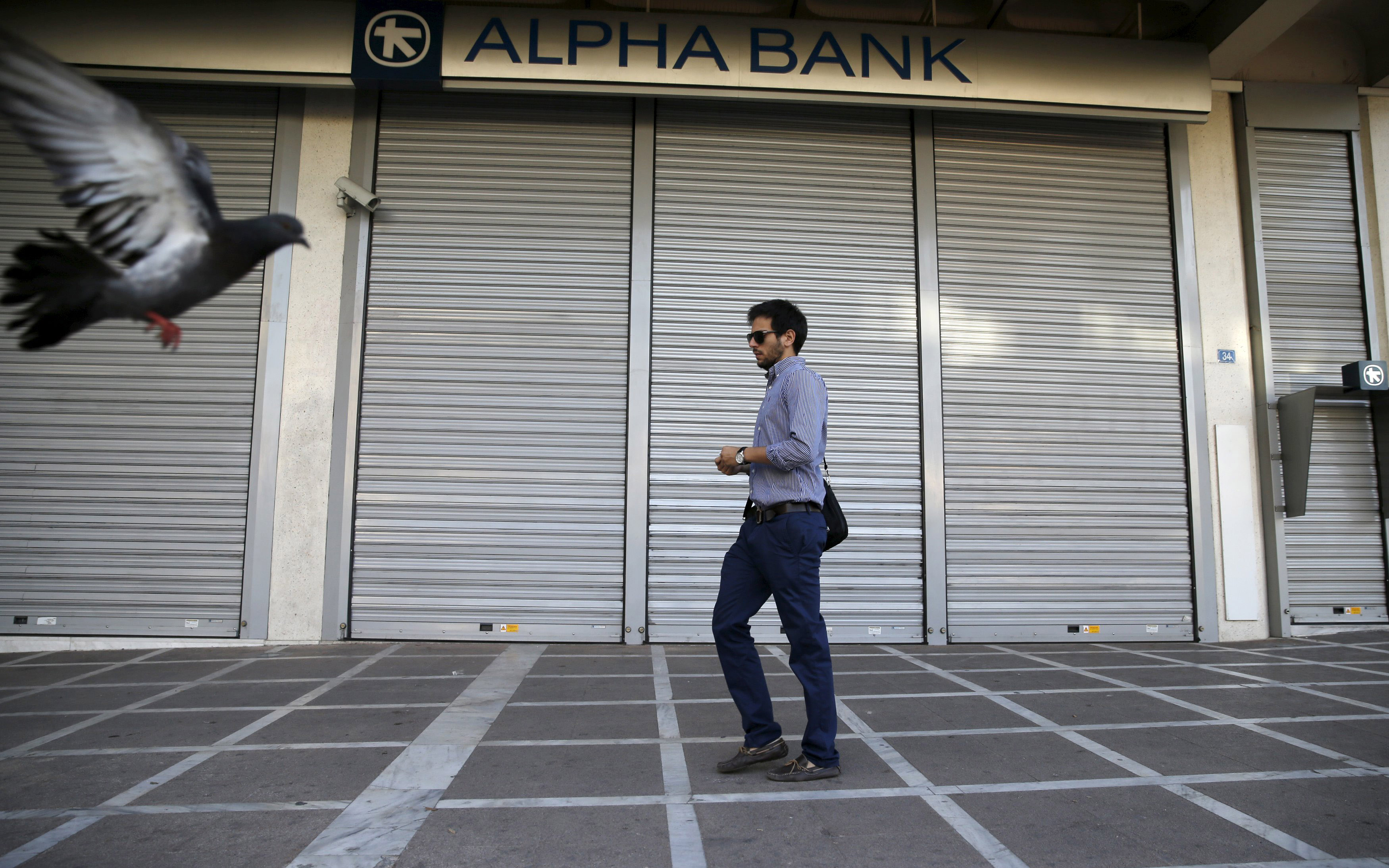 On Tuesday, after shutting down all of its banks, Greece defaulted on a payment to the International Monetary Fund (IMF), marking the first time a developed country had done so. The day also marked the end of Greece's ongoing bailout, with the IMF and other eurozone countries demanding economic reforms and rejecting Prime Minister Alexis Tsipras' pleas for debt relief and a €29 billion bailout.
On Sunday, Greece's citizens will vote on a referendum for a proposed bailout deal, prompting a worldwide debate centered around the country's economic stability and the possible outcomes of either decision. Tsipras has publicly called on Greeks to vote "no" and await "a better deal," while other pundits claim a "yes" vote is the better option.
There have also been questions about who is at fault for Greece's difficult situation. In 2008, Greece's economy crashed during the global financial crisis, forcing its government to accept bailout deals from creditors like the IMF and the European Central Bank to prevent bankruptcy. One main point of contention has been austerity cuts imposed on Greece in 2010 by eurozone members; its economy has not improved, and some economists blame the spending cuts on fiscal austerity.
Sunday's vote is likely to have major ripple effects across the global economy, as well as on Greece's viability and future in the eurozone.
Follow the crisis and incoming news on Flipboard.
The Greek Election and Beyond by Richard King: This magazine is updated with all the news surrounding the upcoming vote.
Greek Crisis by Fulica Atra: Stay current with situation in Greece.
Global Political Economy by Scott T Patrick: A look at the state of the economy around the world.
Stocks, Bonds, and the Economy by CJ: This magazine looks at news, tips and issues concerning finance.
European Politics by Jonah Timms: A closer look at the political issues across the continent.
Global News by Andrew Hamilton: Breaking news around the globe.
~NabeelC is reading "It Speaks Volumes"
FOLLOW US ON:
FLIPBOARD / TWITTER / INSTAGRAM / FACEBOOK / GOOGLE+ / TUMBLR / YOUTUBE / SOUNDCLOUD / PINTEREST / MEDIUM