The Week in Review: From the Global Desk
Inside Flipboard / March 21, 2014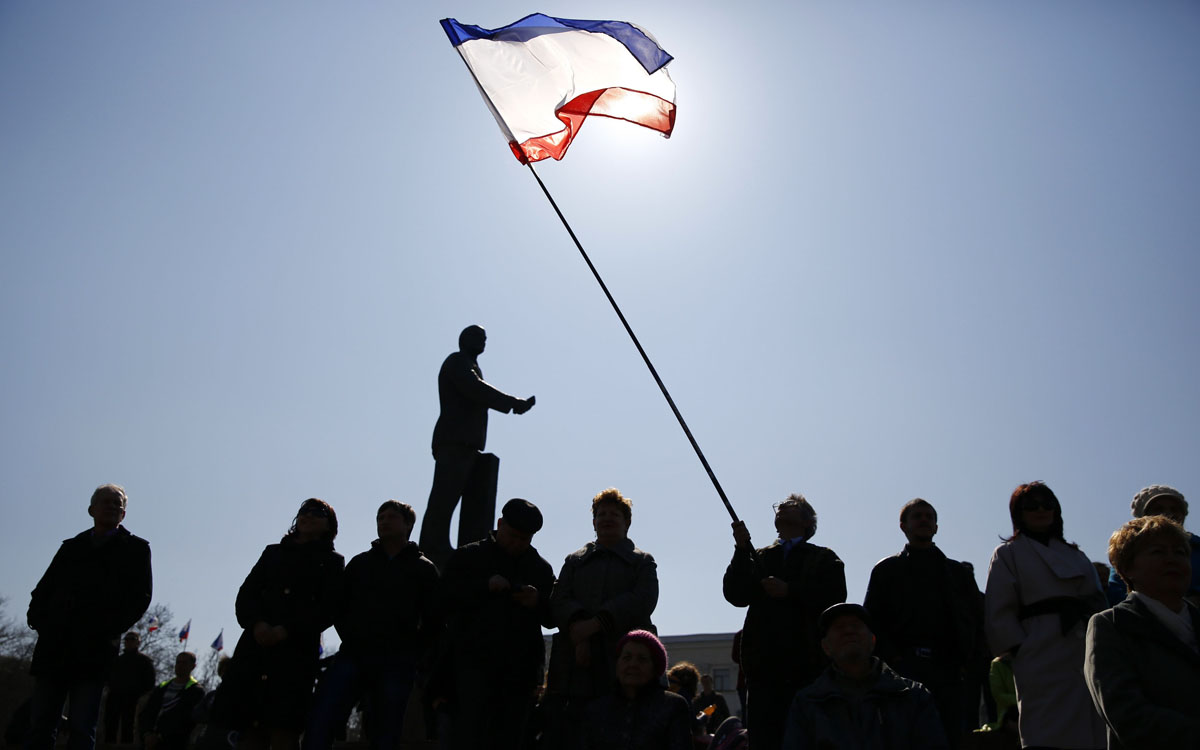 In the past two years, the ideological fires lit by the Arab Spring have burned throughout the rest of the world. From economic unrest in Europe to political upheaval in Southeast Asia, there's a feeling of change in the air.
Trying to keep up with what's happening — let alone make sense of it all — is no easy feat. At times like these, hyperconnectivity is a boon, not a burden. And so we've compiled some of the most insightful magazines that will help serve as both a testament of our collective consciousness, as well as a permanent record of how we came to define who we are.
Turmoil in Ukraine by Flipboard Newsdesk: The latest news from Crimea and Ukraine.
Venezuela in Crisis by Nicole G: Upheaval in the South American country.
GPS Daily by Fareed Zakaria: The CNN reporter shares important articles on global issues.
Global Intelligence by ForensicPsyMD: Foreign affairs articles from around the world.
The World by ubright: Headlines from every continent.
Foreign Affairs by Tiffany Nguyen: Updates on Ukraine, Venezuela and other hotspots.
~ShonaS is reading "Don Draper Is a Moron"
/flipboard
@flipboard
+flipboard