The Week in Review: Flipboard on the Runway
Inside Flipboard / September 6, 2013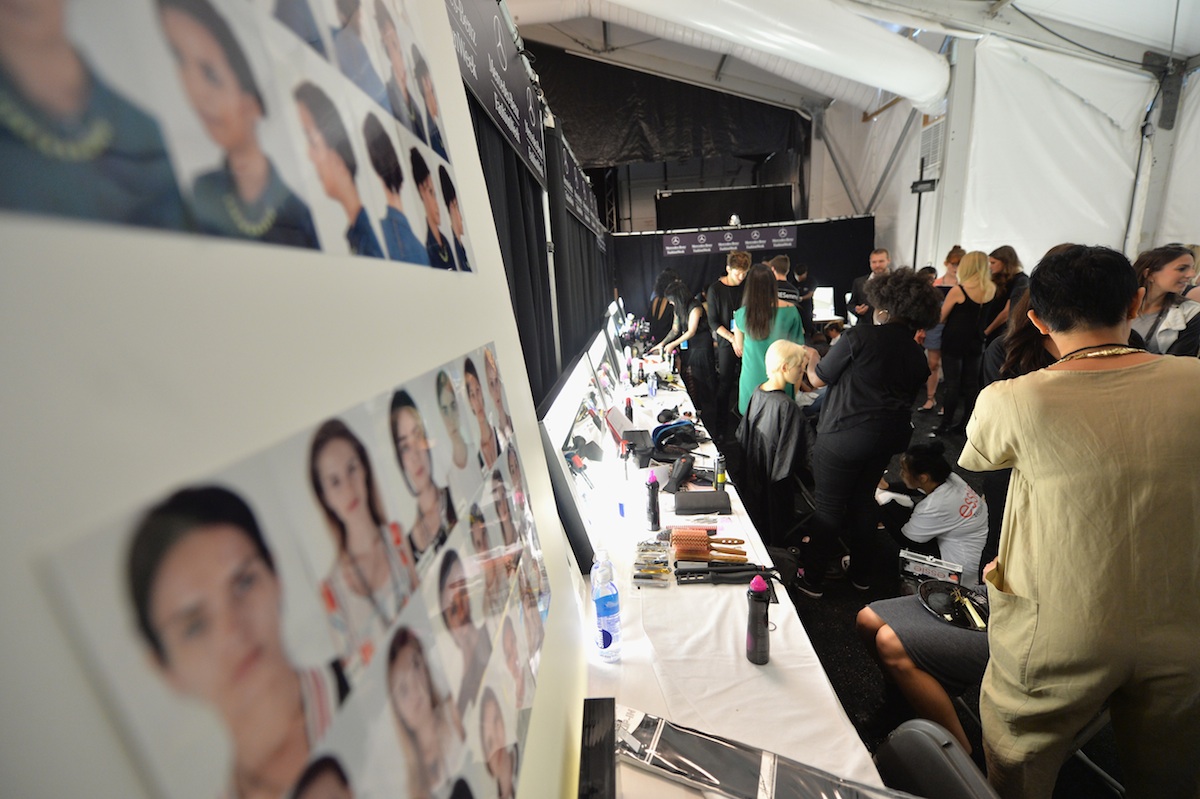 Fashion leaders and lovers from around the world are now in Manhattan for New York Fashion Week (NYFW), which runs through September 12. One of four similar events in the fall and spring—the others are in London, Milan and Paris—NYFW is expected to bring more than 100,000 fashion insiders to the Big Apple, all eager to display and discover upcoming trends.
This year, designers, models and makeup artists are teaming up with Tumblr, Pinterest and Instagram to give you a peek behind the catwalk and inside exclusive events. And new technologies like Google Glass broadcast new perspectives via celebrities and models wearing them during events.
Curators of Flipboard magazines are also going deep into the style files. Here are a handful of our favorite runway-ready 'zines:
(Click on the cover to open each magazine.)
(Tap on the cover to open each magazine.)
Nyc Street Fashion Pics by Zishaan Shaikh: New York City fashionistas in their natural habitat.
Fashionista by Oyoo: Fashion trends, from the street to the catwalk.
Mode homme by JPO2000: The latest in clothing and accessories for men.
The Urban Gentleman by Marcus King: Men's streetwear.
Sneaks by bburnzz: Cool kicks to keep you on your toes.
The Business of Luxury by Sheena: Recent news on the luxury industry.
What's your favorite magazine? Let us know by sending an email to featured@flipboard.com.
~RacheleL
/flipboard
@flipboard
+flipboard