The Week in Review: Flip to the Year Ahead
Inside Flipboard / December 27, 2013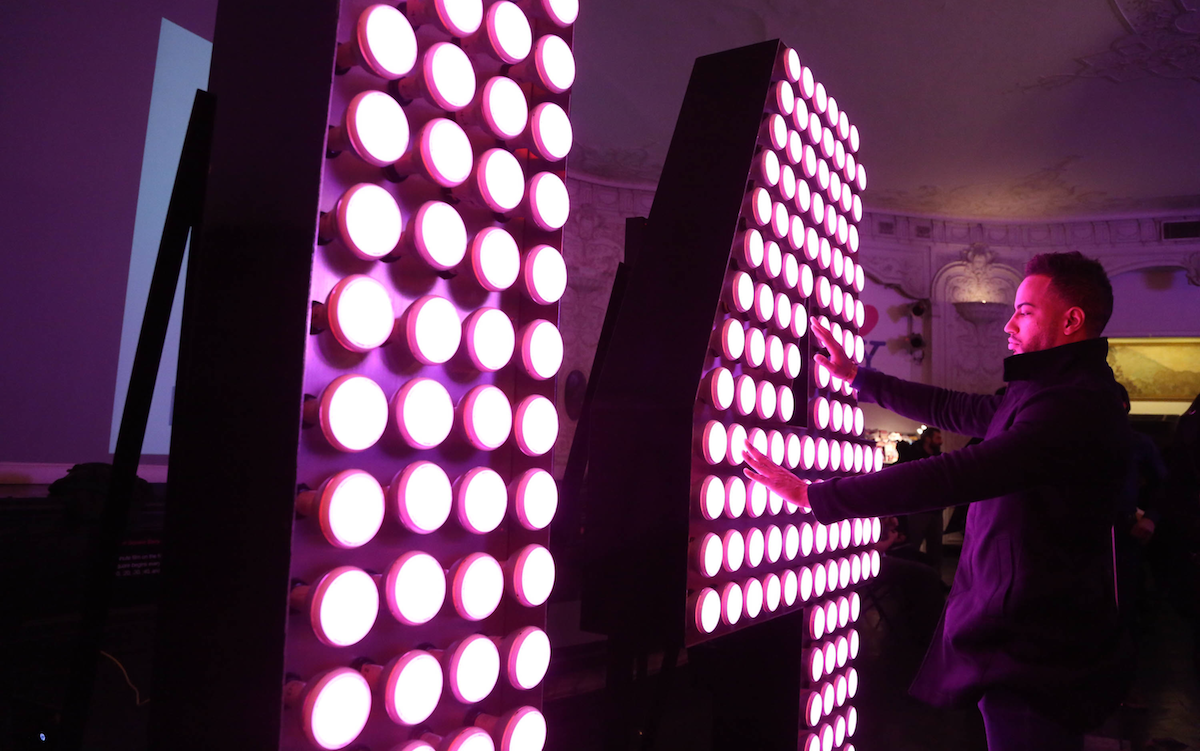 In Japan, where I was born and raised, New Year's is the most important holiday. Planning your resolutions carefully and ahead of time is crucial.
Since the years are considered to be separate, New Year's Day is a fresh start. We have a proverb which says "New Year's Day is the key of the year." People believe that a good beginning makes a good ending. Around this time of year, as a child, it was my tradition to sit in a warm Kotatsu with a lot of tangerines to eat and think about next year's resolutions. Have you decided on yours?
To help you get a head start on 2014, below are some great Flipboard magazines that could help inspire your New Year's resolutions. Flipboard wishes you and yours a happy and healthy new year!
Self directions by Rusty Nelligan: A magazine about business ideas for self improvement.
Fitness & Exercise by Flora Campbell: A majority of resolutions tend to center around exercise. This magazine offers advice on how to stay motivated.
Self Improve by Seyed Hamidreza Nemati: A collection of articles about fitness, nutrition, self-management and productivity. Find what you want to dedicate yourself to.
My Gap Year by Eliza Burgess: The curator collects places she wants to go for her gap year between 2014 and 2015.
A Better Me by Myra: For people who want to commit to living healthy. It is a magazine that collects health and well being items.
2014 The Year Ahead by Year in Review: The Flipboard Team's own magazine in which they share predictions, trends and expert recommendations on places to go and things to see and do.
What's your favorite magazine? Let us know by sending an email to featured@flipboard.com.
~YasukoK
/flipboard
@flipboard
+flipboard