The Week in Review: Fantasy Sports in the Hot Seat
Gabriella Schwarz / October 16, 2015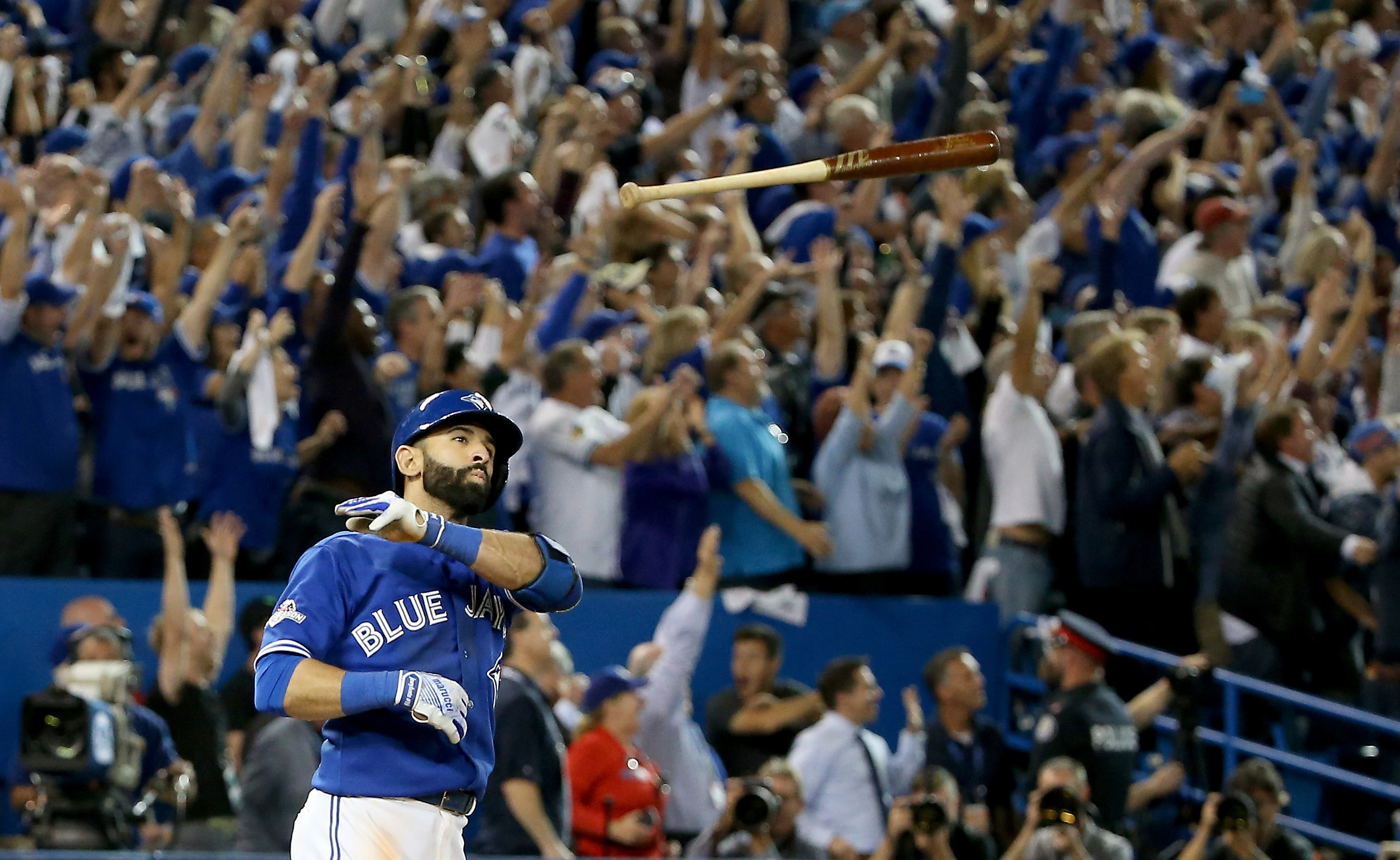 Fantasy sports came under increased heat this week with an exposé in The New York Times detailing rampant sports gambling rings that often operate illegally. Since 2006, the U.S. government has prosecuted more than two dozen gambling rings that took in $10 billion in sports bets, according to the report. But that is only a fraction of the betting that takes place each year. Because the sites are located in countries where gambling is legal, American prosecutors have limited authority over the rings that often fund criminal enterprises.
"People would argue that it's a victimless crime, and it's not," Richard A. Brown, the Queens district attorney, told The Times. "Those who participate in it often use threats and intimidation."
Few laws are currently on the books to regulate the constantly growing industry that's operated under an exemption to the Unlawful Internet Gambling Enforcement Act of 2006, which outlawed online poker and sports betting. But on Thursday, Nevada regulators ruled that playing daily fantasy sports should be considered gambling. The Nevada Gaming Commission ordered websites like DraftKings and FanDuel to cease operating until they obtain gambling licenses.
"It should give other states pause because if it's perceived as gambling here, then how can they even offer it when sports betting is legal in their states," Nevada lawyer David Gzesh told The Times.
The fantasy conversation and news comes at an important time of year for professional sports. The World Series is scheduled to start on October 27, the same day the NBA kicks off.
Use Flipboard to keep up with the latest fantasy news. Follow the topics of your favorite teams, like the Green Bay Packers, Los Angeles Lakers and New York Mets  and sports, like baseball, basketball, football and tennis.
Daily Fantasy Sports by runninEverlong: Latest fantasy football, hockey and baseball news.
I Like Baseball Too by Joe K: Read about the Blue Jays and Cubs as the countdown to the World Series begins.
NBA Life by Jermaine Cooper: Basketball news, from on and off the court.
2015 NY Mets by irish6551: After an exceptional season, read what's next for the World Series hopefuls.
Fantasy Football American Style by Redjwo: Keep up with how your fantasy football players are faring.
Basketball Nation by Austin Lahr: Get ready for basketball season with news on your favorite teams.
~GabyS is reading Seattle Seahawks
GET FLIPBOARD ON:
iOS / ANDROID / WINDOWS / WEB
FOLLOW US ON:
FLIPBOARD / TWITTER / INSTAGRAM / FACEBOOK / GOOGLE+ / TUMBLR / YOUTUBE / SOUNDCLOUD / PINTEREST / MEDIUM