The Week in Review: Big Republican Win in Midterm Elections
Gabriella Schwarz / November 7, 2014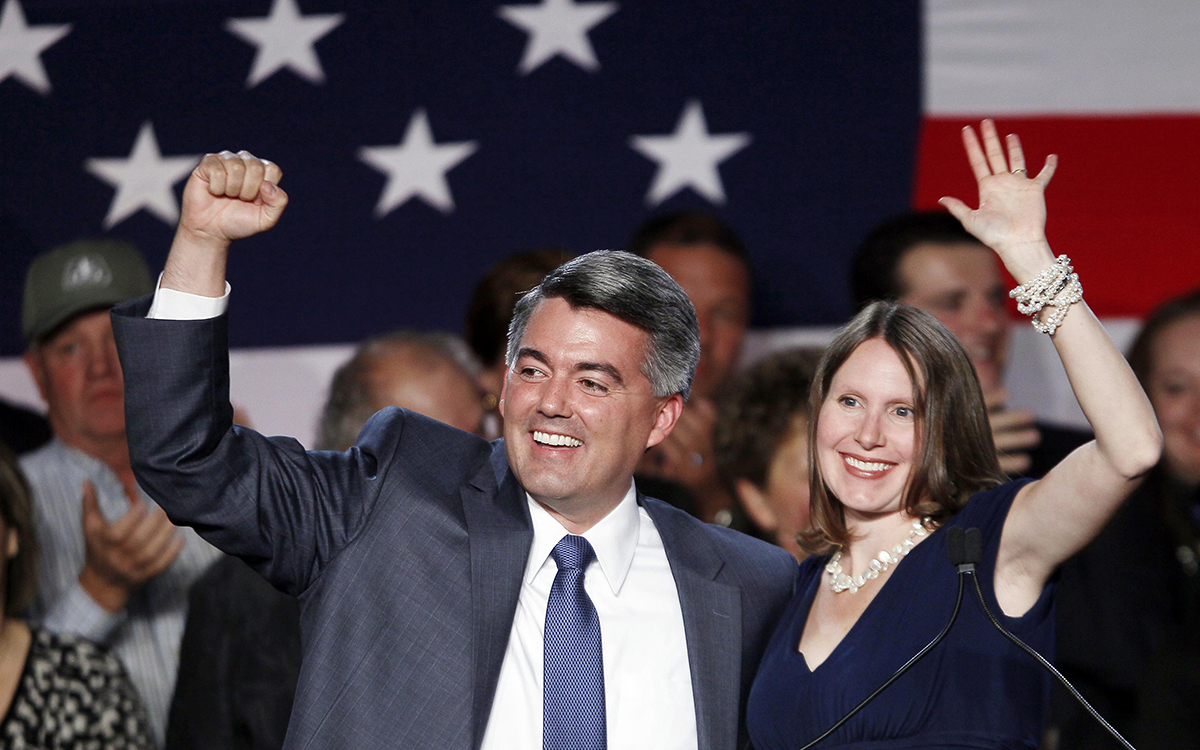 The most expensive midterm election in history culminated Tuesday night with a Republican Party wave. Nearly $4 billion in spending turned state houses, governors' mansions and districts throughout the country red.
The GOP now controls two chambers in 29 states (the biggest numbers since 1920), 31 governorships (the highest since 1998) and, for the first time in the presidency of Barack Obama, the U.S. House and U.S. Senate.
Voters who were dissatisfied with Obama's leadership, lacking trust in government and worried about the economy helped buoy the Republicans, according to exit polls.
More than half of voters disapproved of Obama's job as chief executive and those who described their own financial situation as worsening over the last two years voted for Republican congressional candidates by a 2-1 margin.
President Obama and the likely soon-to-be Senate Majority Leader Mitch McConnell and House Speaker John Boehner will now work together to govern—or not. Trade and tax reform, immigration, health care and the environment are among the items potentially up next on the Congressional docket. Although the leaders sounded mostly conciliatory in public, conflict is already festering.
In a post-Election Day press conference, Obama admitted "Republicans had a good night," but he also reiterated his commitment to protecting unauthorized immigrants from deportation. McConnell responded by saying that for Republicans the move was like "waving a red flag in front of a bull."
Get caught up on the 2014 election results and stay up to speed with Congressional developments as the shifting dynamics unfold.
ELECTION 2014 by The Active Screen: The results and reprecautions from Election Night.
Women in politics by Stacey Ashlund: 2014 was a historic election year for women. Learn about who's coming to Washington.
North Carolina Politics by Linda Schlensker: News from one of the most competitive states of the election cycle.
New Hampshire News & Politics by sw0mp d0nk3y: Granite States politics were front and center this year. Find out why and what transpired.
Politics of Congress by Keith Fitzgerald: Will Washington be different with new Senate leadership? Follow the political battles around the corner.
2014 Election by thenewsdesk: Read all the 2014 election news from the beginning of the campaigns.
~GabyS is reading "Restoring the Capitol Dome"
/flipboard
@flipboard
+flipboard