The Week in Review: Awards Season Is ON
Inside Flipboard / January 17, 2014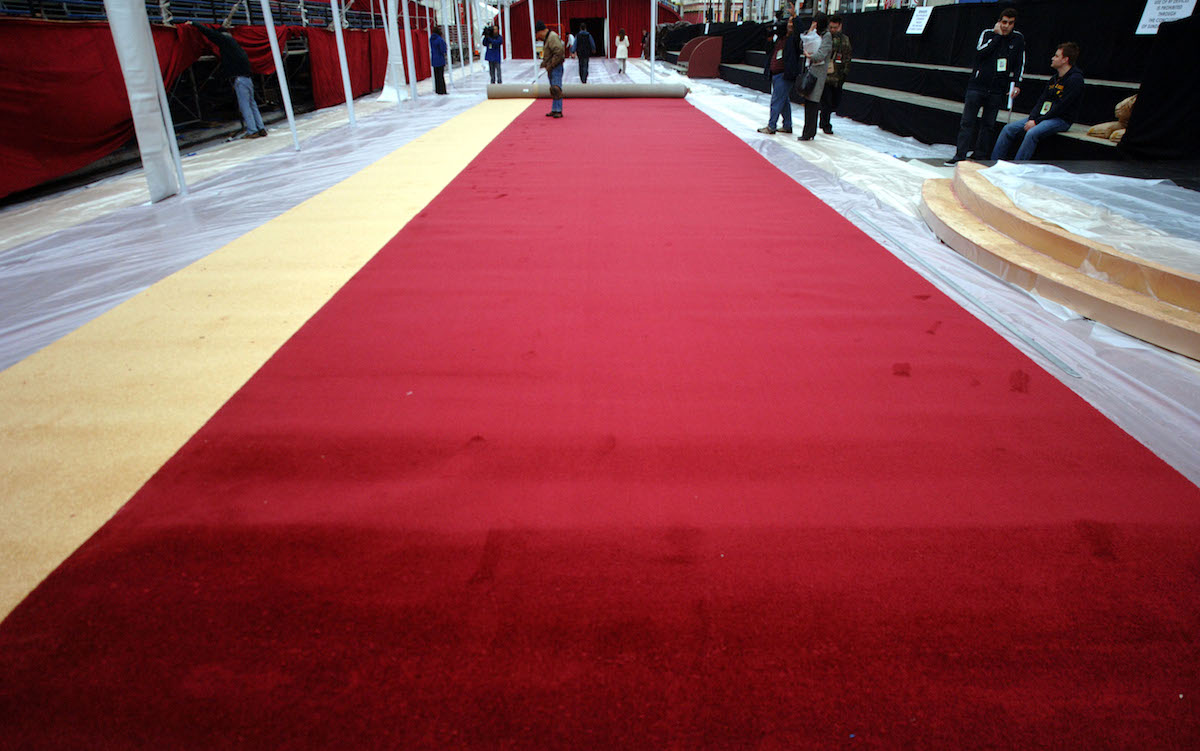 The Golden Globes last Sunday kicked off an intense stretch celebrating the best in entertainment. Next up, there's the Sundance Film Festival, the Grammy Awards and a (usually) raucous Super Bowl halftime show, all capped off by the Academy Awards on March 2.
Yesterday the nominations were announced for this year's Oscars, moving the conversation from things like Jacqueline Bisset's bizarre acceptance speech and e-cigarettes to whether this will be the year that Leonardo finally takes home gold. That Oscar's best female actress category in 2014 is the oldest ever and a Jackass movie is actually up for an award are just some highlights of this season's race.
For this week's roundup, we've compiled a selection of magazines that are likely to track this stuff as closely as we do. Grab some popcorn or licorice, and flip!
The Good Scoop by Aida B: Flipboard Club head Aida B. and her crew launched this magazine of "celebrity news you can unwind to" during the Golden Globes.
The Oscar Contenders by The New York Times: The Grey Lady compiled a magazine of movie reviews on this year's nominees.
Movie Awards by markepstein: Tracking developments in the 2013-14 awards season.
Sundance 2014 by Ray Keller: The Utah film festival is just getting going. Let this magazine be your guide.
Oscars 2014 by thenewsdesk: All the latest news about the Mack Daddy of awards shows, curated by the Flipboard Team.
Great Movie Posters by Jafaris Mustafa: OK, not technically related to this awards season, but still we enjoyed this magazine full of movie art.
What's your favorite magazine? Let us know by sending an email to featured@flipboard.com.
~MiaQ
/flipboard
@flipboard
+flipboard