The Week in Review: A Very 'Vape' Year
Gabriella Schwarz / November 21, 2014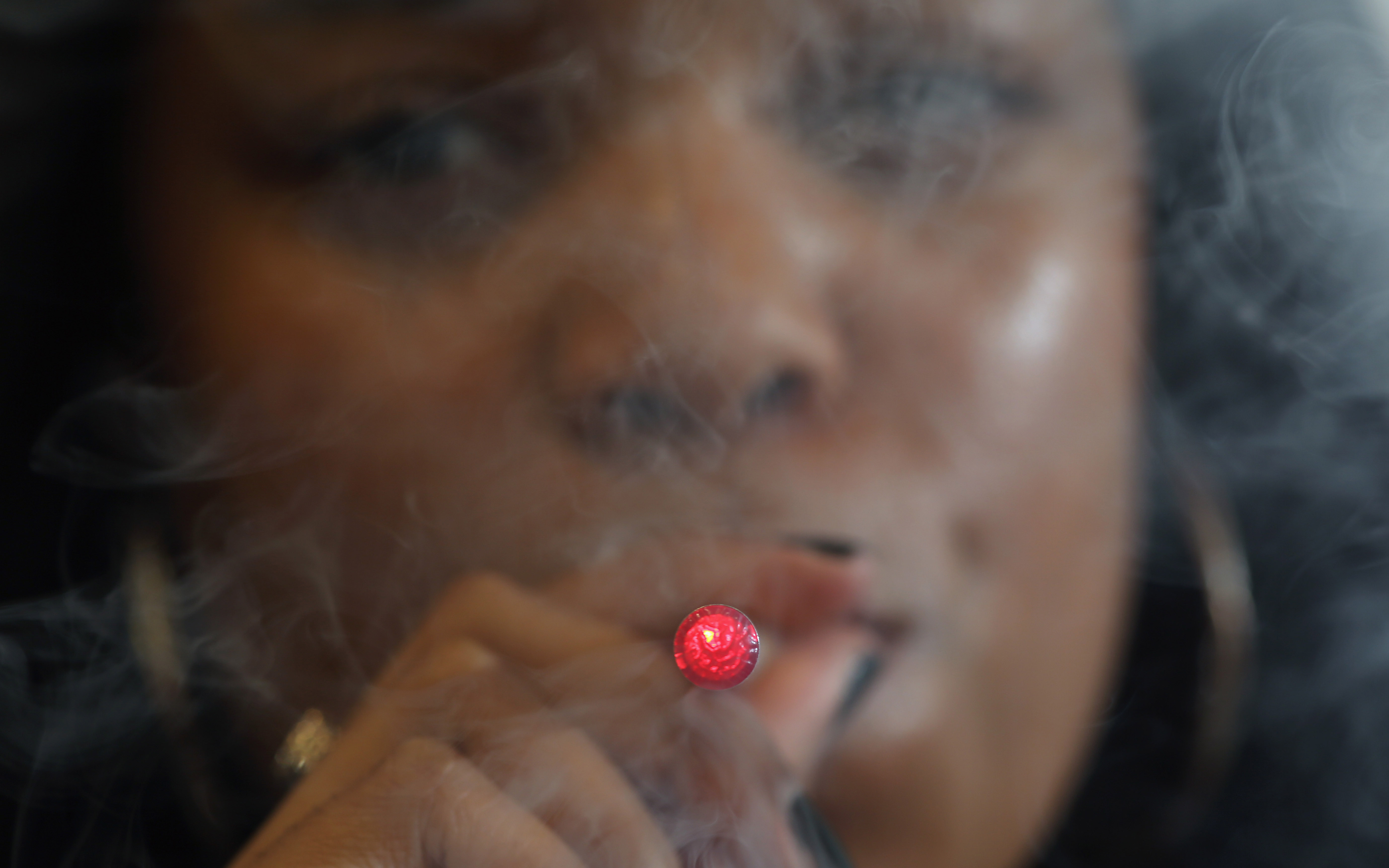 Per its annual tradition of picking the most significant word of the year, Oxford Dictionary chose "vape" as 2014's winner. Originating in the 1980s, "vape," in verb form, means to "inhale and exhale the vapor produced by an electronic cigarette or similar device." In noun form, the device and action can be referred to as "a vape."
Some 150 million current English words are analyzed by use, geography and frequency before a team of lexicographers and Oxford Dictionary staff make the final call. The team chose "vape" over other finalists like "bae," (n. used as a term of endearment for one's romantic partner), "budtender," (n. a person whose job is to serve customers in a cannabis dispensary or shop), "indyref," (n. an abbreviation of 'independence referendum,' in reference to the referendum on Scottish independence, held in Scotland on September 18, 2014), "normcore," (n. a trend in which ordinary, unfashionable clothing is worn as a deliberate fashion statement—see Joaquin Phoenix's character in the movie Her) and "slacktivism," (n. informal actions performed via the Internet in support of a political or social cause).
"As e-cigarettes (or e-cigs) have become more common, so vape has grown significantly in popularity," a statement from OED read. "You are 30 times more likely to come across the word vape than you were two years ago, and usage has more than doubled in the past year."
The usage of "vape" has increased with the usage of e-cigarette, sales of which doubled in 2013 to $1.7 billion. Cultural trends have also mirrored winners in prevous years. "Selfie" was in the winner in 2013, "GIF" took the honor in 2012, "unfriend" won in 2009 and in 2005 the pick was "podcast"
Learn more about vaping and other 2014 Word of the Year finalists in these magazines:
Keep calm, Vape on by suomaf: News about the vaping industry.
E-cigarette News by Dave Brooks: Who's using them, who's buying them and how the industry is changing.
Yes Scotland #indyref #yes by iKen Stuff: This magazine encouraged a "yes" vote for Scottish independence.
Beyond Slacktivism by Juleen Keevy: Those making a difference in our communities.
Marijuana by Gavin Newsom: The affects and legal actions surrounding marijuana, from California's lieutenant governor.
90s by fifere: Get into the "normcore" spirit with this 90s dedication.
~GabyS is reading Awesome '80s!
/flipboard
@flipboard
+flipboard