The Flip Bowl Finale
Inside Flipboard / January 3, 2014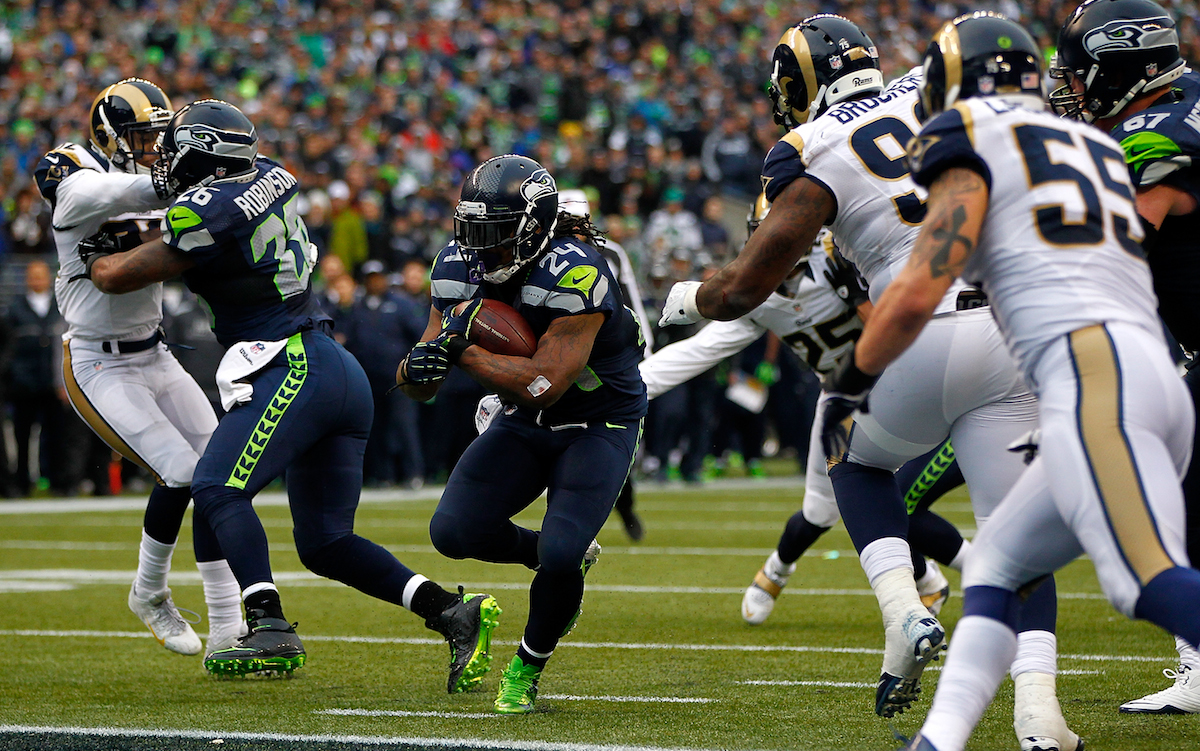 We'd like to congratulate curator Osprey for curating the number one NFL team magazine of the Flip Bowl season.
It's been a magical year for the Seahawks, who finished the season atop the AP power ranking with a record of 13-3. Under the wing of sophomore quarterback Russell Wilson, Seattle became the NFC's pièce de résistance and, emboldened by the "12th man," nearly unbeatable at home.
Surely the 12th man had a hand in Osprey's magazine triumph as well. A must-read for any Seahawk fan, Osprey's magazine has amassed an unrivaled 21,412 subscribers over the course of the season through consistent daily postings focusing on a wide variety of content. This Seahawks magazine is a testament to how far mindful curation can take you in the Flip Bowl sphere.
Osprey was not the only curator dutifully flipping this football season, however. Here are the honorable mentions, who've compiled exemplary coverage on teams from around the league:
New England Patriots by Pats Gurls, Launa Z. and Aida B.: The Flip Bowl is a team sport. And a group effort by Pats Gurls, Launa Z and Aida B. helped this Patriots magazine accrue the second-highest readership of the Flip Bowl. (8,599 Readers)
Denver Broncos & AFC News by Doc Bodi: Curator Doc Bodi can ride into the playoffs with a smile on his face. No stranger to the leaderboard, his magazine is fresh with updates on one of this year's favorites to win the Super Bowl. (7,024 Readers)
49ers by MM75: After bouncing up and down, and in and out of the Flip Bowl leaderboard, curator MM75 made a dramatic late-season push to rise through the Flip Bowl ranks and take third place in honorable mentions. (4,761 readers)
Falcons by Hayden Murphy: Murphy is a curator dedicated to the sport. He's curated magazines on three teams from around the NFL. But this Atlanta Falcons magazine has had the most success, despite Atlanta's abysmal season. (4,197 Readers)
There you have it, folks. A round of applause for your Flip Bowl winners. If you haven't started a magazine on your favorite team yet, there's always next year.
~VincentB
/flipboard
@flipboard
+flipboard