Stay Tuned: What's Coming Up in 2016 Election Central
Gabriella Schwarz / September 8, 2015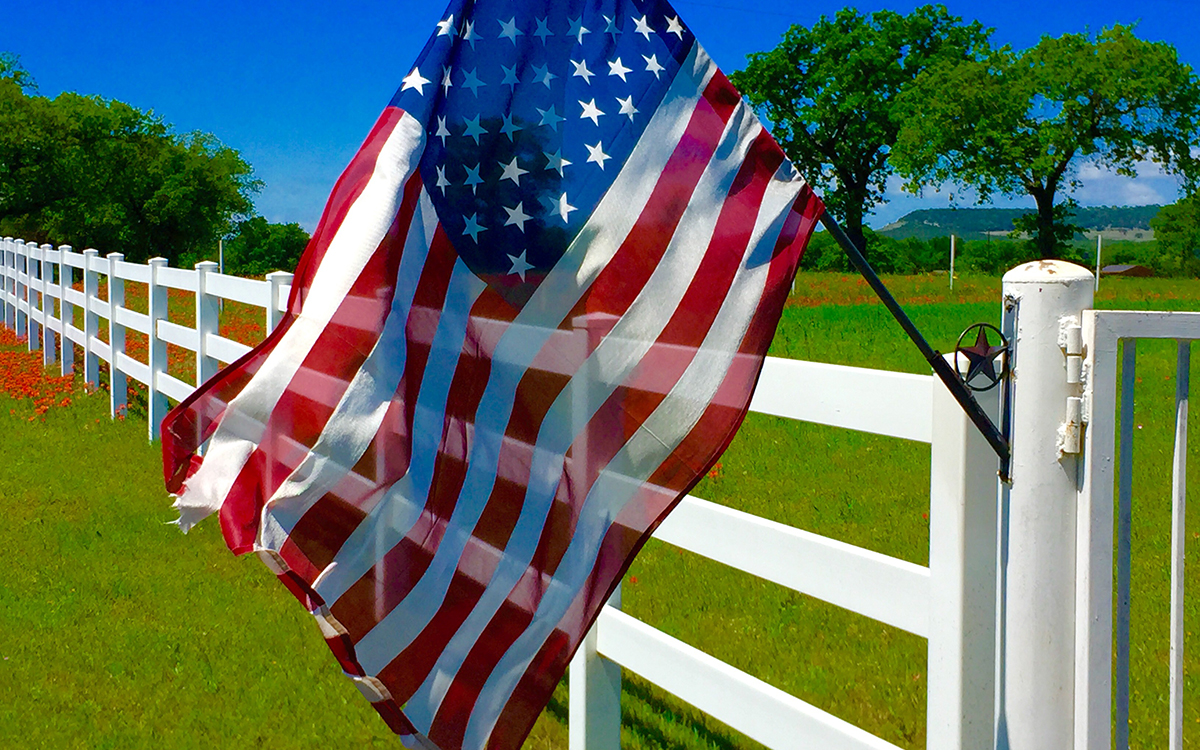 We are working with The Washington Post and CNN, two top publishers and Flipboard partners, to bring our readers exclusive and original content around the 2016 presidential election. We'll be interviewing members of their expert political teams as part of our 2016 Election Central in the lead-up to Election Day. Here's a peek at what's to come in September.
Each month we will interview a key member of Washington Post's political team to break down the current state of the race. They'll take us through the latest ups and downs and offer insight from the trail in a series of "2016 Contenders Revealed" blog posts.
Our interview with Washington Post reporter Amber Phillips is the first for this monthly series. Phillips reports on Republican and Democratic candidates at the national level. Check back to read her trail predictions Wednesday and dive deeper on each of the leading presidential candidates in made-for-Flipboard magazines from The Washington Post.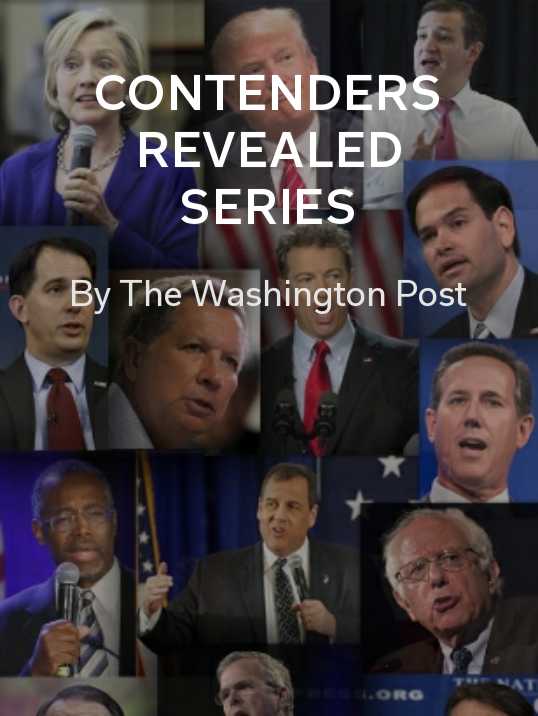 In our second series, we'll interview a CNN Politics journalist after each Republican and Democratic debate for the "2016 on Tap: CNN Politics Debate Recap" blog series. CNN's reporters and editors will break down what happened the night before and predict how the night's events will impact the race going forward.
The first in this series was a Q & A with CNN Politics Executive Editor Mark Preston after the first debate of the election cycle last month. Come back here on September 17, the day after the CNN Republican debate on September 16, for the next round of analysis.
Follow CNN's made-for-Flipboard magazine, CNN Politics: 2016 On Tap, to keep up with the latest polling throughout the campaign cycle.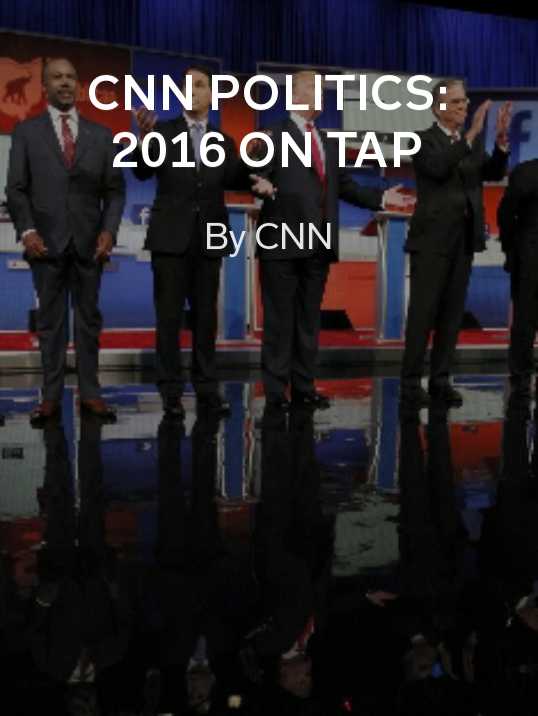 Both partners are featured as part of Flipboard's 2016 Election Central, where you can read the top headlines or dive deep on the candidates or issues that matter most to you.
~GabyS & CarolynG are reading "Meet the Press"
GET FLIPBOARD ON:
iOS / ANDROID / WINDOWS / WEB
FOLLOW US ON:
FLIPBOARD / TWITTER / INSTAGRAM / FACEBOOK / GOOGLE+ / TUMBLR / YOUTUBE / SOUNDCLOUD / PINTEREST / MEDIUM