Stay Tuned: What's Coming Up in 2016 Election Central
Inside Flipboard / October 9, 2015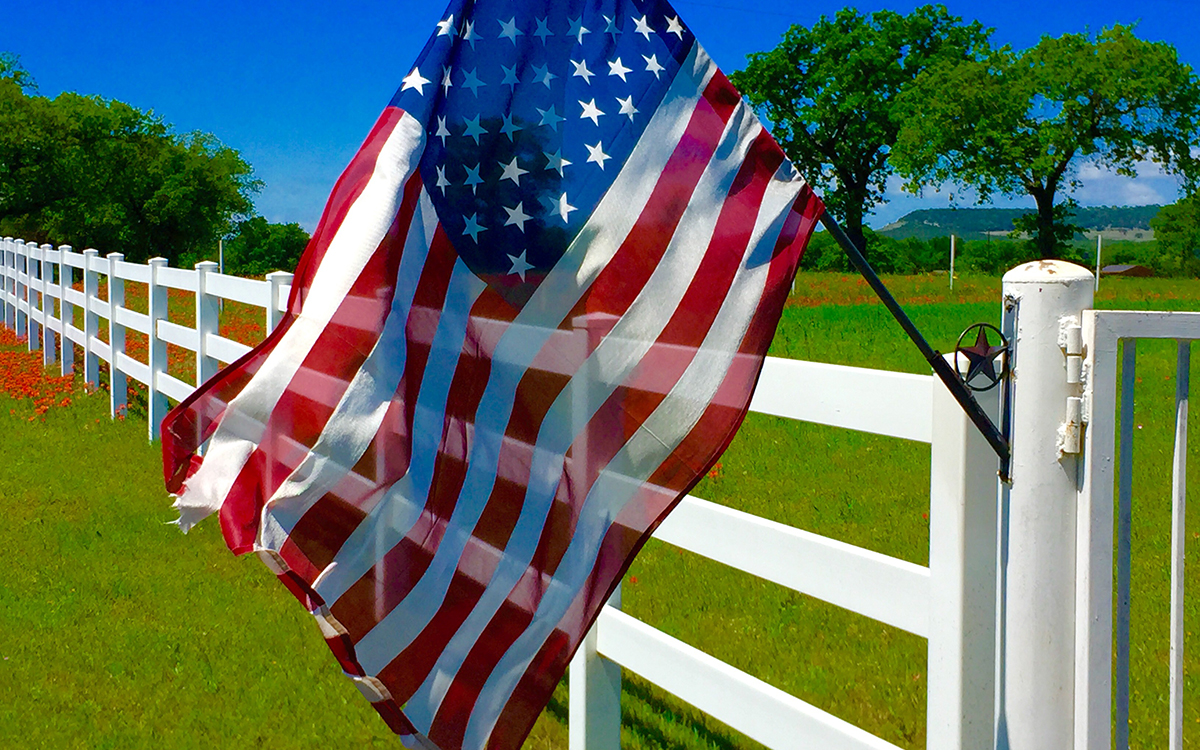 Donald Trump is slipping in the polls, Sen. Bernie Sanders continues to draw record crowds and significant money, and a question mark hangs over whether Vice President Joe Biden will enter the 2016 White House race. Those are just some of the biggest storylines ahead of the two presidential debates this month: the first Democratic debate on October 13 and third Republican debate on October 28. Here's a rundown of what's coming up in 2016 Election Central to help you keep up with this busy election news month:
Check Election Central or Inside Flipboard after both debates for a

debate recap

with one of CNN's reporters or editors. They'll break down the previous night's fireworks and predict

how the event will impact the race going forward.
After the

first

and

second

debates, we interviewed CNN Politics Executive Editor

Mark Preston

. You'll see the next rounds of analysis here on October 14 and 29. You can also read CNN's made-for-Flipboard magazine,

CNN Politics: 2016 On Tap

, to keep up with the latest polling and debate news throughout the campaign cycle.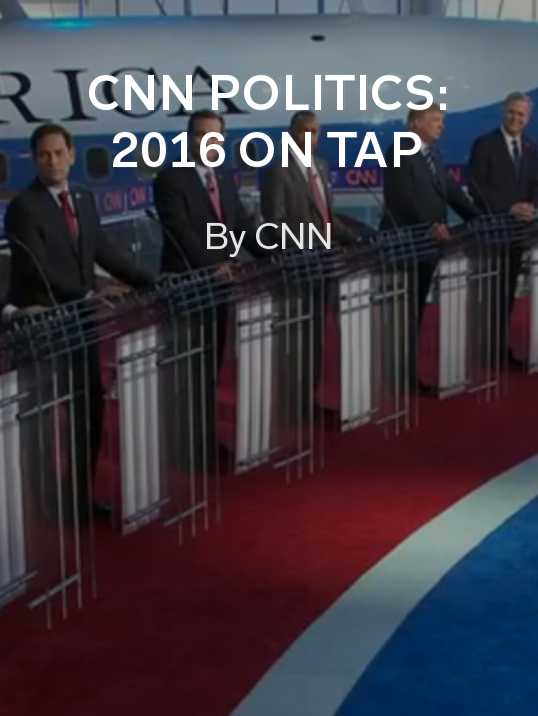 Each month, we'll also interview a key member of

Washington Post

's political team to break down the current state of the race. They'll take us through the latest ups and downs and offer insight from the trail in a series of "

2016 Contenders Revealed

" blog posts.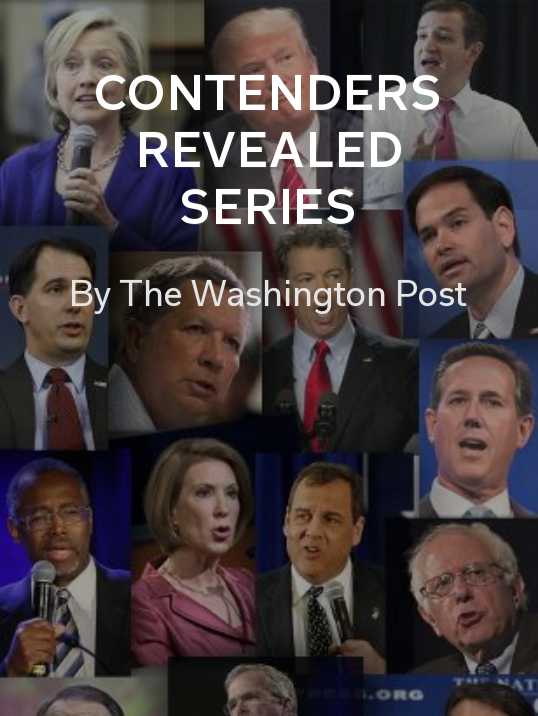 Both CNN and Washington Post are also featured as part of Flipboard's 2016 Election Central, where you can read the top headlines or dive deep on the candidates or issues that matter most to you. Follow the 2016 Election profile or any of the magazines on the account to receive the weekly Flipboard Politics Rundown email.
~CarolynG & GabyS are curating The Ridiculously Amazing
GET FLIPBOARD ON:
iOS / ANDROID / WINDOWS / WEB
FOLLOW US ON:
FLIPBOARD / TWITTER / INSTAGRAM / FACEBOOK / GOOGLE+ / TUMBLR / YOUTUBE / SOUNDCLOUD / PINTEREST / MEDIUM