Spotlight On: Travel Back to Japan Through Flipboard
Inside Flipboard / July 10, 2014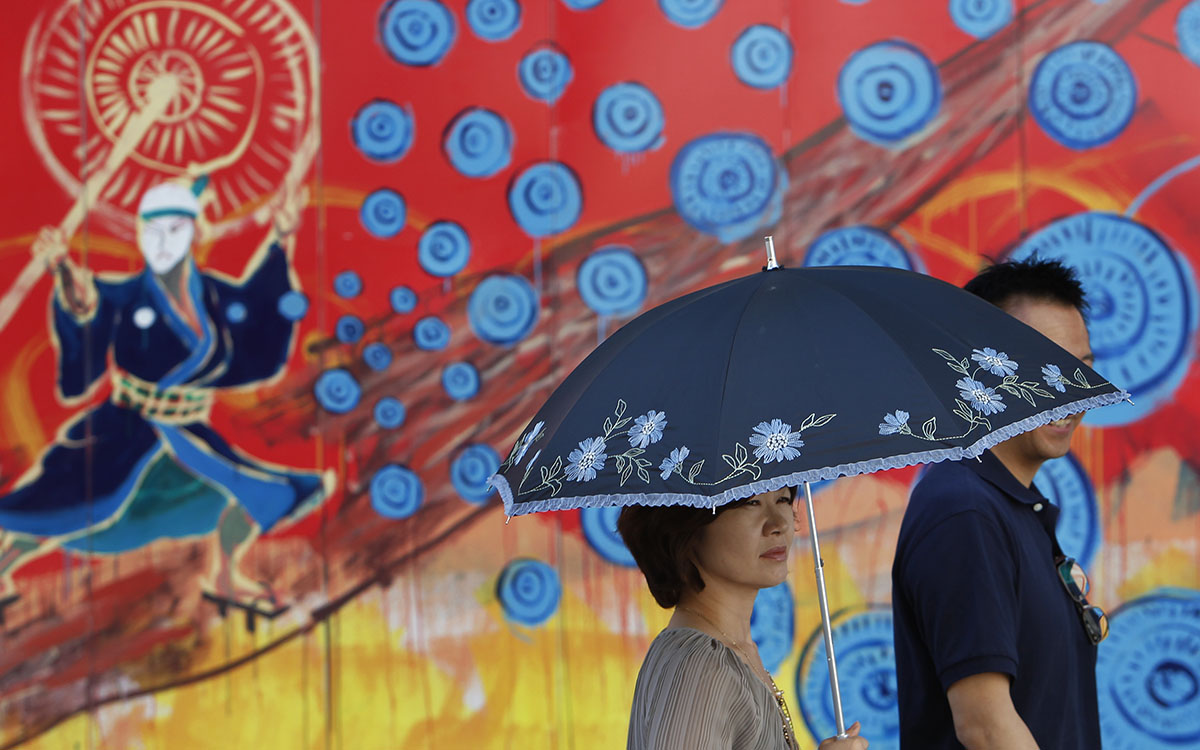 Every time I look at a Flipboard magazine from Japan, I feel I transported back to my country, which I left in 2005 to become a freelance editor. I've since found my way to Palo Alto, California, where I now work as Flipboard's Japanese curator and international coordinator. Of course, there are parts of Japan I don't miss—the bureaucracy, packed subways and never-ending work hours. But these magazines remind me of some of my country's best things, such as people's generosity and cooperation, the great food and peaceful neighborhoods.
My favorite Japanese magazines on Flipboard include the ones into which the curator flips personal photos that offer a glimpse into Tokyo life . Take a look:
きちでんせいけんフォトライフ by きちでんせいけん: This collection of street photography was taken by an artist in Tokyo. While the photos are all recent, the colors and lights make me nostalgic.
世界を旅する写真 by sawaflip : Travel lover sawaflip took Instagram photographs throughout the world and created a Flipboard magazine with them. These beautiful pictures feel like a coffee table book in a magazine layout.
シロの休日 by u7046 : The main character of this peaceful magazine is a fluffy cat named "Shiro," ("white" in Japanese) who likes to walk around the neighborhood.
LIFE WITH CATS by enjoynews: Also featuring cats, this magazine captures the daily life of two felines who live with this curator.
コップのフチ子 by chimateer: This magazine gathers photos of a small, popular figure in Japan called "Cup no Fuchi-ko," a little toy girl meant to sit on the edge of a cup. Photos of this figure in various scenes have been going viral in Japan, so user chimatter collected them into this magazine.
~YasukoK is reading "クロの休日 (Kuro's holiday) "
/flipboard
@flipboard
+flipboard