Ready, Player? GameSpot Joins Flipboard
Jenn de la Vega / February 2, 2015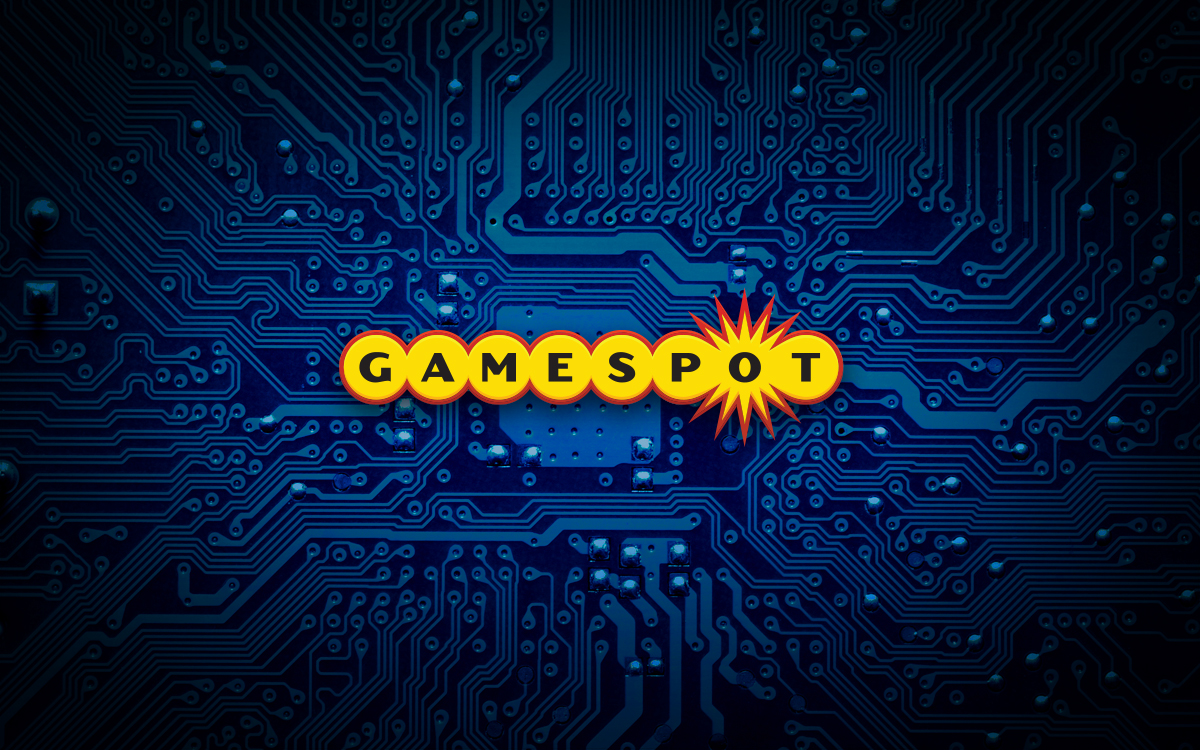 Whether you're wondering where the next Minecon will take place or if you should get a dedicated gaming PC for your living room, GameSpot is committed to help no matter who you are or which platform you choose to play.
A trusted source for gamers, GameSpot tackles subjects like the ethics of pre-ordering and the latest culture news surrounding games, such as the upcoming Batman: Arkham Knight novelization. From a packed weekly schedule of game-focused shows to the GameSpot 50 top upcoming releases, you will never need to wonder what you should be playing next.
Double jump for joy and start flipping the latest reviews, trailers, rankings and FAQs:

Click
here
to read GameSpot on Flipboard.
~jdlv is curating "Players Gonna PLAY"
@flipboard
/flipboard
+flipboard