QR Code Lets You Get Your Flipboard to the Web, Fast!
Inside Flipboard / March 9, 2015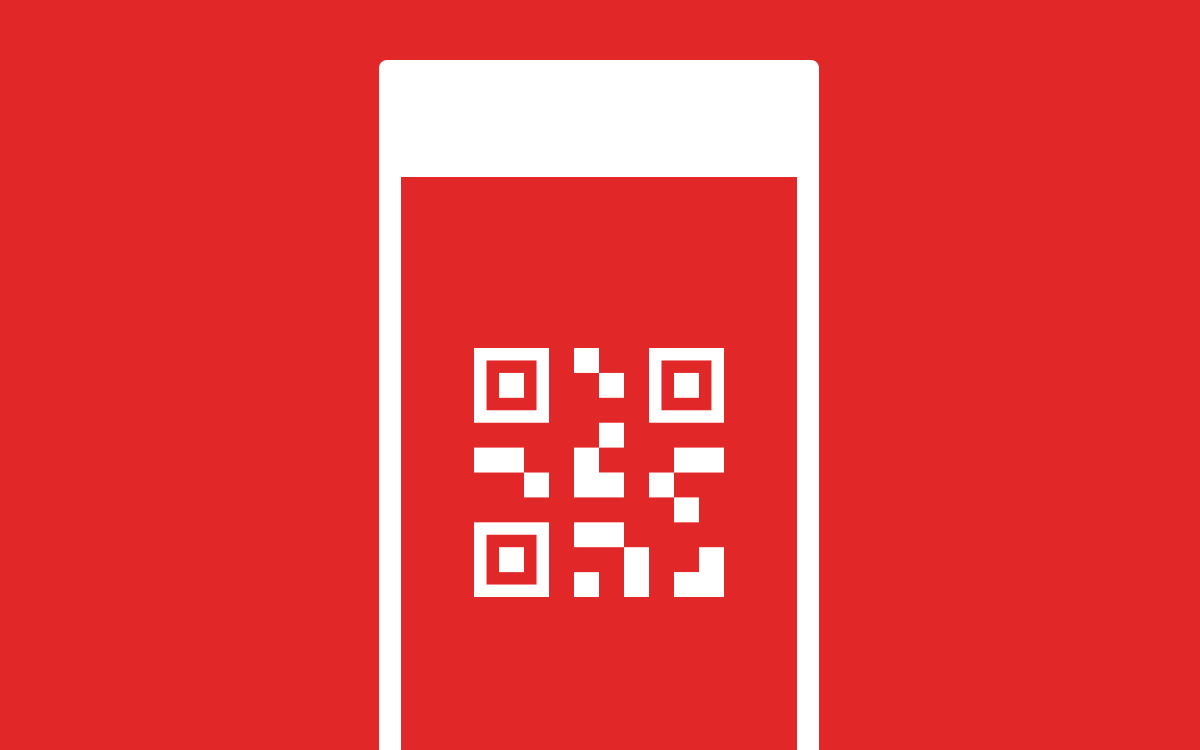 There's a nifty new feature on Flipboard.com today: sign in with a QR code. This is useful for people who are logged into Flipboard on a mobile device and would like to bring everything they follow quickly to Flipboard on the Web. It's also how anyone who's been using Flipboard without an account can easily transfer their Flipboard favorites to the Web.
Here's how it works: On Flipboard.com, toward the bottom of your screen, you'll see: "Scan a QR code for quick sign in."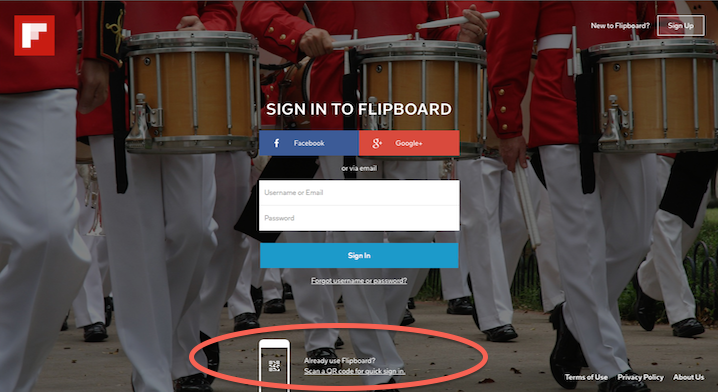 Click that, then follow the steps and scan the code with a QR reader on your mobile device. Once you scan the code, you'll be logged into your account on Flipboard.com. (Please note: this will only work if you have the latest edition of Flipboard on your device.)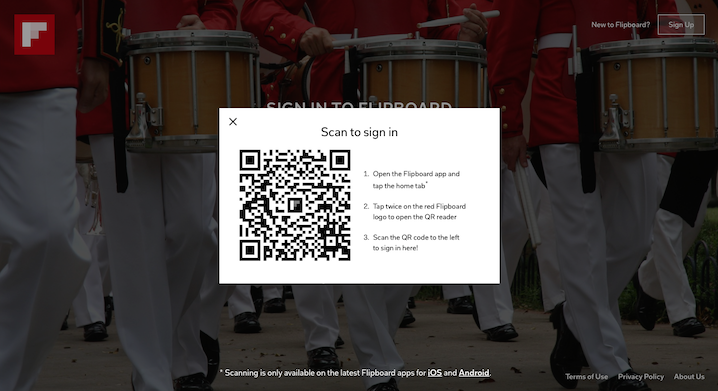 If you don't have a QR reader on your device, you can scan the code by going to your Flipboard settings and tapping "Authorize Web Login," which will launch a scanner.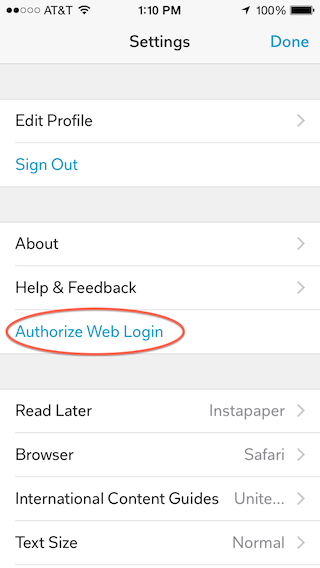 ~ScottK is reading "Ride Away"
@flipboard
/flipboard
+flipboard