Pick of the Day: Giant Bomb
Inside Flipboard / November 16, 2012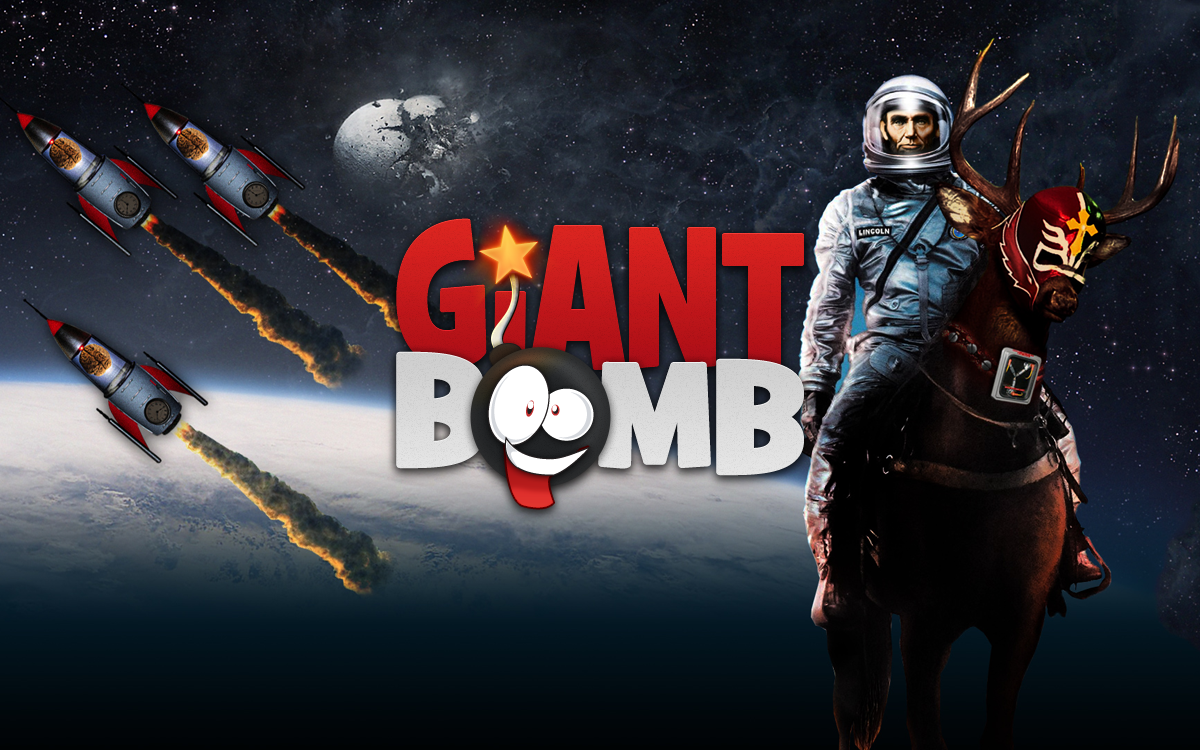 November is best known—at least in the gaming community—as the best month of the year. That's because it's when the most-anticipated video games of the year are released.
Want to know what's coming out? Giant Bomb has you covered. Founded in 2008, the site's alternative approach to videogame journalism provides a fresh take on the industry news with Woodward-like investigative reporting and insightful reviews.
Tap on the badge below if you want to increase your chances of having fun—even before the holidays.

Click
here
to see Giant Bomb on Flipboard.
~NajibA
/flipboard
@flipboard
+flipboard