On the Red Couch with Travel Journalist and Author Porter Fox
Inside Flipboard / November 14, 2013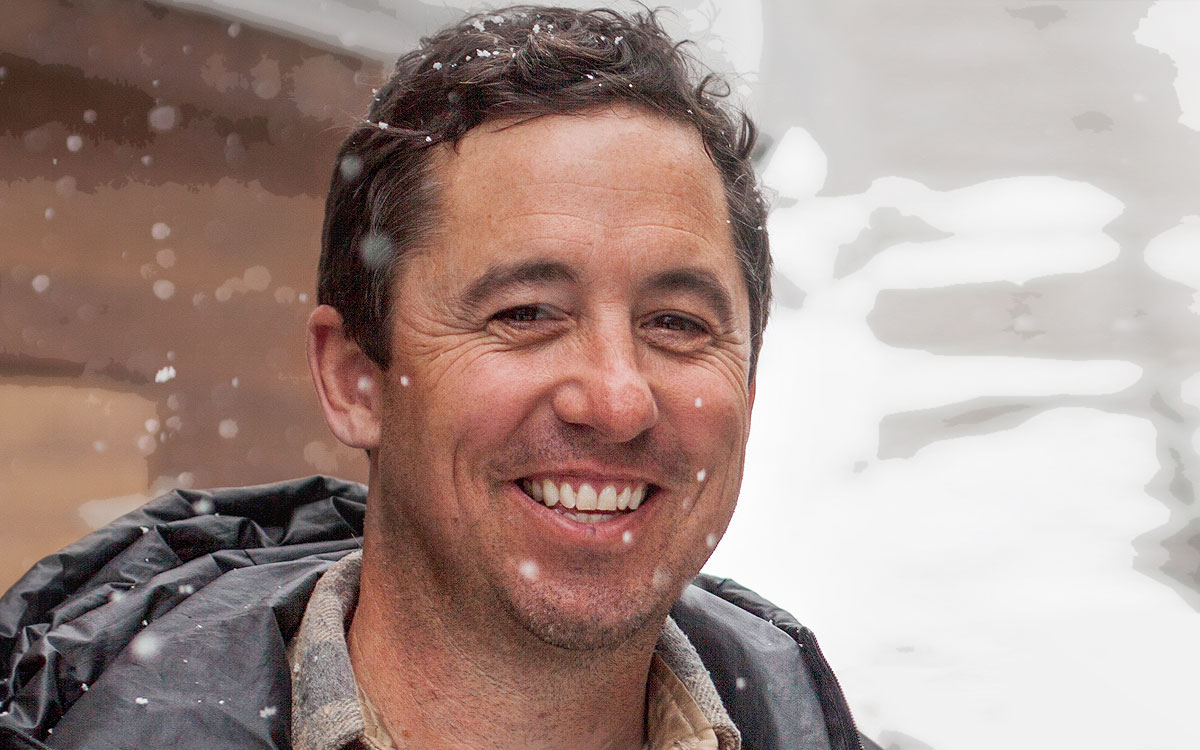 Porter Fox was a travel journalist for many years before he decided to shake it up. Tired of the demand to shorten pieces and remove a lot of the interesting details about the underbellies of places, he decided to create his own "catchall" for the kind of endangered (aka long-form) travel writing you might find in the New Yorker, Harpers and the now-defunct Holiday, Collier's and the Saturday Evening Post.
So he turned to Kickstarter, and launched Nowhere Mag, a journal of literary travel writing, photography and art. That's how we found him last year—and lots of other people discovered the mag, too. Author Dave Eggers is a fan and has an article that opens the next issue.
Now Fox is going back to the crowdfunding site to fuel his next project—a book called DEEP: The Story of Skiing and the Future of Snow. The book takes a look at the impact of climate change on snow and ice, and how critical those things are to the global water supply and our way of life. He let us reprint an excerpt of the book, just for Flipboard readers. Check it out—and if you like what you read and/or you believe in spreading the word about climate change, consider supporting Fox's Kickstarter campaign to get DEEP out to a wider audience.
You can hear more in our interview with Fox, which we captured in San Francisco last month:
~MiaQ
/flipboard
@flipboard
+flipboard