Let's Talk Topics on Flipboard: Top Things to Know
Inside Flipboard / November 7, 2014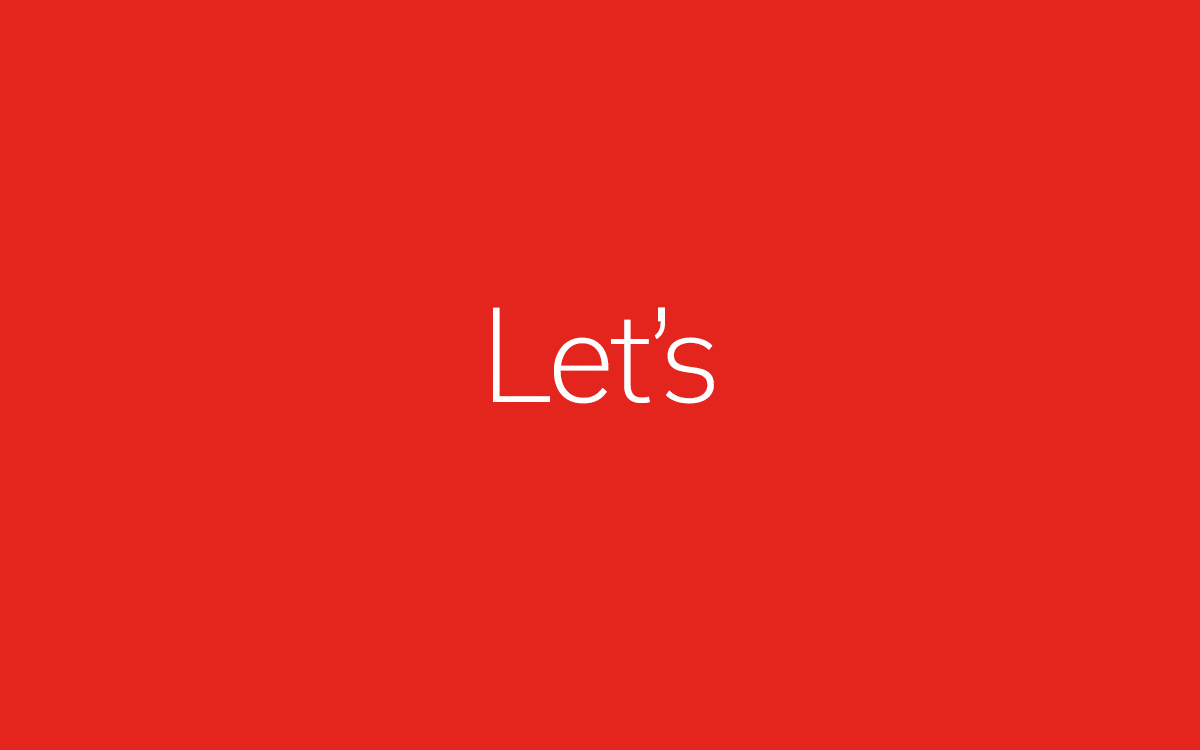 One of the defining features of the new Flipboard is topics.* Topics are designed to give you more of the stories you want, no matter how niche the subject. At the same time, topics empower you to discover a diversity of sources and magazines you might not have known about before. Here are the top things to know about topics and how they can supercharge your personalized experience.
So, what are topics?
Flipboard topics are filled with a diversity of recent stories, from publications big and small. Choose from over 30,000 of them to see top articles about your interests.
Fueled by Zite's technology, topics range from "wine tasting" to "sustainable design" to "cute animals" to "marine biology." Flip through a topic to see popular stories from publishers as well as articles curated into Flipboard magazines (more on this soon!).
Where are topics?
Get started by picking your favorite topics after updating Flipboard to 3.0 or higher.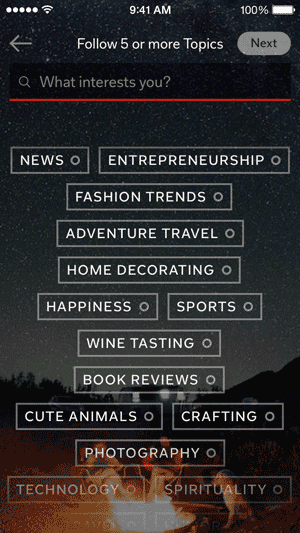 When you first open the third generation of Flipboard, pick a few topics from the list. Scrolling down this list reveals even more related topics.
Return to the list of topics to pick in the tile tab.

You can always go back to this list of topics to follow—just use the tile tab. (On iOS, filter to Topics and then Find More Topics to Follow. For Android, scroll to the bottom for the same option.)
Search any topic you want.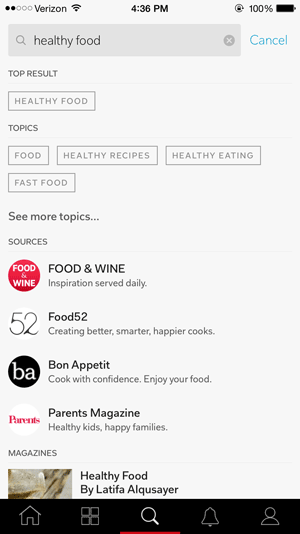 Know exactly what you're interested in? Type keywords into the search tab. For example, searching for "healthy food" gives you exactly that plus other related topics like "raw food," "vegan," "food crisis" and "food policy." Tap the results to see articles, photos and videos from sources and magazines across Flipboard.
Find topic tags on articles. Tap to see more.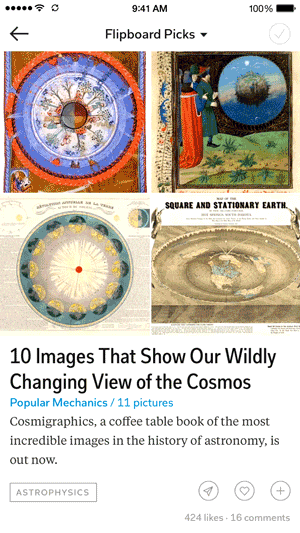 Don't know exactly what you want? Topic tags live all over for you to explore. Find them nestled in the bottom left corner of articles. Tap on them to deep-dive on top stories. Careful! These little but powerful tags can get addictive. Starting in "photography" might lead you to "aerial views." From there you might stumble across "virtual reality," then wander to "game development." You never quite know, so just see where topic tags take you!
I found a topic I really like, how do I save it?
Follow topics you like and they'll be saved in your tile tab.
Loving that "painting" is a topic on Flipboard? Follow it! It'll be added to the list of topics you follow in the tile tab for easy access later on.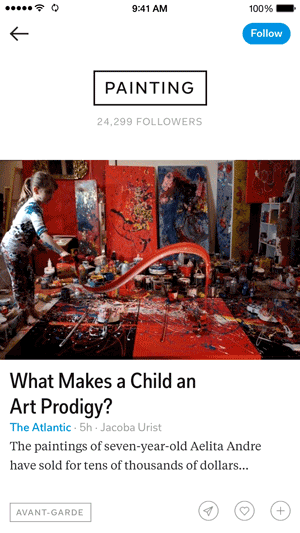 Follow topics to improve your Flipboard Home.
If you follow a lot of topics, it can be a lot to keep track of! Luckily, when you follow topics, Flipboard finds the best stories for you in Home. Go to the home tab to see highlights across what you are following. Save time by seeing a blend of everything you like.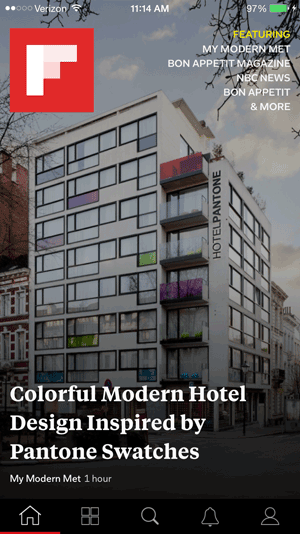 I'm getting good at this. What's the next level?
You, too, can power topics. How? Just make magazines on Flipboard.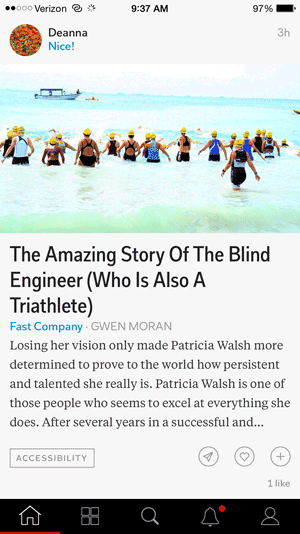 Great topics include the best of what the Flipboard community collects into their magazines. On some stories, you'll see the attribution a person who flipped it. Tap the person's name or profile picture to go to their profile and see more of what they're flipping into magazines.
Contribute to topics by making magazines on Flipboard. Tap + on any story to begin. Set your magazines to "public" to ensure that what you collect can show up in topics as well.
We're excited to deliver the stories that matter to you, in a smarter way. With topics, we hope to make it easier to see a different view or get more of what you like. Have fun!
*Currently, topics are only available in the U.S.
~DeanneC is reading "Smashing Maps"
/flipboard
@flipboard
+flipboard