JFK: A Look Back
Inside Flipboard / November 21, 2013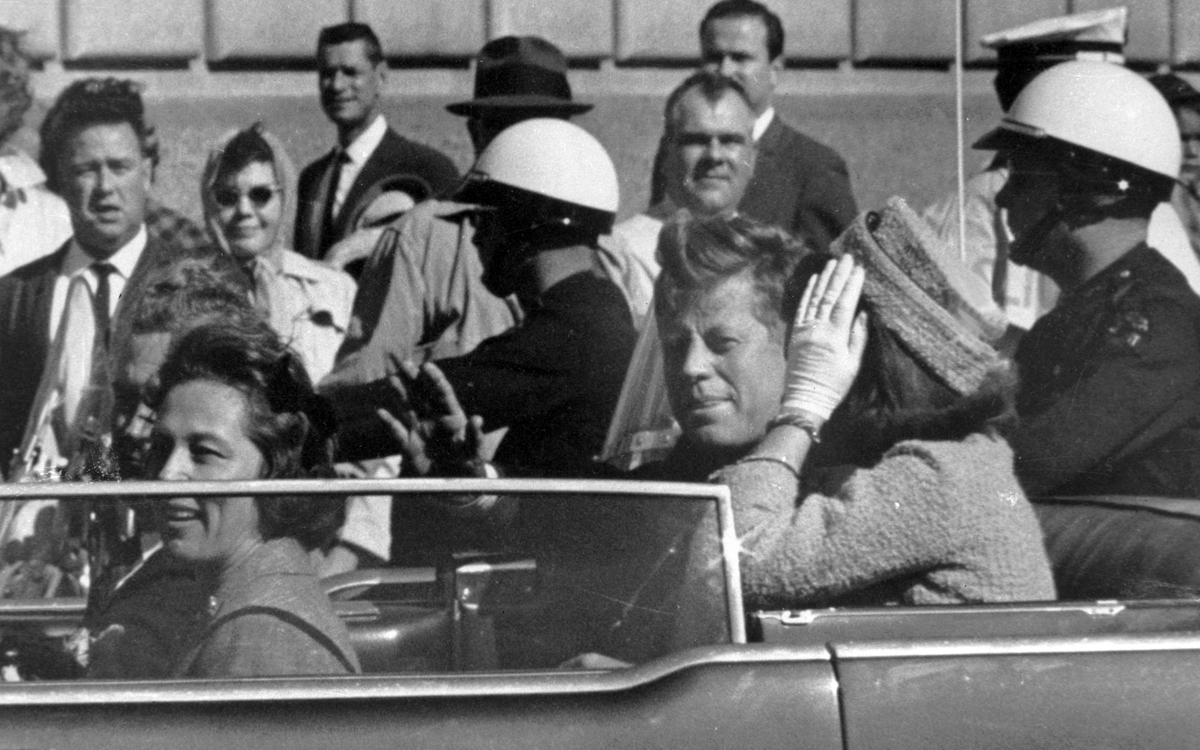 AP Photo
Fifty years ago, John Fitzgerald Kennedy was slain by a madman's bullet. The assassination of the popular and debonair young president was unimaginable and plunged the United States into despair and paranoia. To this day, despite the findings of the Warren Commission, many people think that Lee Harvey Oswald did not act alone; indeed, some hagiographers maintain that nothing short of a coup occurred in Dallas, Texas on November 22, 1963. Clearly, this wound still hasn't healed.
This week, during the anniversary of Kennedy's death, virtually every major publication in the world has been taking a look back across the decades, searching for meaning. You can find many of those stories and retrospectives by simply typing "JFK assassination" in the search blank at the top of this page.
At Flipboard, we decided to look at the event and its aftermath through the lenses of the photographers who were there, Steven Fine, a photo editor who for decades worked at Sports Illustrated in New York, has combed through hundreds of photographs from our wire partners—the Associated Press, Getty Images and Reuters—to create what we believe is a definitive account of the assassination and the events that followed. You can see it by tapping the badge below.

Click
here
to view the section on Flipboard.
~JoshQ
/flipboard
@flipboard
+flipboard