Great Reading for Fellow Travelers
Inside Flipboard / February 8, 2013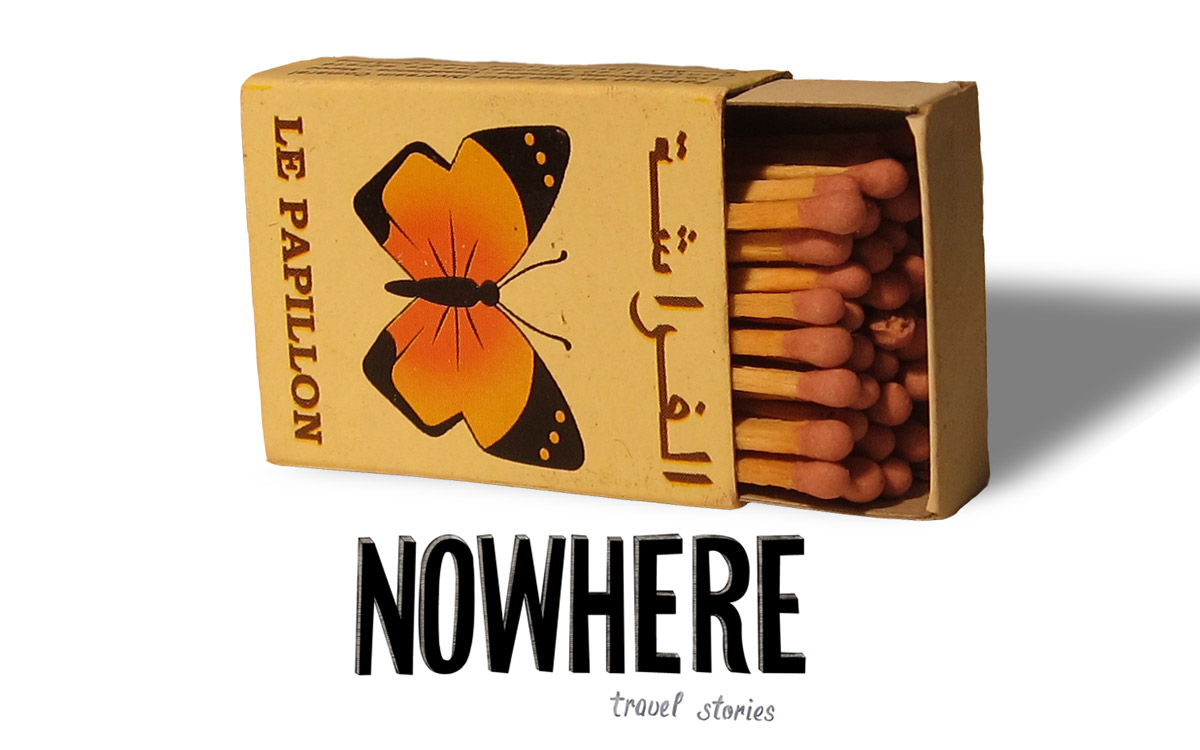 Travel writing, when done well, provides a special kind of delight to people who love reading. That's probably because all great writing transports us from our every day to places that we can hardly imagine; when the techniques of great narrative writing are applied to travel writing, we experience a double whammy of transformative goodness.
The digital travel magazine Nowhere aims for narrative that offers a "strong sense of place, character or time" and concerns itself with literary travel writing. In other words, this is excellent stuff for travel readers. According its editors, "We don't publish reviews of spas or shopping centers or 'Top 10 Vacation Getaways.' " Instead, Nowhere publishes long-form travelogues and journals and profiles written by some of the world's most engaging writers.
Begun as a website in 2009, the Brooklyn, NY-based publication evolved into a quarterly, some of which you'll see in their Flipboard feed. Nowhere is the latest publication to join a slate of projects that were found and funded via Kickstarter and featured on Flipboard.

Click
here
to view Nowhere magazine on Flipboard.
~MiaQ
/flipboard
@flipboard
+flipboard