Get Cosmopolitan on Flipboard
Inside Flipboard / February 14, 2014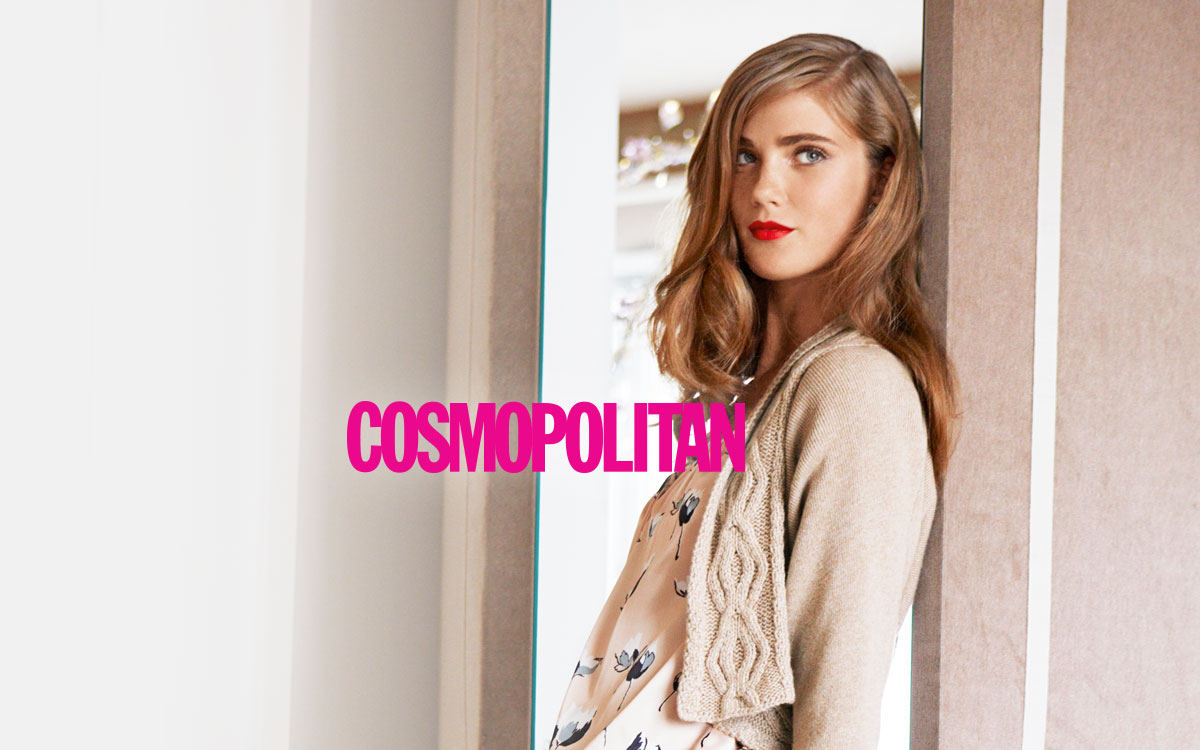 Cosmopolitan Magazine has been around for over 100 years—first as a family magazine, then as a literary magazine. But it was as a womens' magazine—which it became 50 years ago—that Cosmo really found its groove.
Back in the 1960s, Cosmopolitan began to zero in on a new kind of female reader, one who defined herself as fiercely independent, fearless and fun-loving. That was part of the genius of Helen Gurley Brown, a legendary editor whose revolutionary idea was that a single career women could actually enjoy a healthy sex life. Brown, the author of the seminal Sex and the Single Girl, was the right person at the right time—her first issue featured an article on the then-new birth-control pill. Under her stewardship, Cosmo helped readers navigate (and celebrate) the nascent era of sexual liberation.
Starting today, the "Cosmo girl" on Flipboard can immerse herself in paginated articles and galleries that dissect things like celebrity fashions, the best lingerie finds under $50, and "Hot Guys Holding Puppies" (alas, no Ryan Gosling but we'll recover from that…soon).
Have a sip of Cosmopolitan:


~MiaQ
/flipboard
@flipboard
+flipboard