Get a Taste of Outside Magazine
Inside Flipboard / March 16, 2012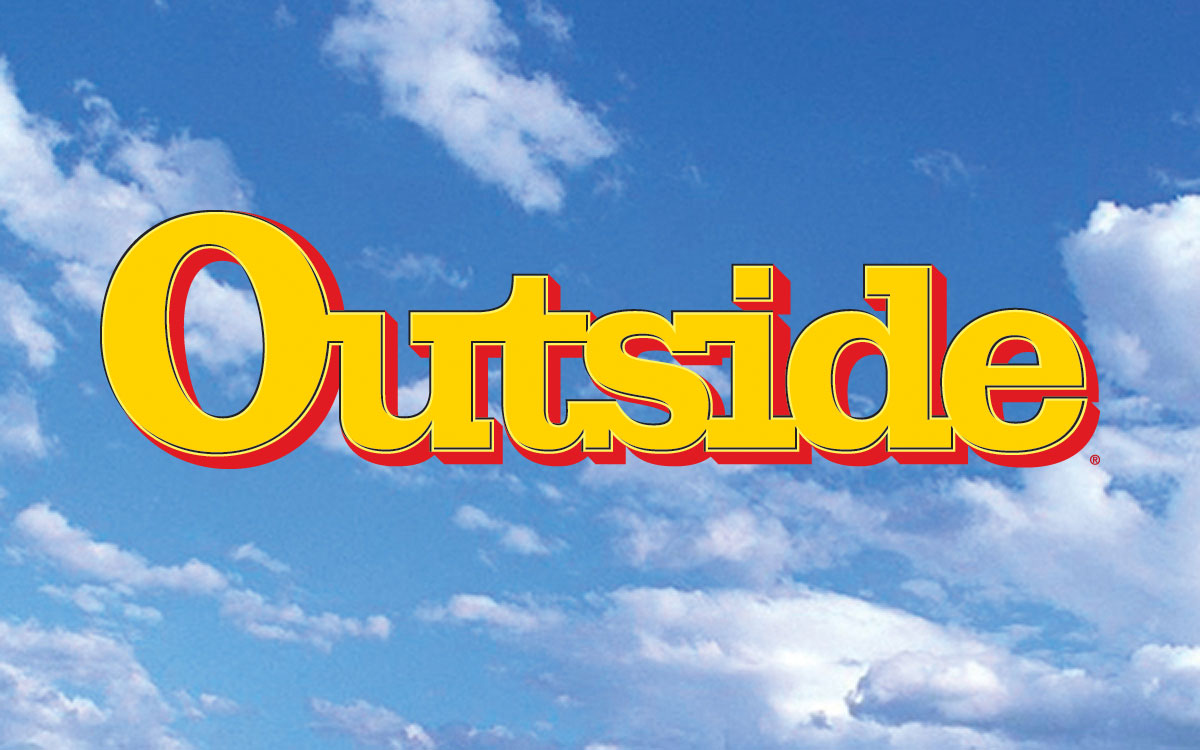 Some magazines define whole, new worlds, even when the magazine itself eludes easy pigeonholing. The iconic Outside Magazine defined modern adventure writing for American magazines—and yet, to call it a simply an adventure magazine would be flat-out wrong.
It was born in 1978 with a mission to bring people together by reporting on action and outdoor adventure during the nascent ecology movement, and sired by Rolling Stone founder Jann Wenner. The magazine relocated to Santa Fe, New Mexico, found a new owner and began to incubate a new breed of literary journalist, establishing the careers of writers such as Sebastian Junger and Jon Krakauer. It became a perennial favorite of the National Magazine Awards while also ranging widely from tropical family vacations to heli-ski destinations in North America. All of it, starting today, is optimized for Flipboard.
And there couldn't be a better time to launch Outside on Flipboard: with the earlier announcement that Flipboard is now Retina-ready for the new iPad, the magazine's nature photography has found a majestic new home. On Flipboard, the adventures come to life via high-performance layouts, HD videos, and a team of journalists who live for the outdoors.
Browse through Outside Magazine by tapping on the badge below. If you like what you see, tap the "+" button to add it to your favorite tiles for easy access next time you're off on an adventure.
Tap the red ribbon and find it in This Week and Sports, or simply search for "Outside Magazine" on Flipboard.
~JoshQ
featured@flipboard.com
facebook.com/flipboard
@flipboard