From Good to Greatist: The Health and Happiness Site Joins Flipboard
Inside Flipboard / November 11, 2014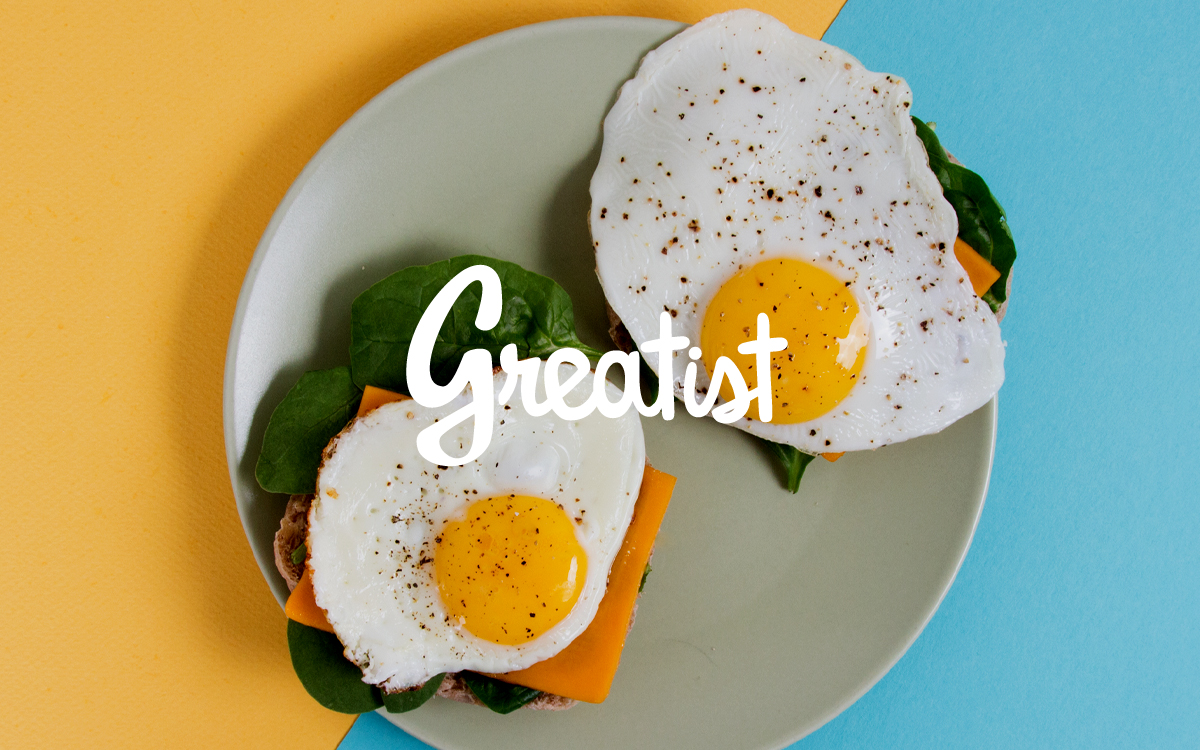 Greatist is about what it sounds like: content to help readers be their best—healthier, happier and their greatest selves. But it's also an ideology, complete with a manifesto that contains lines like, "I don't need six-pack abs to be happy. C'mon, [fill in the blank] is delicious. Missteps are okay, because mistakes mean I'm trying."
This is holistic health information with a hefty dose of realism and a sense of fun. Greatist breaks down its coverage into categories such as Move, Eat, Grow, Play, Discover and Connect, and backs up facts with scientific studies. There's a workout of the day, tons of recipes, and "happiness hacks" such as "A Brighter Mood (That Lasts!) in 3 Smile Steps." Articles are light, yet you feel good consuming them because they quickly nourish your best intentions—like eating a tasty salad.
So dig in and become a "greatist" today:

Click
here
to read Greatist on Flipboard.
~MiaQ is reading "Bod for Sin"
/flipboard
@flipboard
+flipboard