Flipping in a Winter Wonderland…Let the Holidays Begin!
Inside Flipboard / November 18, 2014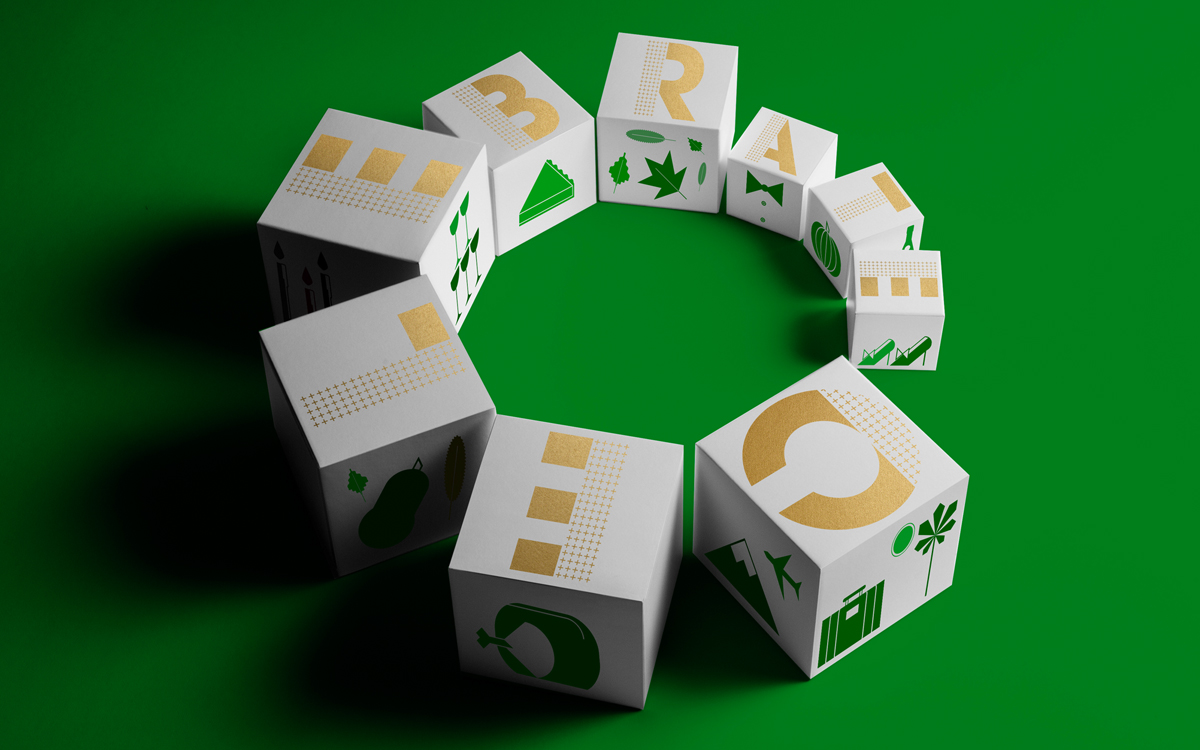 And just like that, another holiday season is upon us—and this time, we're prepared. Actually, not really: we have no clue what we're serving with our turkey or what to buy mom this year, but we have a lot of ideas, thanks to our new holiday magazine, Wonderland.
Wonderland is a complete guide to the holiday season, containing the best of what our publishers are writing and our community is curating during this time of merriment. The magazine is divided into several sections, including The Cozy Home, Holiday Eats & Drinks, Looks That Sparkle, Holiday Escapes, Gifts Galore and Entertainment Guide, along with a few playful touches, such as holiday tunes and a yule log. You can follow Wonderland a la carte, by section, or read the whole magazine to get a rounded view of the season.
The magazine will morph, too, as the focus shifts from Thanksgiving, to the height of the shopping frenzy, to kicking back with family—straight through to New Year's and the inevitable season of post-holiday atonement and resolution. We'll make sure that the relevant information for each season is front-and-center in the magazine.
Let your fingers do the window shopping—no scarf required!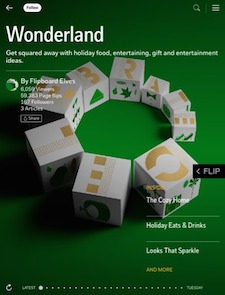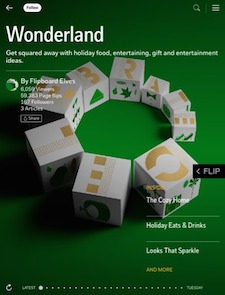 ~MiaQ is reading "California Dreaming"
/flipboard
@flipboard
+flipboard