Flipboard Badges and Widgets Go Live!
Inside Flipboard / January 24, 2014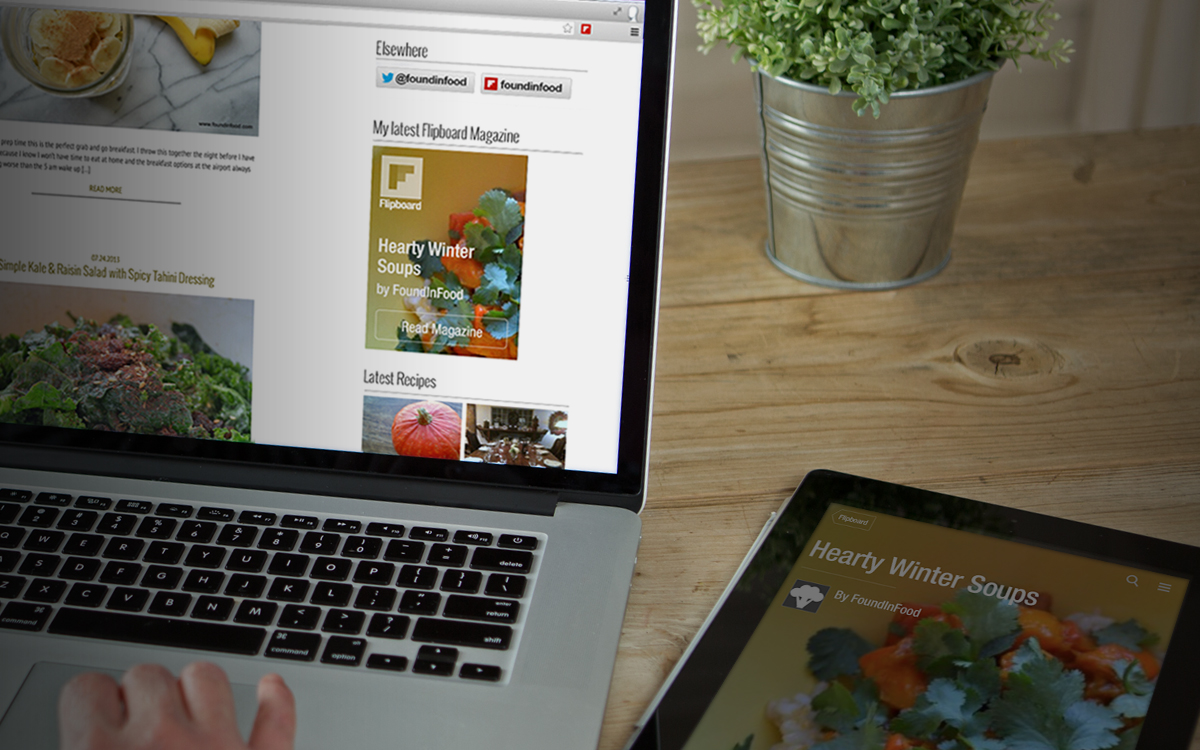 We are excited to launch Flipboard magazine widgets and profile badges for bloggers and publishers to promote magazines that inspire them. More than six million magazines have been created on Flipboard so far, and we are amazed by the huge range of magazines and the fantastic people behind them. And now it's easier than ever to feature a magazine you love or your own magazine as an eye-catching widget on your website or blog. This widget will update automatically when you add content to your magazine, and readers can access your magazine by clicking on it.
In addition to promoting individual magazines, curators can use the new Flipboard profile badge to link to their profile from their website or blog. This way, readers can get right into the curator's Flipboard profile and enjoy everything that person is sharing across all of his or her magazines. It's a quick way to get a feel for a person's perspective and keep up with the stories they are adding to their magazines.
To create your Flipboard profile badges and magazine widgets, simply enter a Flipboard username or magazine URL at share.flipboard.com.
With awesome magazines for every community, profession and passion, there are millions of magazines that we'd love to see promoted and shared. We'll do our part to let you discover great new magazines: to see our weekly selection of interesting and insightful magazines, be sure to tap the red ribbon and visit the By Our Readers section on Flipboard. 
Great content moves the world forward. Thank you for everything you flip!
~The Flipboard Team
/flipboard
@flipboard
+flipboard