Flip Bowl: Two Minute Warning
Inside Flipboard / December 17, 2013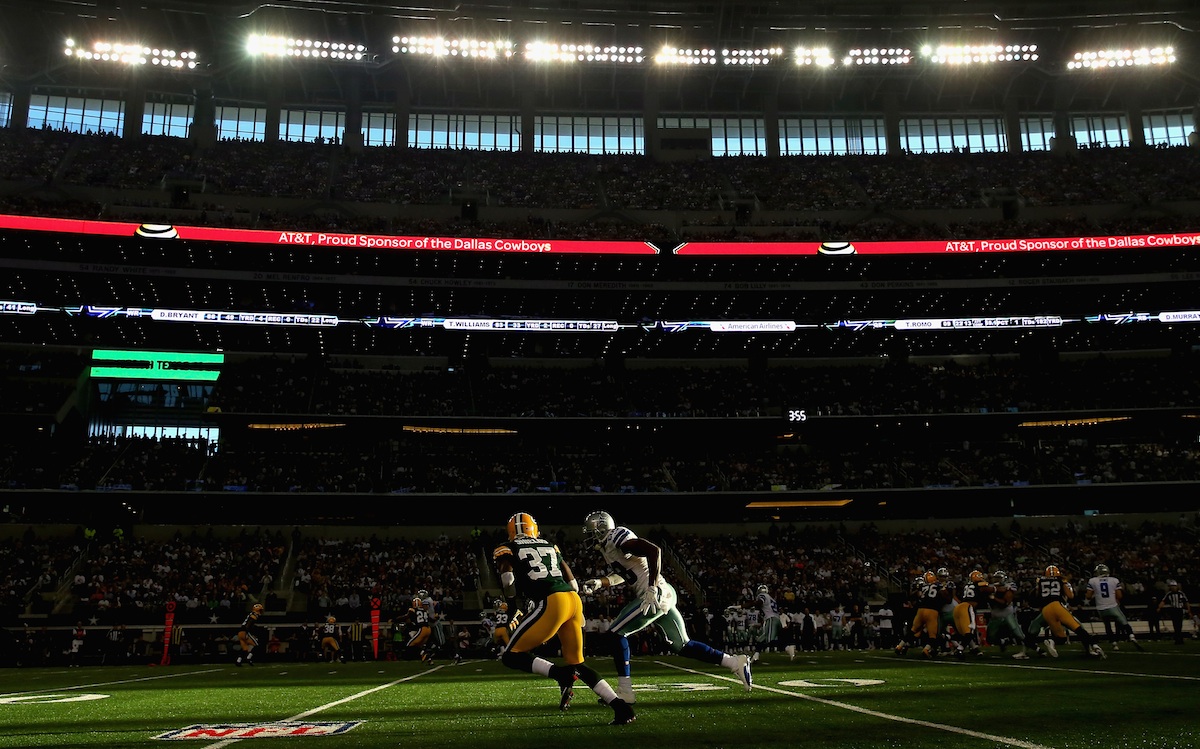 With two weeks left in the NFL season, playoff hopes are both crushed and born anew. The Seahawks, galvanized by their world record-holding "12th man," have earned the best record in the league. In Kansas City, Coach Andy Reid has reshaped the Chiefs from AFC schlubs to veritable playoff contenders. After a season of tumult, Jets and Giants players will spend the holidays perfecting their turnover cakes (or so we'd like to imagine).
And like the NFL, our Flip Bowl is similar. The very best MagMakers are moving to the front of the pack in a tough competition to be the biggest NFL fan magazine on Flipboard. Here are the top five Flip Bowl magazines as of Monday, Dec. 15:
Seattle Seahawks by Osprey: From week to week, Osprey's magazine has gone unrivaled. Thanks to a mixed selection of video, GIFs and written content, Osprey has built a popular team mag with more than 16,000 readers. This is an outstanding magazine focusing on the NFL's arguably best team.
New England Patriots by Pats Gurls, Launa Z. and Aida B.: This magazine is a testament to the importance of team play in the Flip Bowl. "Pats Gurls" Launa Z. and Aida B. have pooled their flip talent to take the second spot on the leaderboard — and with good reason. This magazine is teeming with quality articles and game-day photos.
Falcons by Hayden Murphy: The Falcons might have disappointed fans, but Hayden Murphy's team magazine is among the Flip Bowl's finest. Daily updates include potential draft picks, player analysis and team news.
Miami Dolphins by Levi Mills: Despite curator Levi Mills not posting in well over a month, this Dolphins magazine boasts the third largest readership. Perhaps another mag can make a late-season push to nab the third spot.
Cleveland Browns News by Justin Howell: Even though Justin Howell is curating about one of the lowliest teams in the NFL, this Browns magazine has quite the number of readers. Flip through here for everything Browns, from in-depth articles to lists of the best (worst?) Browns gifts to give to the ones you love this holiday season.
We're just two weeks from season's end, so keep flipping and hopefully you'll find yourself among the Flip Bowl elite come Week 17 on Dec. 29.
~VincentB
/flipboard
@flipboard
+flipboard