Flip Bowl Season Round Up
Inside Flipboard / October 22, 2013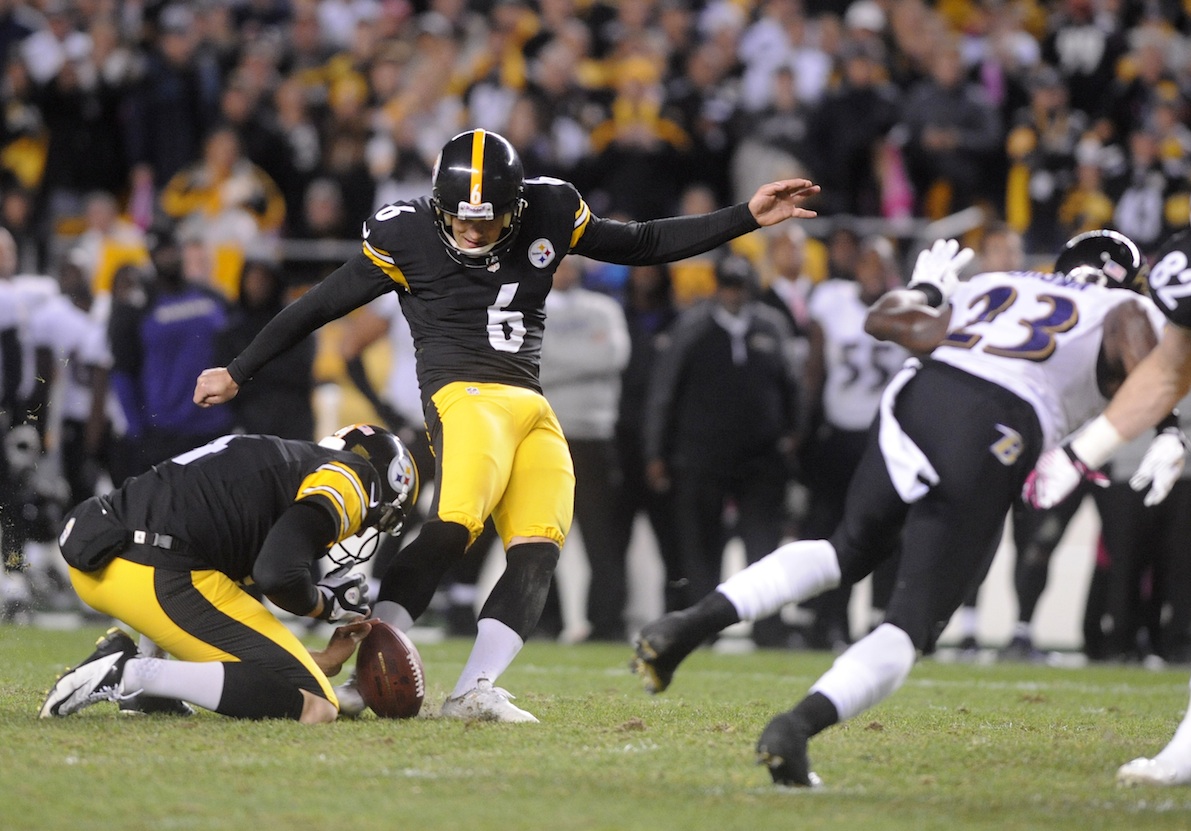 It's been a flipperific Flip Bowl thus far—and we aren't even halfway through the hoop-de-doo. Our fingers are raw from flipping—and there's still a lot of football left to go. We wanted to check in on some of the team magazines to see how they're doing—possibly the ones that could go ALL…THE…WAY!
Let's check in on a few of the veterans, who started their magazines as the season began:
Baltimore Ravens by Lou Dogg: Updated daily and filled with team news, photos and images from players' own social media accounts. Frequent posts and a wide variety of content make this one of the best football magazines at the moment.
Billy's Denver Broncos by Bill Feld: A comprehensive magazine documenting everything related to the Denver Broncos.
New England Patriots by Pat Gurls, Launa Z and Aida B.: A visually immersive magazine full of photos and video alongside the latest news on the three-time Super Bowl champions.
Cleveland Browns News by Justin Howell: Informative Browns news from around the Web.
Buccaneers by James H: Contains everything from 2014 Buccaneers draft picks to day-by-day player injury news.
Green Bay Packers by botelka and botelka2: A co-curated magazine that updates several times a day (the way the Packers players have been getting injured, they kind of have to).
Minnesota Vikings by Hector Garcia: 50,000+ flips for this magazine focusing on practice and on-field pictures and a large variety of player and team news.
Seattle Seahawks by Osprey: Bow down to the Osprey's Seahwaks mag with its Vines, tweets, instagrams, videos, articles, GIFs—really any kind of Seahawk-centric content that can be found. Boasts the most articles, readers (>9,000) and flips in the Flip Bowl league.
Finally, here's the point after:
Everything New York Jets by JetsTwit: This is one of the most unique NFL magazines on Flipboard. JetsTwit is the author of an image-only Jets magazine that features photos from all over the web, including game-day pictures from fans.
Remember: The team magazine with the most readers, wins. (Hint to some of the smaller team mags: Might be time to start wheeling and dealing and combining forces with each other. Just tap "Add Co-Curators" on the cover of your magazine to invite others to add articles.)
~VincentB
/flipboard
@flipboard
+flipboard