Flip and Shop: Flipboard Social Catalog Debuts
Inside Flipboard / September 7, 2012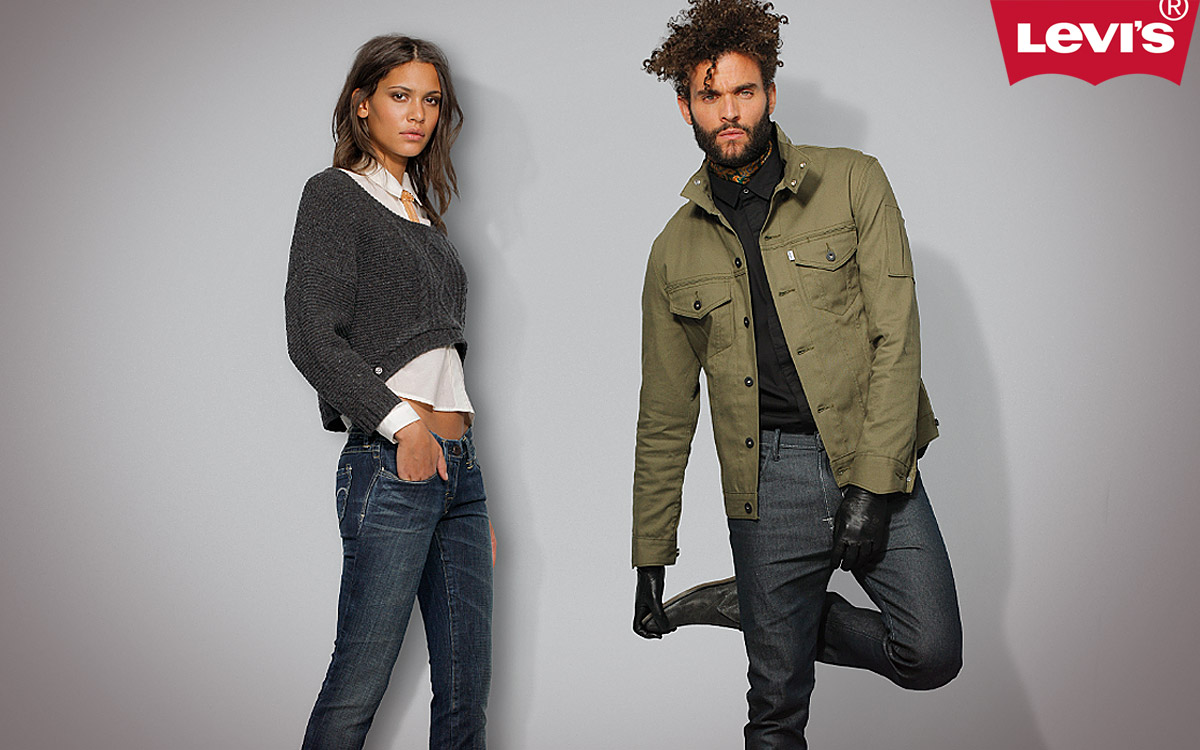 You might flip through catalogs at home and shop online. But today, those two experiences combine into one: Meet "The New Levi's Collection" section, the first shoppable clothing catalog on Flipboard.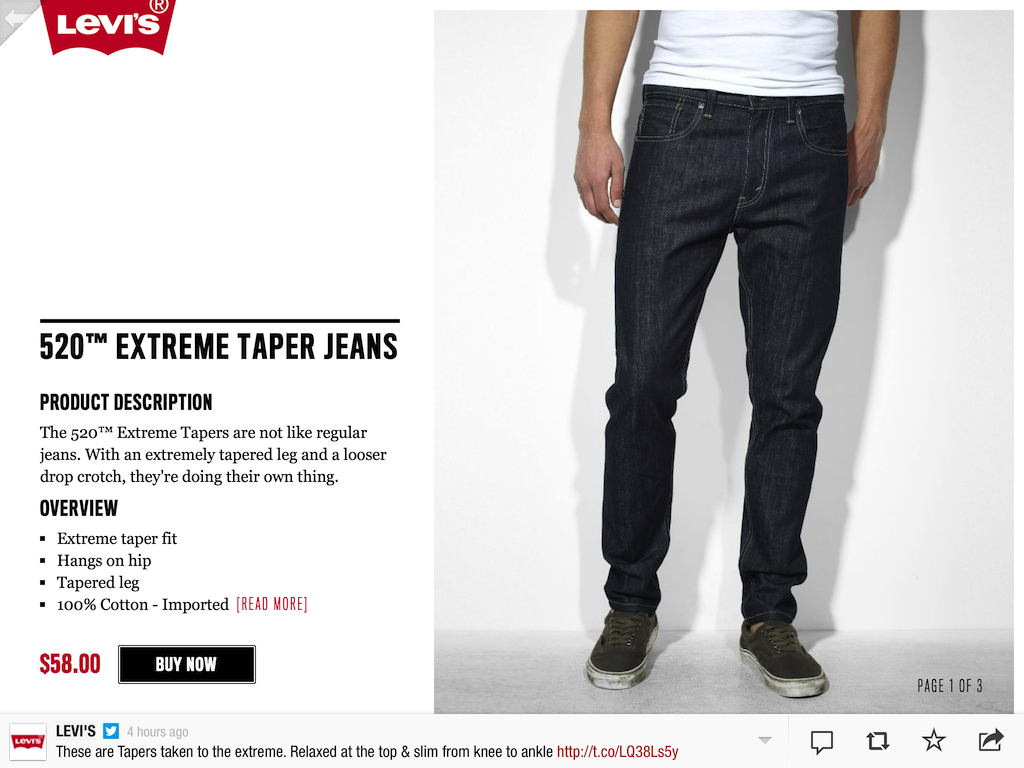 Head over to our Style category in the Content Guide to browse a new commerce experience on Flipboard. Flip through page after page of fall fashion for men and women from Levi's—everything from tapered pants and dresses to Levi's trademark jeans and new Commuter line. See something you like? Tap to purchase it, from inside Flipboard.
The section also features Instagram shots, articles curated by the Levi's team, videos and an insider's view of life at Levi's. It's Catalog 2.0.
Tap on the button below to start shopping.

Click
here
to start shopping.
~NicoleM
/flipboard
@flipboard
+flipboard