Exclusive Clip from Fury Director on Flipboard
Inside Flipboard / September 18, 2014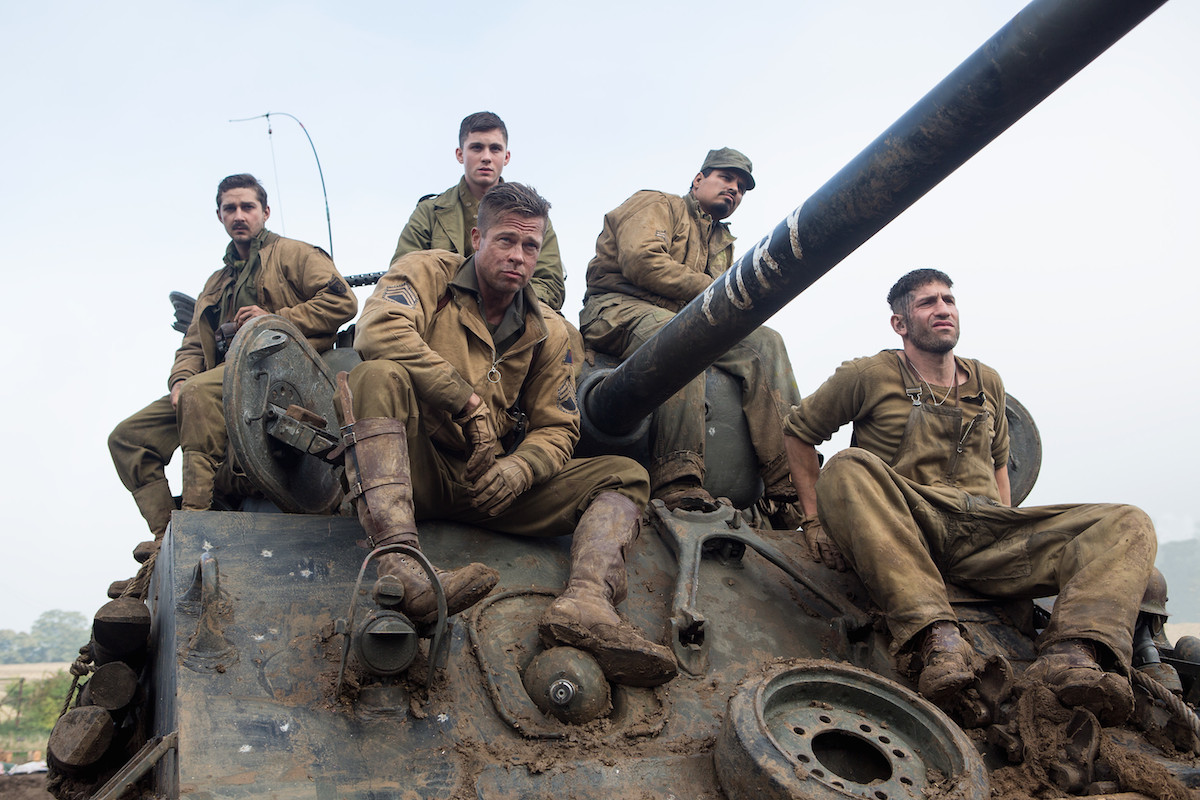 In support of its upcoming movie, WWII drama Fury, Sony Pictures has included a special clip that's exclusive to Flipboard in its brand magazine. The video features Fury Director David Ayer talking about why he included an actual Panzerkampfwagen "Tiger" tank in the movie.
Tiger tanks were significant because they significantly outmatched the competition. They were larger, more powerful and much-better protected than the Sherman tanks used by the Allied Forces. It's estimated that it took 15,000 Sherman tanks to destroy 1,500 Tiger tanks in WWII, and the 3rd Armored Division incurred a 90% loss rate due to the effectiveness of Germany's Tiger tanks. Ayer and his team were able to secure the only operational Tiger tank in the world, from southern England's Bovington Tank Museum. The tank featured in this clip, Tiger 131, was the first Tiger tank captured by the Western Allies in WWII.
It's also the first time in modern filmmaking history that an original Tiger 1 tank was used in a movie. See this exclusive footage in the Fury Movie brand magazine or below. Fury opens on Oct. 17, 2014 and stars Brad Pitt and Shia LaBeouf.
~MikeC is reading "FURY MOVIE"
/flipboard
@flipboard
+flipboard