Best in Show: Entertainment Weekly's on Flipboard
Inside Flipboard / May 27, 2014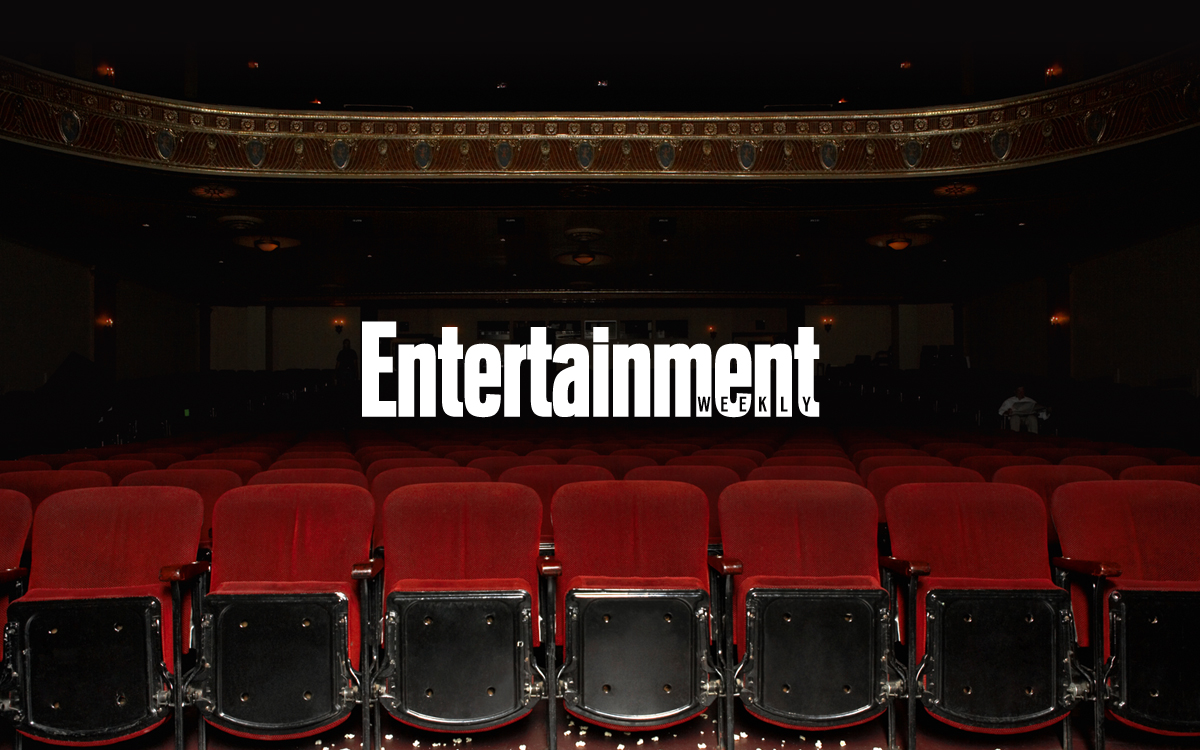 "We have too many choices and too little time," wrote Entertainment Weekly founder Jeff Jarvis in a memo nearly 26 years ago. At the time, Jarvis wasn't a media pundit, but a TV critic overwhelmed by pop culture. Afraid to slow down for fear of losing his edge, he created EW, a magazine he described in that same memo as "painlessly hip"—offbeat, accessible and au courant.
In pursuit of that objective, reinvention has been the magazine's modus operandi. Which was both smart and shrewd: a year after EW hit newsstands in 1990, the World Wide Web went mainstream, and print media began its march into the digital age. Audiences started migrating online, where they acquired a penchant for shorter pieces, a conversational tone and new voices who understood the culture at large.
EW's bold design and breezy reporting style anticipated the shift. Week after week, the magazine plugs into what's fun in pop culture, from celebrity life to book blurbs to must-hear music. EW's the cool, cultivated friend who knows something about everything.

Click
here
to read Entertainment Weekly on Flipboard.
~ShonaS is reading "Philosophical Photographers"
/flipboard
@flipboard
+flipboard