An Education in Personal Finance
Shona Sanzgiri / October 21, 2015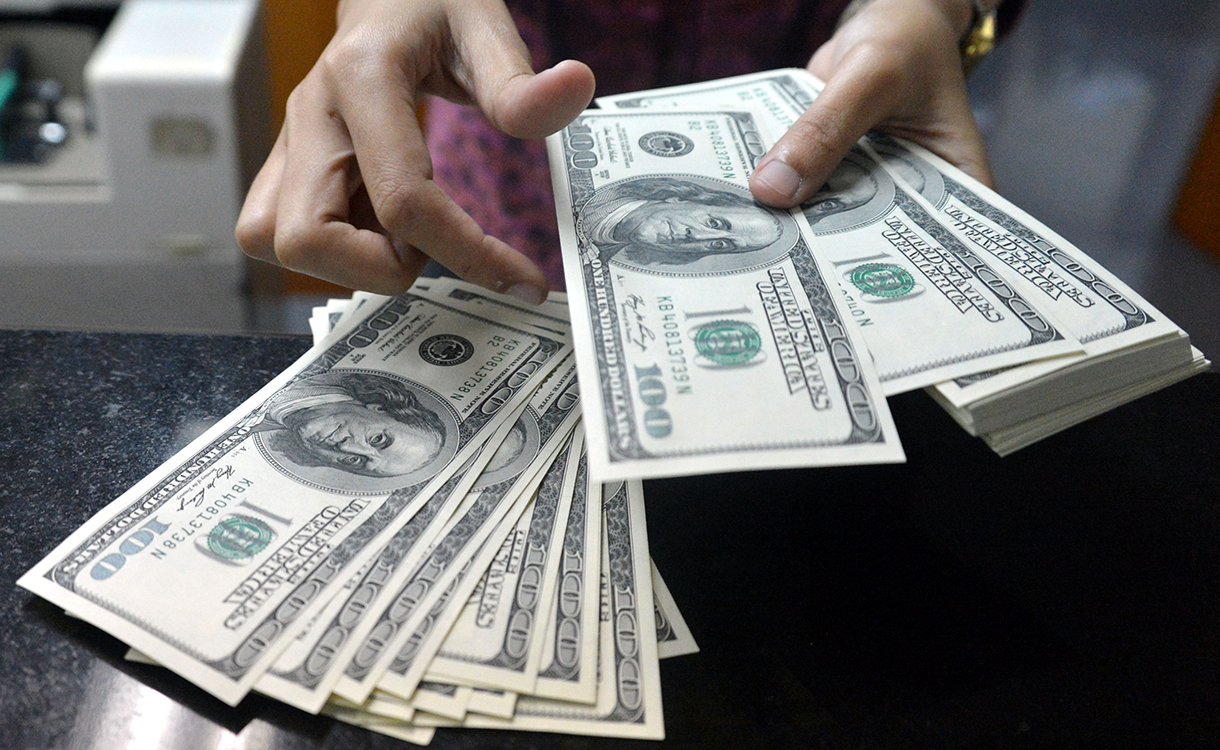 Everyone needs an education in personal finance. It's one critical subject missing from classroom curriculums. When the transition from childhood to adulthood begins, personal finance—money management, investment advice, understanding the merits of a 401K—becomes essential to our development.
The trick to teaching personal finance is approachability, a quality that's easy to find on Flipboard. Alongside lifehacks, exercise and mindfulness, the popularity of the personal finance topic is proof that people think deeply about their future. Helping them—and you—plan ahead are these sensible personal finance resources:
Money (topic): Money might be taboo talk in polite conversation, but in this topic you're free to dive right in, Scrooge McDuck-style. Read up on ways to save, what financial planners do all day and when and why to ignore extra income.
Pay Your Bills (magazine): Pretty self-explanatory, right? Not quite—this magazine is as much about honoring debts as it is about extra income, money-saving apps and 13 things you should never, ever buy at garage sales.
Budgeting (topic): Picture the concept of saving money as a high stakes contest, and your reward is financial freedom. Learn all the small things you can do each day to increase your nest egg.
Financial Freedom by @kakilpatrick (magazine): Speaking of financial freedom, this mag looks at how technology can boost your savings. See how tweets predict personal finance, which credit cards let people "pay by selfie," and ways to make passive income right on your smartphone.
Fortune (publisher): What is the meaning of true wealth? Debuting days before the Depression, Fortune magazine set out to chronicle the social conscience of the financial sector. Today, the publication helps make sense of the business world for budding entrepreneurs.
GET FLIPBOARD ON:
iOS / ANDROID / WINDOWS / WEB
FOLLOW US ON:
FLIPBOARD / TWITTER / INSTAGRAM / FACEBOOK / GOOGLE+ / TUMBLR /YOUTUBE / SOUNDCLOUD / PINTEREST / MEDIUM