About.com on Flipboard: Need. Know. Accomplish. Flip. Repeat.
Inside Flipboard / November 29, 2011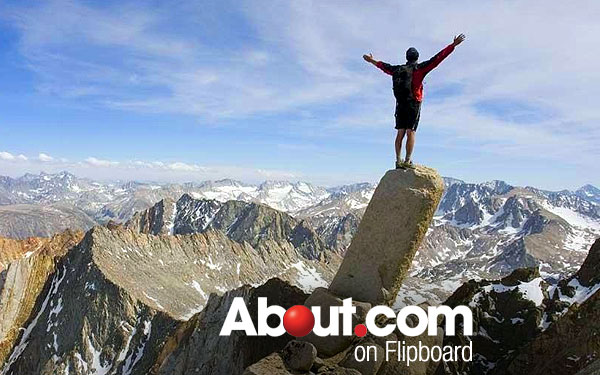 About.com is a trove of knowledge about every aspect of life. For more than 15 years, the About.com network of expert Guides has compiled, created and self-edited thousands of entries offering credible, reliable, and easy-to-understand information on everything from how to care for a Christmas tree to architecture in Iraq.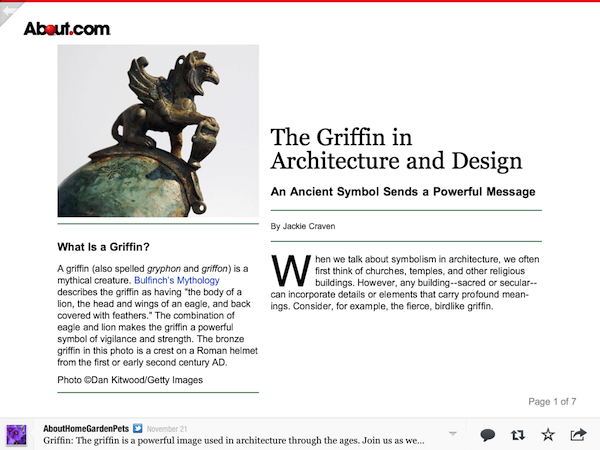 Reading About.com, which is now customized for Flipboard, is a breeze—and with bold images accompanying most articles, they're nice to look at, too. Flip through page after page of top-of-mind topics in categories like health, parenting, travel, home, garden, pets, and the main About.com feed, which offers timely articles related to the news of the day, cultural events, and people and products dominating pop culture. (Now that the holidays are here, you'll find gift-buying guides, travel and food ideas, and tips on charitable giving.)
Tap on the image below to browse About.com, a one-stop-answer-shop for many of life's burning questions.



~MiaQ
featured@flipboard.com
facebook.com/flipboard
@flipboard