9to5Mac Editor Mark Gurman on the Apple iOS 9 Launch, Apple News and More
Shona Sanzgiri / September 9, 2015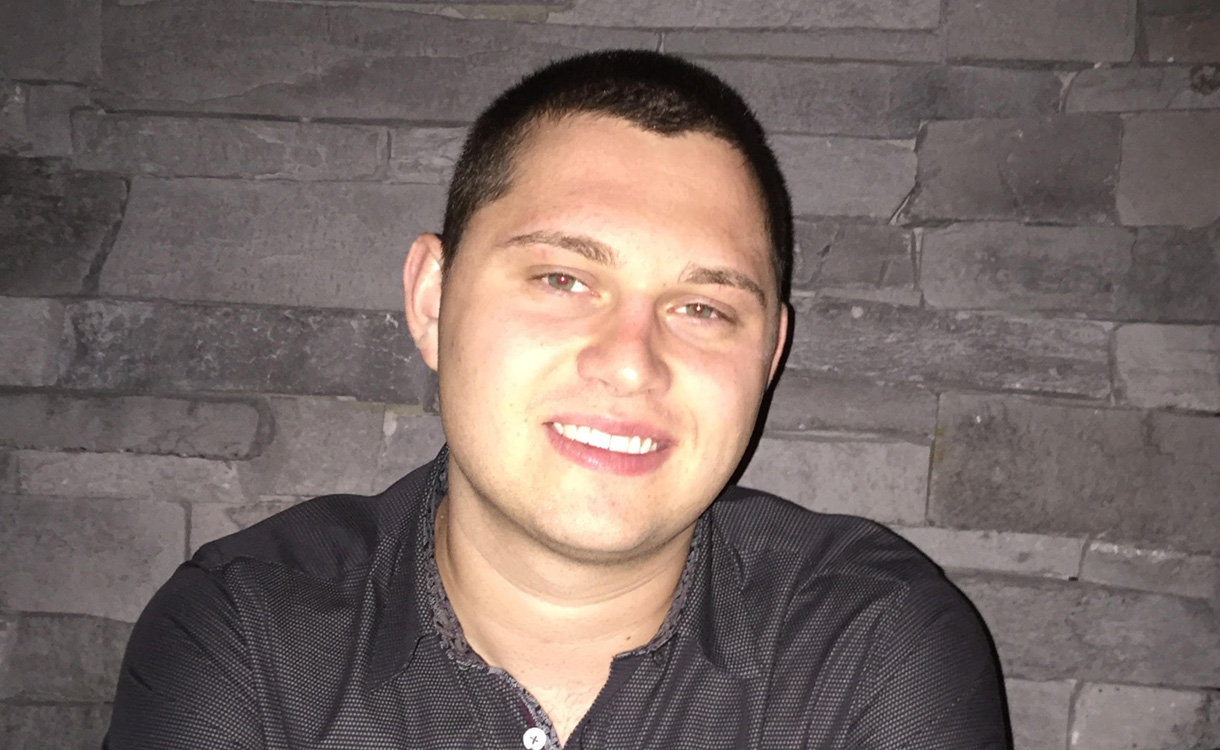 On Wednesday Apple will announce iOS 9, two new phones and a hotly anticipated overhaul to Apple TV—at least, that's according to the rumors we've read. One person who might know for sure is 9to5Mac Editor Mark Gurman.
While in high school, Gurman was the first to report on the release of the iPad. That earned him a job at 9to5Mac, where he continues to break stories coming from Cupertino.
We spoke with Gurman himself about what to expect from Apple—now, and in the future.
What are you most looking forward to from the iOS 9 launch?
I think that the new time saving features in iOS 9, like the new Spotlight/Proactive screen, will resonate with customers.
What do you make of Apple News?
We'll have to see the marketing push behind Apple News. I think the sky's the limit for the app, but it will depend on how it resonates with users early on. Apple has not had the best track record with new services as of late, but of course their seemingly endless resources could change that at any time.
You started covering Apple in high school. Tell us about your first introduction to the company, and how you subsequently became an Apple devotee.
I became interested in Apple early in my life, receiving an iPod Mini one year for my birthday. Over the next many years, I became even more interested in closely following and researching the company. These days, I cover them.
What are some of the most interesting things happening at the company right now?
It's definitely an interesting time at Apple. The iPhone and iPad are at a maturity point where the product offerings line-up very closely with some of the capability of competitors. Look for Apple to distance itself over the next several years by injecting new features into their operating systems. Apple is also working on a new TV box as well as future versions of the Apple Watch, so expanding new product lines is always exciting for a company.
What can you tell us about Apple TV?
This year's Apple TV will be a big update, with a new iOS 9 core powering it, a tweaked design, system-wide Siri navigation, an App Store a new, more advanced remote control.
Why only cover Apple? Why not use your strong investigative skills to report on the rest of the industry?
I started covering Apple because it was the company I was more interested in when I started my career. Looking at this situation from a modern perspective, I like to think that everyone has an iPhone. Everyone has an iPad. Apple is a very popular topic that people resonate with. The company has become part of so many lives in popular culture, among my friends, and among my family, and it is difficult to name another company with a similar following. Perhaps Facebook, Google, and Amazon, and a I dabble into stories on those companies from time to time as well.
What is it about Apple that commands such loyalty?
I think that the annual update cycle for their biggest product lines has helped develop such a following. That in addition to the rumors cycle that sometimes even kicks off days after a new device is announced.
~ShonaS is reading "Apple iOS 9 Launch"
GET FLIPBOARD ON:
iOS / ANDROID / WINDOWS / WEB
FOLLOW US ON:
FLIPBOARD / TWITTER / INSTAGRAM / FACEBOOK / GOOGLE+ / TUMBLR / YOUTUBE / SOUNDCLOUD / PINTEREST / MEDIUM