5 Topics for…U.S. Open
Gabriella Schwarz / August 30, 2015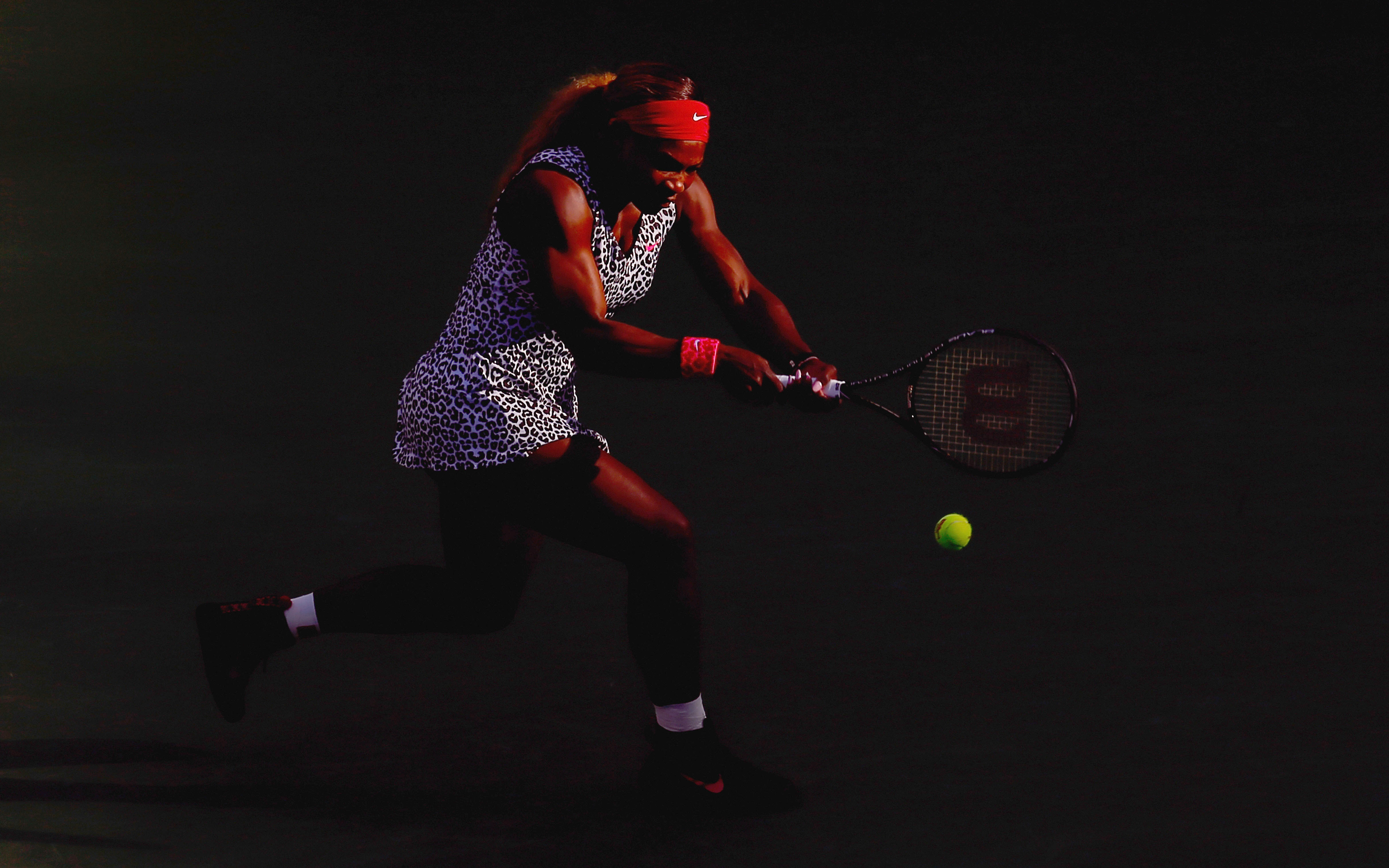 The world's best tennis players will soon descend on Queens, New York, for one of four annual Grand Slam tennis tournaments and the biggest in the U.S. The U.S. Open, now in its 135th year, consists of two weeks of singles and doubles matches. As we enter this year's Open play, get prepped for the excitement with these five topics.
U.S. Open: Find out what's on the line for the top players and how they're preparing.
Novak Djokovic: The 28-year-old Serb, currently ranked No. 1 in the world, is coming off a Federer defeat at the Western and Southern Open in Cincinnati. See how he fares at Arthur Ashe Stadium.
Roger Federer: Federer is attempting his 18th Grand Slam win in New York. Track the pro's U.S. Open progress.
Serena Williams: Eyes will be on the No. 1-ranked Williams as she competes for her 22nd Grand Slam, which would break her tie with the legendary Chris Evert.
Grand Slam Tennis: Keep up with all of the major tennis tournaments throughout the year.
~GabyS is reading "Serena Williams"
GET FLIPBOARD ON:
iOS / ANDROID / WINDOWS / WEB
FOLLOW US ON:
FLIPBOARD / TWITTER / INSTAGRAM / FACEBOOK / GOOGLE+ / TUMBLR / YOUTUBE / SOUNDCLOUD / PINTEREST / MEDIUM