5 Topics for…Republican Presidential Debate #1
Gabriella Schwarz / August 5, 2015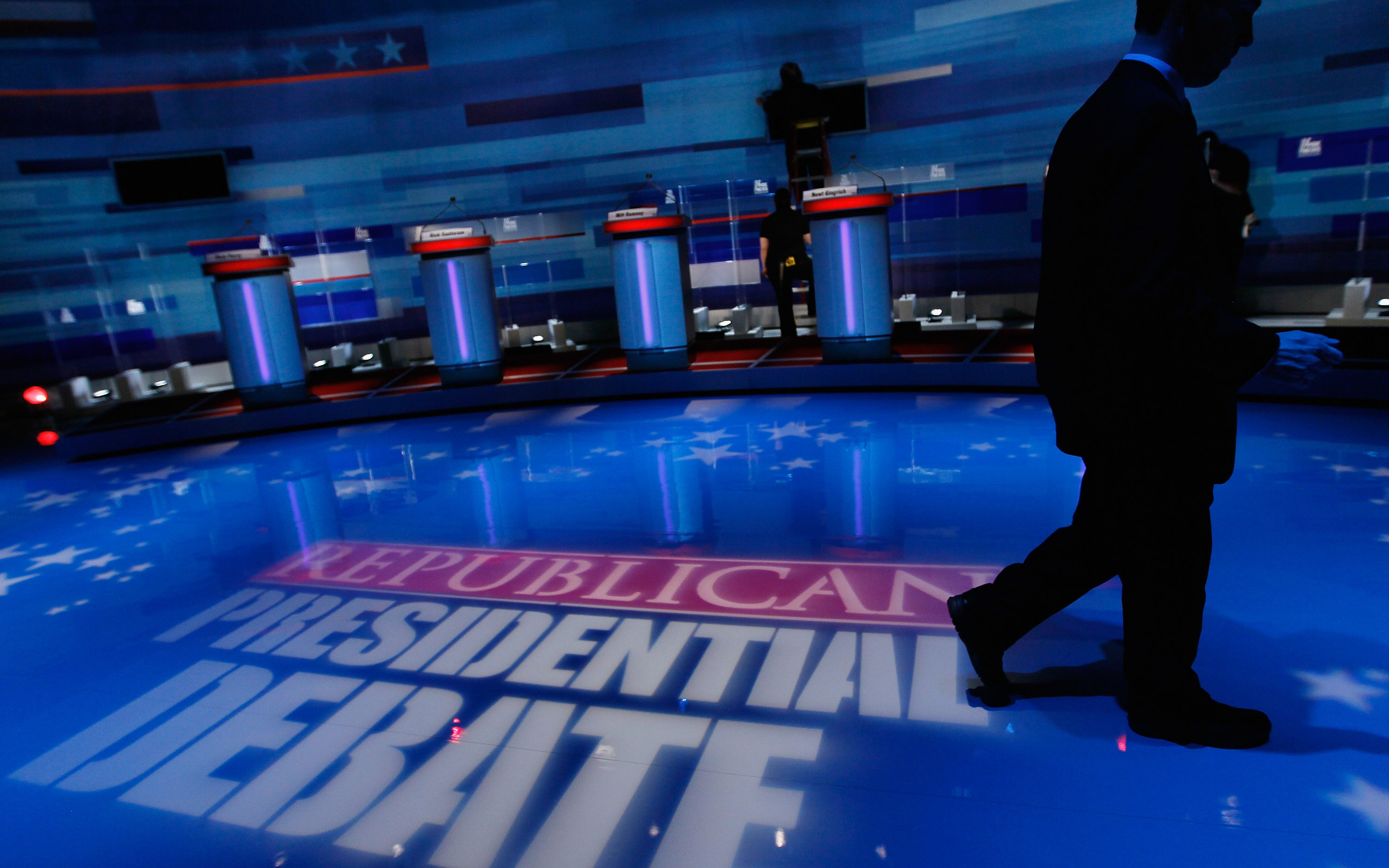 The top 10 Republican presidential candidates will take the Fox News stage Thursday for the first debate of the 2016 election cycle. The two-hour event has the potential to help or hurt each candidate on the stage, all of whom are embroiled in a competitive race. Which candidates will take on frontrunner Donald Trump? What role will the immigration debate play? Will there be enough time for the candidates to state their stances? Will the candidates clash with the questioners (Fox's Megyn Kelly, Bret Baier and Chris Wallace)? Will the debate change the candidates' standing in the polls? Get your questions answered by following these topics and check out Flipboard's 2016 Election Central for a complete look at the race.
2016 U.S. Presidential Election: Keep up on race, from the polls and policy speeches to the confrontations and funny videos.
Presidential Debate: Debates will play an important role in this election cycle. Don't miss the best and most important moments.
Donald Trump: The political novice has consistently led national polls since his June entry into the race. See what is and isn't resonating.
Jeb Bush: Read about where Bush, the establishment frontrunner, stands on the issues.
Immigration: Look at the different opinions surrounding immigration, a topic that's almost guaranteed to come up Thursday night.
~GabyS is curating Political Dynasties
FOLLOW US ON:
FLIPBOARD / TWITTER / INSTAGRAM / FACEBOOK / GOOGLE+ / TUMBLR / YOUTUBE / SOUNDCLOUD / PINTEREST / MEDIUM