5 Topics for…Jon Stewart's Final Daily Show
Gabriella Schwarz / August 5, 2015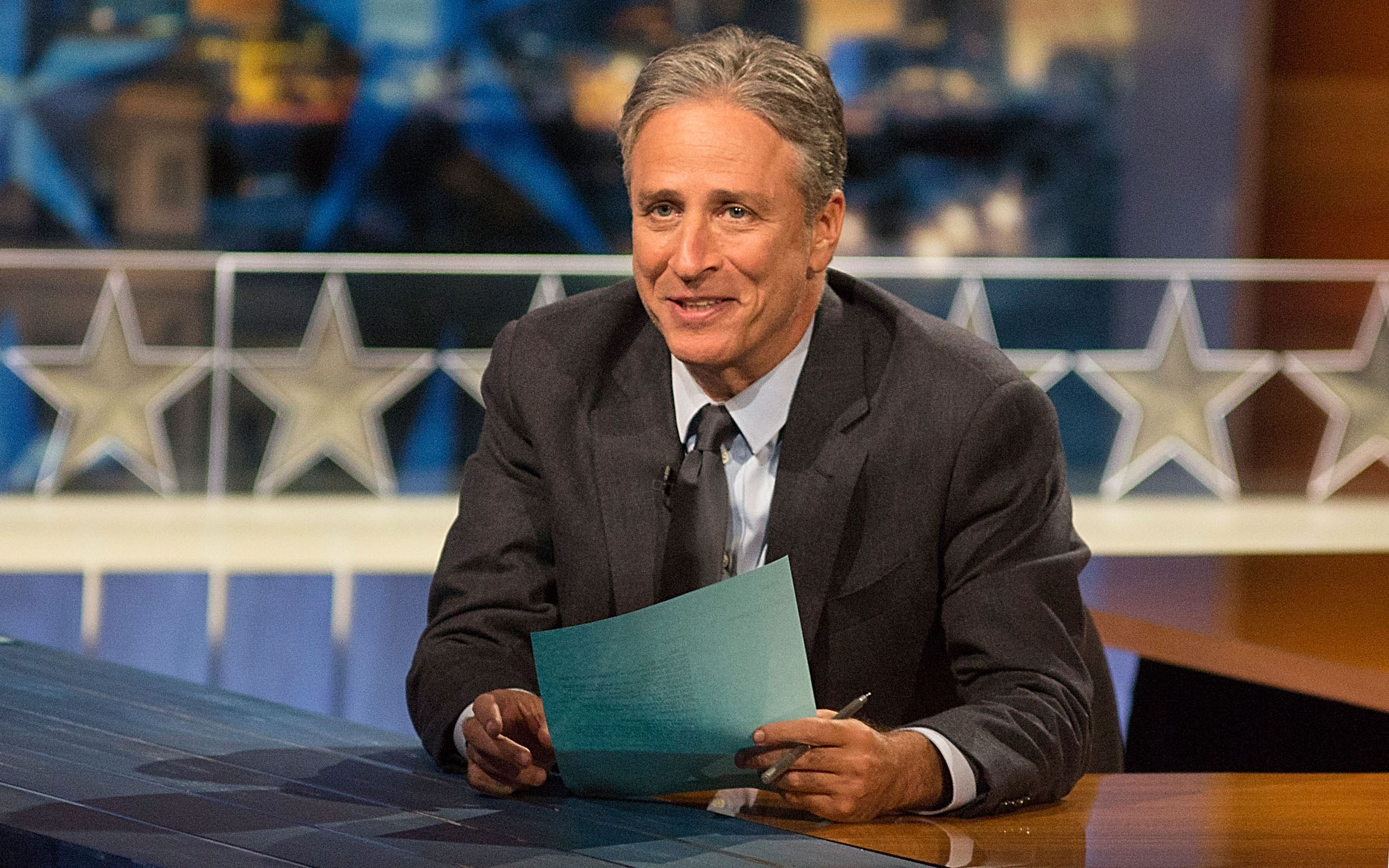 For 16 years, Jon Stewart's satirical brand of comedy was a cultural mainstay, a must-hit set for politicians and influencers, and the place from which 12 percent of Web-using adults and nearly 24 percent of young men received their news. On Thursday, Stewart will say goodbye to Comedy Central's The Daily Show and his audience will bid farewell to his brand of liberal comedy, which was delivered and felt across the political spectrum.
Get prepared for your impending Stewart-less nights through these topics on Flipboard.
Jon Stewart: Read all the Stewart news and find out what he does next.
Trevor Noah: Learn about the next person to sit in The Daily Show chair.
Comedy: Keep up with comdians on and off TV.
TV: Read up on the latest from the TV world.
Stewart's mark on comedy is also felt by those he mentored, including Stephen Colbert, Steve Carell, John Oliver, Olivia Munn, Aasif Mandvi, Larry Wilmore and others.
~GabyS is reading "Comedy Rag"
FOLLOW US ON:
FLIPBOARD / TWITTER / INSTAGRAM / FACEBOOK / GOOGLE+ / TUMBLR / YOUTUBE / SOUNDCLOUD / PINTEREST / MEDIUM